Jane Goodall said, "What you do makes a difference, and you have to decide what kind of difference you want to make."
Improving patients' lives by helping them attain healthy, happy smiles makes a big difference! In addition to your daily work as a dentist, there may be other social causes that you feel passionate about and drawn to. Your compassion, energy, resources, and skills can make a difference outside your dental practice as well as in it. And building goodwill through various community outreach and service efforts can help the people in your area see you as a local dentist AND as a neighbor, too!
---
Volunteer Opportunities for Your Dental Team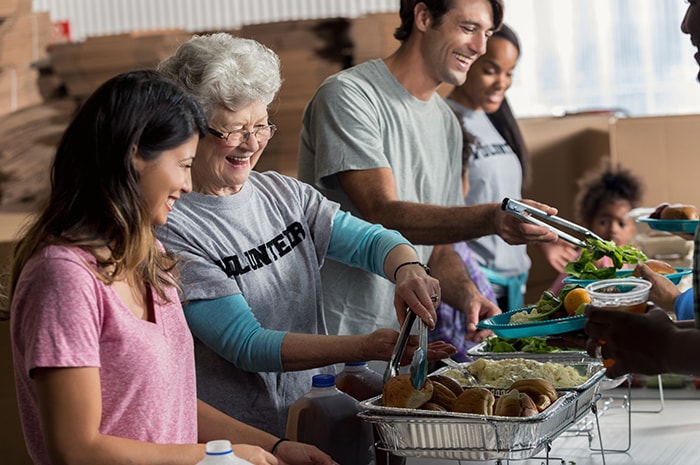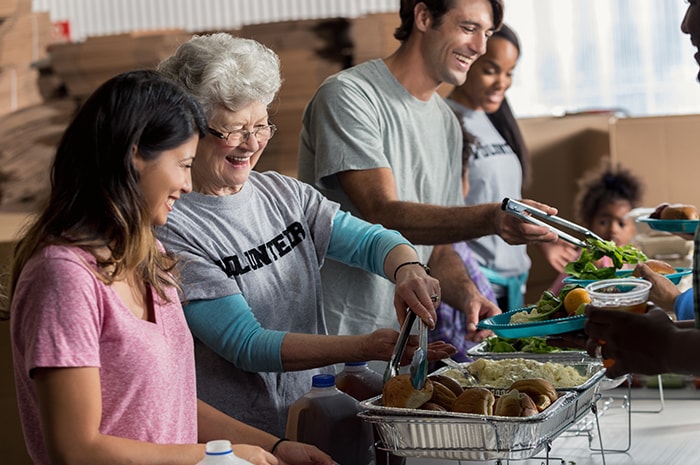 Your city likely has a number of different organizations that could use more volunteers and donations throughout the year. The most popular time to volunteer is during the holiday season—around Thanksgiving and Christmas—but don't let that stop you from scheduling a team volunteer shift with a local food bank, soup kitchen, or other charitable organization during any month. VolunteerMatch can match you up with organizations and service opportunities based on your interests. When you contact an organization you're interested in serving with, you can inquire about when and for what they experience the most need. Some organizations will include this information on their websites and/or in their social media feeds. JustServe is another website where you can find individual, family, and group service opportunities in your area.
Volunteering in the community as a dental team not only gives your staff members a chance to bond with each other, but it also lets you interact with patients and potential patients on a more personal level as you participate in something that's meaningful for everyone involved. We've put together just a handful of dental community service ideas here. If you and your dental practice team have had a wonderful experience with a particular kind of community service not mentioned here, please email to tell us about it!
---
School Visits Focused on Dental Patient Education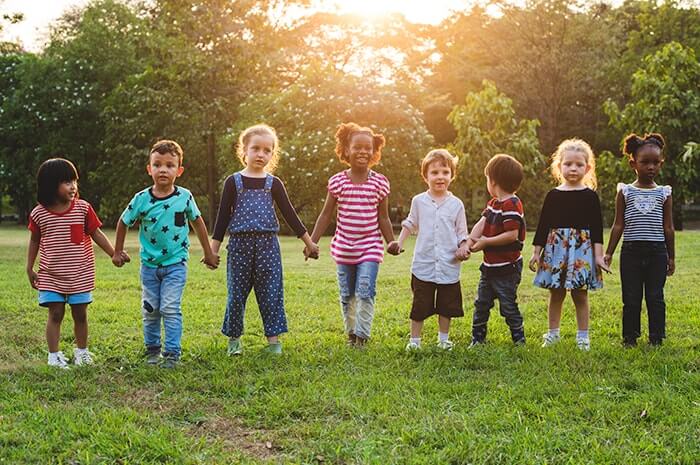 Children are the future. Interacting with kids in your practice and in your community is worthwhile, it can be fun, and it's an excellent way to build rapport with parents. Children are often a bit anxious about visiting the dentist, so meeting them in a place that's familiar to them, such as their school, can help ease their nerves for the next time they visit any dental office, whether it be yours or somewhere else. You and your team can set up talks at local elementary schools to teach kids about the basics of our dental anatomy, good brushing habits, a tooth-friendly diet, and much more. Take along some goodies, too, like toothbrushes, kid floss, stickers, and other little treasures. Give them away at the end of your presentation and remind them that they'll get a new one each time they visit you. The prospect of getting something special at the dental office can help encourage a positive feeling towards appointments instead of a sense of dread.
---
Donation Drives for Your Dental Practice's Team & Patients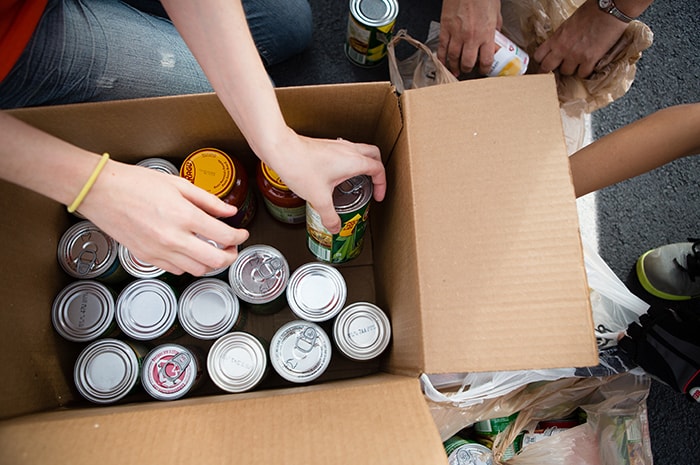 Donation drives not only let you do something good for your community, but many of your patients will likely appreciate an easy opportunity to serve. Some people want to contribute more in their community but just don't know where to start themselves. Food drives to collect canned and other non-perishable food items can be held year-round. Patients can bring their goods to you when they come in for an appointment. Once you're done collecting, take the food to your organization of choice. These instructions for organizing a food drive can help make the process easier. Other donation drives needed year-round include those for refugees, homeless shelters, women's shelters, and foster children, among others.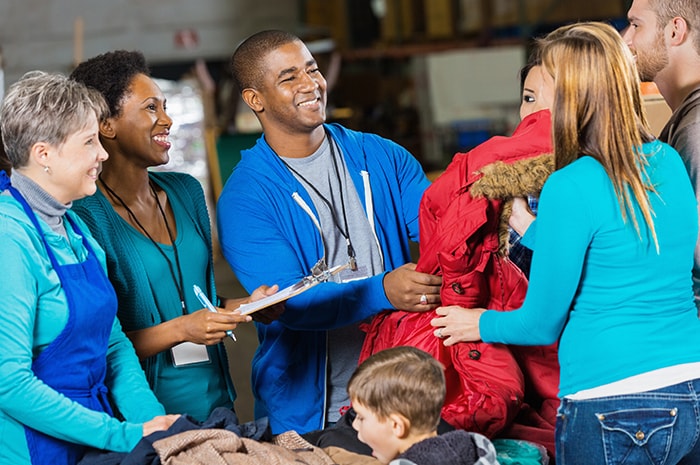 Some donation drive opportunities are seasonal. At the end of summer, consider participating in or holding a school supply drive. During the winter and leading up to the holiday season, toy and clothing drives become popular options. New and gently used warm clothing, especially coats, are needed by people and families who have fallen on hard times and don't have the means to purchase new items. There are people in need all around us in our communities and, of course, around the world. A little research can help you find a cause that speaks to you and pulls at your heart. Your staff and patients will feel and appreciate the love behind the service and donation opportunities you provide through your dental practice.
---
Free Dentistry Days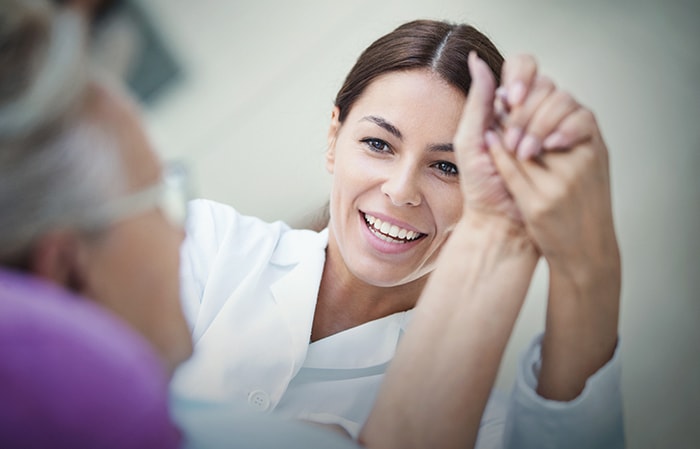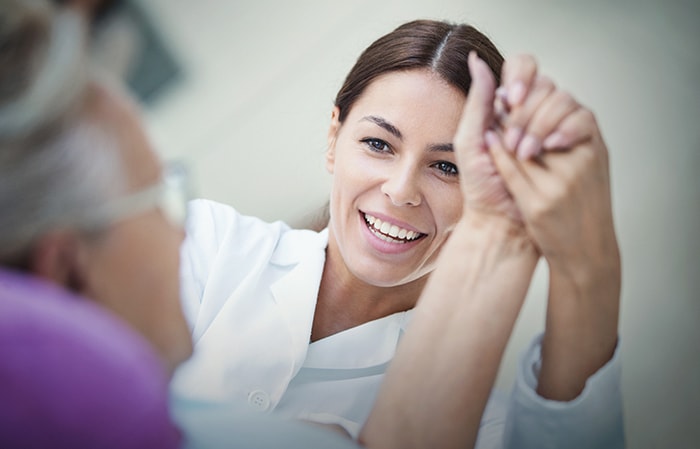 Communities everywhere have individuals and families who can't afford dental care for one reason or another. If you can, consider hosting periodic free dentistry days at your dental practice to help the underserved in your community improve their oral health. One popular nonprofit, Dentistry from the Heart, helps dentists across the country organize and host their own free dental events. The American Academy of Cosmetic Dentistry Charitable Foundation also has the Give Back a Smile program, which helps restore the smiles of adults who have had dental injuries caused by domestic abuse or sexual assault.
Mission Trips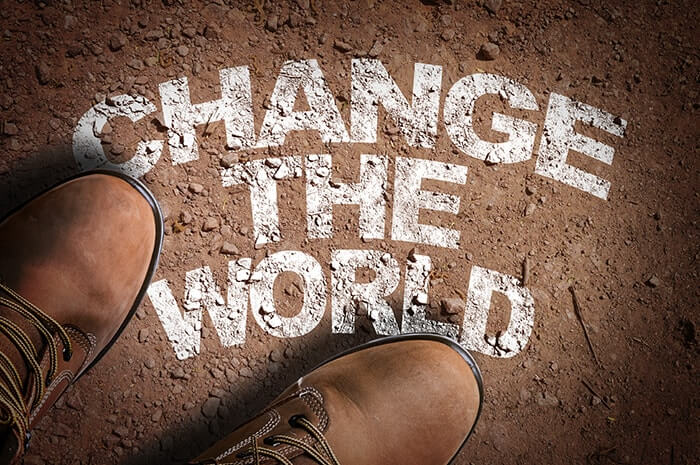 While they may not directly affect your community, going on a dental mission trip provides you with an opportunity to save the smiles (or at least relieve pain) of underserved people, particularly in third-world countries. You don't necessarily need to leave the country, either, to serve a dental mission. The Remote Area Medical clinics provide free dentistry to rural and underserved communities in the States.
Many dentists we've worked with report that their mission trips have helped them build a new sense of pride in the care they provide, and changed their outlook on the world. You may expect to go on a mission to give all you can, but what you receive in the form of gratitude and expanded knowledge and perspective may surprise you. Your patients will likely be interested in your mission trips, so we recommend sharing pictures and experiences in your marketing and social media. It certainly isn't the reason you do it, but all dental service that you and your team participate in through your practice makes for great marketing content.
---
Charitable Donations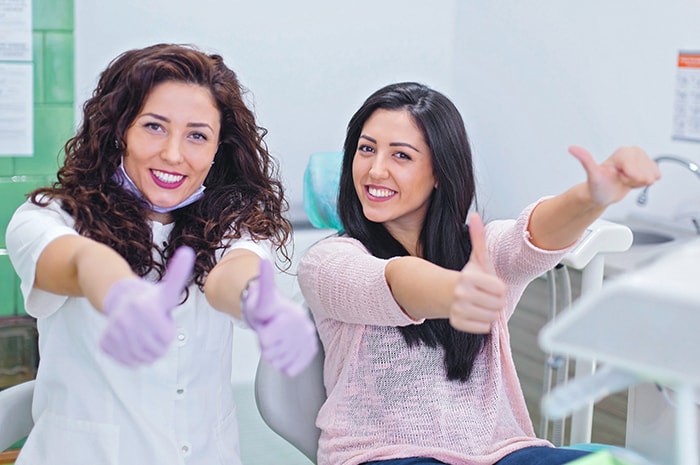 Donating a portion of treatment costs to a local charitable organization helps you build goodwill in your community and gives those organizations a boost, making it a win-win! If you're a pediatric dental office, you may want to choose organizations that focus on children. Some of your own patients may benefit from these organizations' services, making the donation a lot more personal. You can choose a single organization to donate to or change it up monthly or quarterly. Consider having a group of options and letting your patients choose which organization their treatment costs contribute to.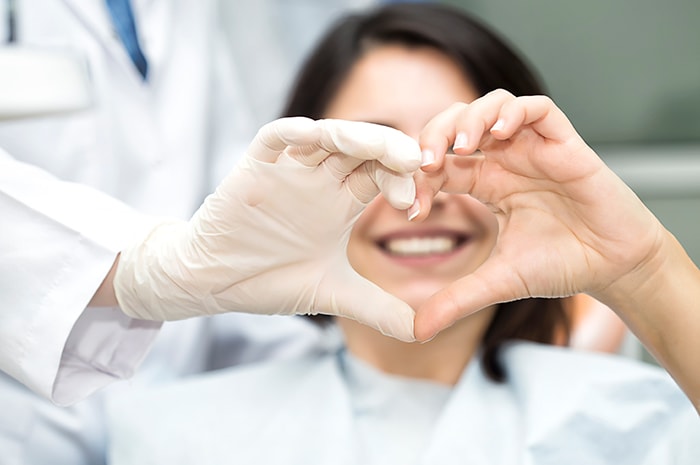 Our team at the Cafe would love to help you in your community outreach and dental service efforts. Whether you want to create a flyer to hand out at schools for your dental education talks, or you need a banner for a free dentistry day at your practice, we can help you create eye-catching and effective marketing materials. We're also happy to help you find service opportunities in your area, and we're here to consult with you on how to share your dental service experiences in your marketing and social media.