When to Use a
Dental Postcard

The first and best reason to send a dental postcard is to announce the opening of a new office, whether it be a start-up practice, a new office you're moving to, or an additional location in a new area.
A grand opening dental postcard gets your practice brand and information directly into the hands of people in your community, and they'll eat it up like avocado toast (which is popular for a reason… because it's dang good). Powerful postcard design and messaging will help convert those potential patients into actual appointments. In the early days of a start-up, you'll need the initial traction gained from an opening postcard. Practice Cafe has helped hundreds and hundreds of start-up dentists open their doors with patient calls already coming in from their opening dental postcards. After your mailing list has received your piece and it's had a chance to percolate, we'll conduct an analysis to determine whether dental direct mail is likely to be worth continuing for your office and, if so, which mailer format we recommend next.
Another reason to choose a dental postcard is to supplement a primary mailer. Our supersized postcard can be your ultimate one-focus piece if you're hankering to promote a specific benefit or service like dentures, your in-house dental membership plan, or a seasonal special. This brings us to another strong point of a postcard: the ease in which recipients can locate the offer. Simply flip it over, and bon appétit! This is one reason postcards lend themselves very well to cost and offer-driven advertising. Of course there are a variety of ways to draw attention to special offers and promotions on any size mailer.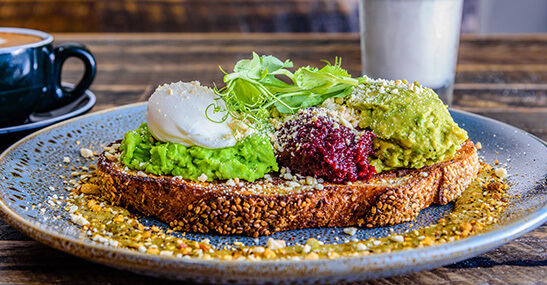 More About Mail
with Practice Cafe

Practice Cafe's direct mail is completely turnkey, including custom postcard design, quality printing, mailing lists with options (including new movers), dependable mailhouse fulfillment, transparent call tracking, initial phone training, and a complimentary analysis to encourage evidence-based decisions for the future.
Based on extensive direct mail campaign data analysis, we typically recommend saturation mailing lists for general practices. Except in areas with extreme heterogeneity of household income (or for dental specialists), we've found saturation mailings to have more optimal patient acquisition costs. For specialists and areas where saturation mailings don't make sense, our mailing lists can be targeted based on numerous parameters. These parameters include but aren't limited to estimated income levels, dwelling (home) type, age brackets, and whether a household has the presence of children. When it comes to your dental campaign's mailing schedule, we evaluate relevant local scheduling concerns to identify ideal time periods for each of your mail drops. In dental marketing, good timing is almost as important as an appealing piece to mail!
REQUEST PRINTED SAMPLES