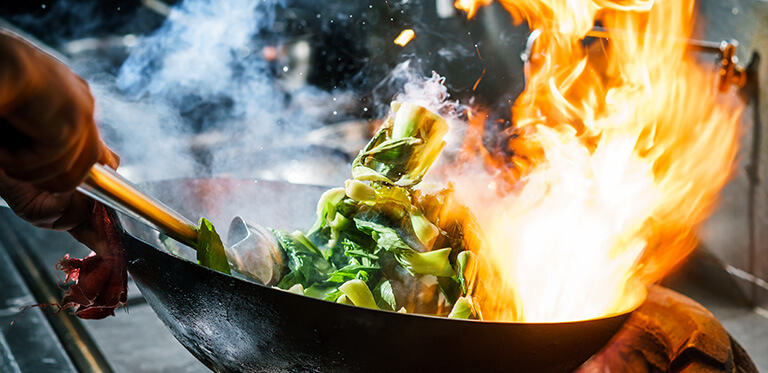 Reach and Engage
Where Patients Are Looking
Both your patients and prospective patients are online, many of them for several hours each day. To reach them where they're looking for a dentist (on their mobile devices and computers), it's time to implement a strategic, results-driven plan with a team that specializes in digital marketing for dentists. Your online presence is a lot like an elevator pitch for your dental practice. You have a limited time to make good first impressions and engage patients before they move on to their next option. We believe it's paramount that you find a pro-level team expert in both digital and dental! Practice Cafe's month-to-month digital dental marketing services are conversion-focused and effective, meant to generate both the amount and the kind of dental patient leads you want.
If you've avoided making an online dental marketing commitment because it feels overwhelming, sounds too expensive, or you're worried about being taken advantage of, we understand. Please reach out to see if our dental marketing company's offerings are a comfortable fit for you!
Responsive,
Dental Websites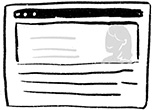 A solid, user-friendly dental web design that tells your practice's story and clearly communicates your value proposition can make or break your ability to earn the business of future patients online. And being optimized for mobile viewing is an absolute must! Practice Cafe's custom dental websites are made with from-scratch content, well-seasoned design elements, and savory calls-to-action, and they're topped with a healthy serving of local dental SEO. These high-quality ingredients are needed for a delicious, healthy dental website that gets new patients calling and keeps your recall flow strong. Give future patients a three-course meal with visual, detailed information about your dental office and philosophy. Skimping out here will leave people hungry for more, which could easily cause them to seek out a competitor's site.
Spread out the investment in your new dental web design over 12, easy monthly payments! If you aren't sure whether you need a new site, we'll do a free comprehensive design and dental SEO audit to offer you insights into how your current site is performing.
REQUEST SITE AUDIT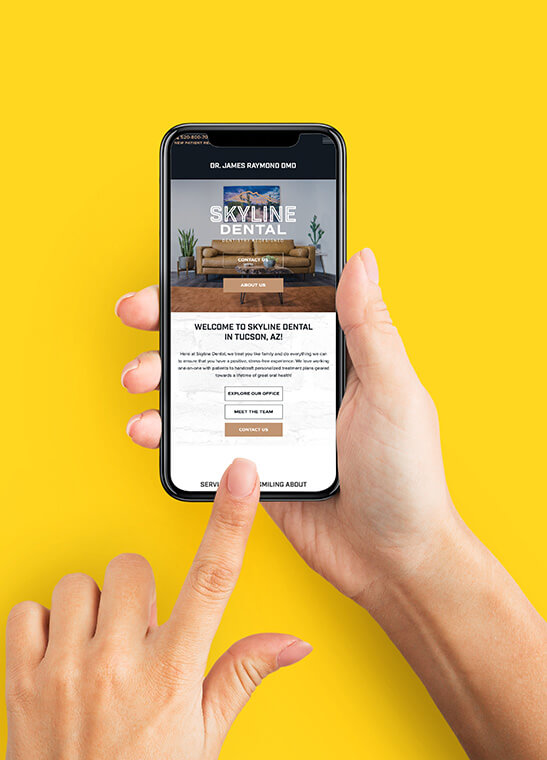 Dental Specialist
Websites

As a dental specialist, whether you're a Pediatric Dentist, Orthodontist, Oral Surgeon, or another expert in your field, your dental practice website needs might feel more complicated. Not only do you need new patients, but you also need referral partners. While those relationships are often personal, your dental website should support your interactions with referring colleagues and create easy points of contact for the other offices working with you. Custom dental websites for specialists are… well, one of our specialties!
SPECIALIST WEB GALLERY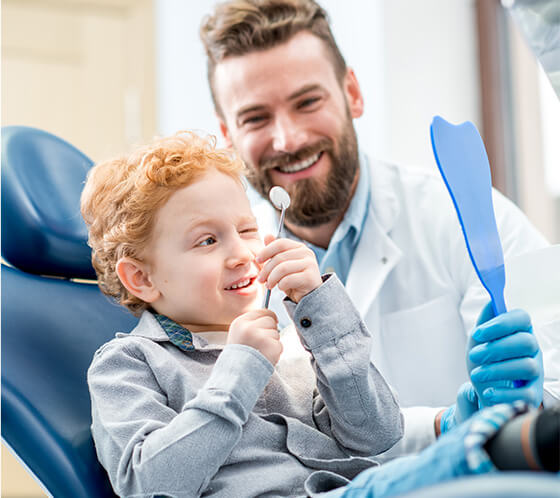 Managed
Web Hosting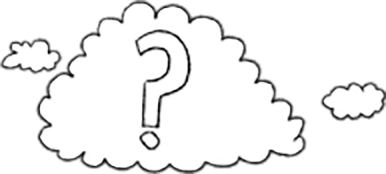 There's a pretty stark difference between "managed website hosting" and merely hosting a website. Practice Cafe's 2-year dental website hosting service is competitively priced, and it includes management of everything that comes along with hosting a site, like file back-ups and domain renewals just to name a couple aspects. Our dental web design and development team is ultra-savvy when it comes to keeping your site safe and up-to-date, which is important since your dental website is the cornerstone of your digital dental marketing investment. Don't worry, we've got you covered.
ASK A QUESTION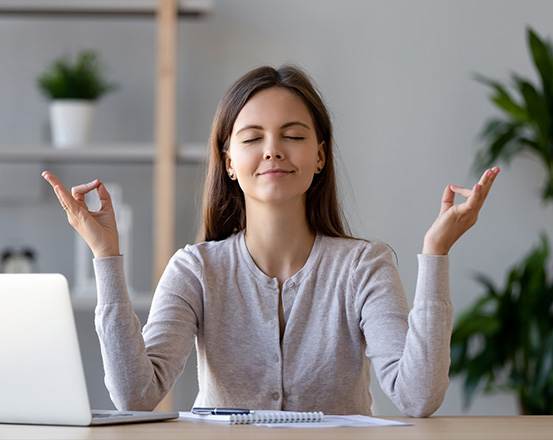 Expert, Local
Dental SEO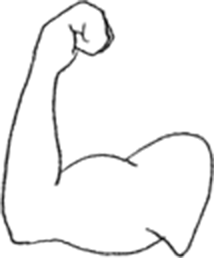 An awesome, mobile responsive dental web design will work even better for you with ongoing search engine optimization (dental SEO) to achieve better organic rankings. Practice Cafe's local dental SEO follows best practices from industry-leading sources.
Local search has become the backbone for being found by patients online. Our pro-level, local dental SEO program is an obvious choice to satisfy your long-term digital dental marketing needs and fuel the online success of your practice. At the dental cafe, we balance art and science, connecting with your audience (humans) while simultaneously catering to the demands of search engines (robots). Boasting real-time reporting, custom content, thorough research for your area, and transparent lead tracking, Practice Cafe's great team delivers robust dental SEO strategy to connect more patients with your dental practice.
Request SEO Audit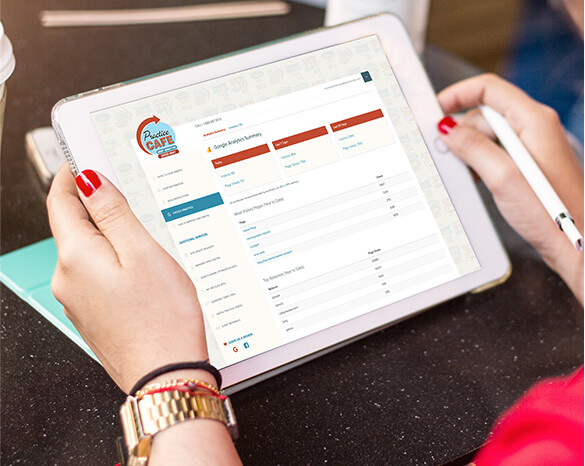 Google Trusted PPC Partner
Practice Cafe is a Google Trusted PPC Partner, which means we're regularly tested by Google to ensure that we're meeting their standards for paid advertising.
Extend your practice's reach with dental pay-per-click (dental PPC). We deliver fast, fresh dental PPC advertising for all kinds of dental practices and specialty offices so you can reach the patients you want with ads tailored to your area, dental marketing budget, services, and other appealing attributes. Whether you desire to dominate the dental PPC auction in your area or you simply need to bring in a steady tick of new patients, Practice Cafe's dental PPC program delivers custom paid advertising efforts to meet your practice growth goals. We will work hard for you!
Learn More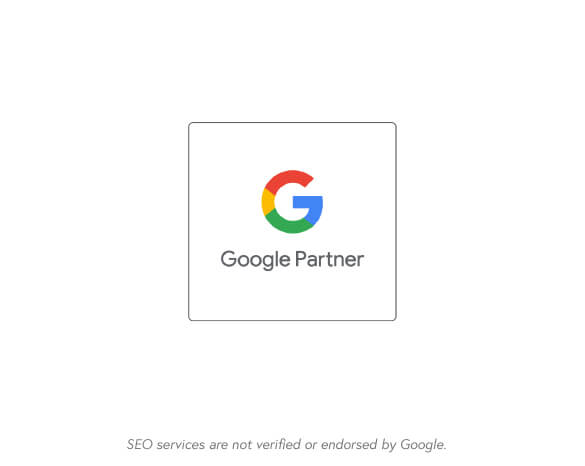 A Selection of Our Digital Marketing Certifications
Almost anyone with a computer and an internet connection can say they're a digital marketer, but it takes skill-specific education and practical experience to actually provide results-driven dental digital marketing that's built on best practices. Since dental marketing is a niche, it also requires niche training. Practice Cafe's digital marketing team members have general digital marketing training, and they experience ongoing dental industry-specific onboarding and mentoring. In addition to continually meeting the requirements to be a Google Trusted Partner for PPC, here's a selection of our team's other digital marketing certifications:
Fundamentals of Digital Marketing (via Google)
Google Ads Search/Display (via Google)
Google Ads Measurement Certification (via Google)
Google My Business Certification (via Google)
Google Analytics Individual Qualification Certification (via Google)
Advanced Google Analytics (via Google)
SEMRush Academy Exams (via SEMRush)
SEO Toolkit
Competitive Analysis & Keyword Research
Rank Tracking
When you're researching dental marketing companies to be your practice's potential digital marketing partner, ask questions specifically about their team members' dental-specific training as well as their digital marketing credentials and certifications. Don't settle for a company that's less-than-qualified to offer you the expert, customized digital marketing that you need to succeed!
LEARN ABOUT OUR WORKFLOW