Celebrating The Tooth Fairy In Your Dental Office
Although not all families will observe the tradition of leaving money under a child's pillow after losing a tooth, the tooth fairy is a widespread tradition across America. The tooth fairy provides an approachable tool to help kids feel excited about oral health and hygiene. What could be a really scary event is turned into one of anticipation and excitement. I mean, when you lose a tooth, part of your body is literally falling out. That's intimidating!
---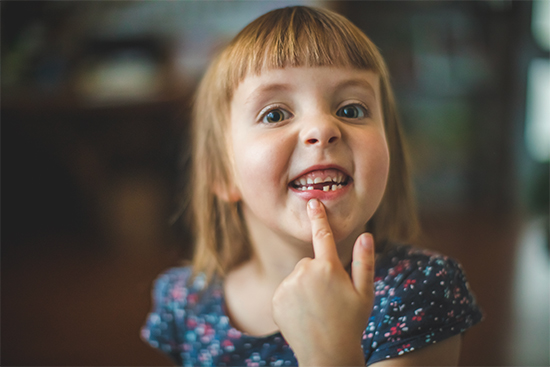 There are simple, straightforward ways to check with parents and guardians about discussing the tooth fairy, even with kids present. Some examples include asking:
What do you think will happen when you lose your first tooth?
Mom/Dad/Guardian, how are we going to celebrate when Child loses their first tooth?
However you choose to tackle the conversation, there are some really fun ways to celebrate the tooth fairy and have positive oral health conversations in your office. Practice Cafe is here to help with some freebies!
Celebrating The Tooth Fairy In Your Dental Office
The great thing about Tooth Fairy Day is that you can go as big or as small as you want. If your plate is already full, print some of the freebies below and you're done! Want to treat it like a birthday party with colorful treats and balloons? Well, why not! Dig out those costume wings from your Halloween box and get going.
Let's Celebrate National Tooth Fairy Day
We've prepared some freebies to help make oral health even more fun (for kids and adults!) at your dental practice. Whether you're celebrating National Tooth Fairy Day on August 22nd or just want some extra goodies for your office, you can use these free printables year-round.
---
Request Custom Designs