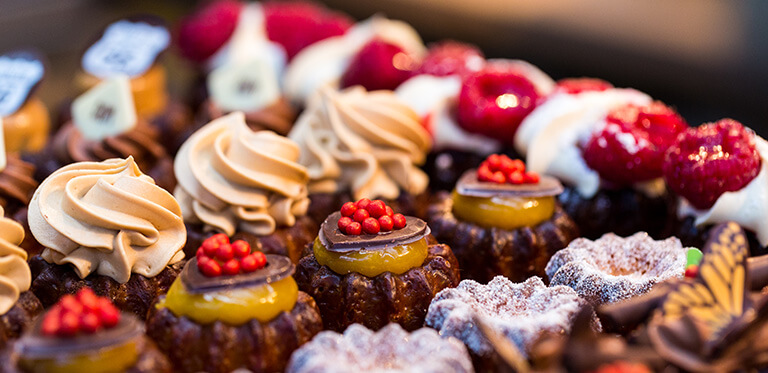 Show Up in Online Searches for a Dentist
Since you're researching dental SEO for your practice's website, someone probably told you that you need it, or you've recognized the need yourself. If your dental office is in a relatively competitive area, search engine optimization should be included in any marketing plan that's meant to be well-balanced. If you're in a highly competitive area, then ongoing dental SEO is a must-have! Without it, your practice website will stagnate in cyberspace and develop site errors that will hurt you in local search. On the web, there's no staying still—you're either moving forward or falling back.
Practice Cafe specializes in dental SEO and other digital marketing for dentists. Our month-to-month, expert-level dental SEO program aims to raise your practice website's rankings, increase your organic web traffic, and boost your conversions to actual new patient opportunities. How many organic web visits are you currently receiving? Would you like to get 300? What about 1,000? Do you know your current organic conversion rate? If it's not 15-20%, we'd like to help you work towards getting there! To do that, we follow best practices from industry-leading sources. We don't employ shortsighted blackhat tactics that bring seemingly quick gains (that only make the SEO company look good) but hurt your website rankings in the long-run. That's because Practice Cafe's dental marketing services are focused on our clients' best interests!
At the dental cafe, we like to think of our approach to local SEO like baking. It's a balance of science and art that carefully connects with your audience (humans) while simultaneously catering to the demands of search engines (robots). Also, like baking, digital marketing requires precision measuring. Practice Cafe's dental SEO includes dynamic phone call tracking, transparent lead tracking, and real-time reporting with client dashboard access. No artificial flavors or gimmicks here!
When you choose Practice Cafe, you'll get a team that knows your business and understands the unique local search needs of dental offices. You want to top online searches for a dentist in your area; we're here to improve your rankings and increase your new patient opportunities.
Why Pay for Dental SEO?
Search engines are constantly making updates that can greatly affect your online presence. Your competition and keywords are also in continual flux, and search engines now demand more fresh content than ever before. Top it off with the rapid rise of mobile search, and you'll quickly see the value of a pro-level dental SEO program. Local search has become the backbone for being found by patients online. Ranking on page one is a means to an end, not the end itself. We work to improve your search rankings AND the convertibility of your website, bringing you a return on your dental SEO investment in the form of increased web traffic and more actual patient leads.
SCHEDULE SEO CONSULT
Practice Cafe's Approach to Local Dental SEO
Much like in dating (or simply trying to make friends), connecting with the right people can be challenging, especially online. At Practice Cafe, our goal is to, first, help your dental practice connect with your ideal patients; then we facilitate relationship-building through your digital marketing efforts that help make patient retention and recall a breeze. Local dental SEO isn't just about the search engines—it's about the people, too! Our approach to dental SEO is a balance of science and art that's nimble, so we can customize our strategies to your specific needs and situation. We employ thoughtful best practices to help you accomplish your patient goals the right way.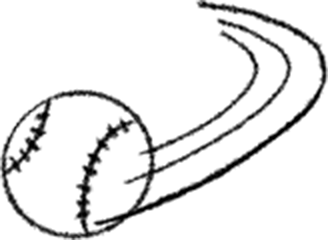 Modern SEO
Best practices from industry-leading sources and our in-house dental SEO experts. We will keep up with the curve no matter what search engines throw at us. It's a food fight out there!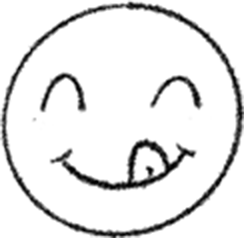 Connect with Your Ideal Patients
We design, code, write, and optimize dental websites that our clients' target audiences find appetizing, useful, and relevant to their needs.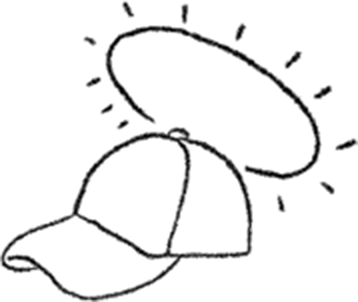 No Artificial Flavors or Gimmicks
No blackhat tactics with short-term gains and long-term stagnation or losses. We know it's the hard way, but it's the only way in our book.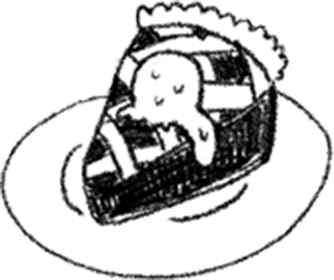 Tailor-Made
We work with you to provide the specialized dental SEO strategy that you're looking for. Have a slice of custom SEO pie à la mode!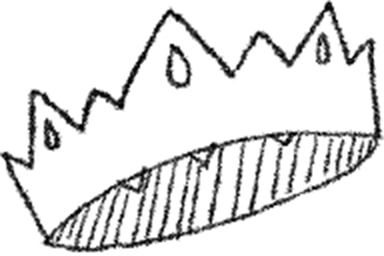 Art+Science
Search engines never tell businesses exactly how to reign supreme. Practice Cafe's dental SEO team is nimble, analytical, and creative—exactly what you need for pro-level dental SEO.
Practice Cafe Dental SEO
Program Features and Pricing
Dental SEO Setup
FREE
Site-health audit and diagnosis
Visibility analysis and keyword research
In-depth area demographic study
Competition analysis
On-page tune-up
Creation or update of local directory listings and social profiles
Competition analysis
Dynamic phone call tracking setup
Google Analytics and Search Console setup
Setup of digital marketing dashboard
Ongoing Monthly Dental SEO Services
$695
Advanced analysis of SEO key performance indicators
Content creation, including original monthly blog posts
Technical improvements, including mobile usability analyses and speed testing
Dynamic phone call tracking
Link building and directory listing improvements, including Google My Business management
Ongoing competitor analyses
Dedicated client representative and real-time access to client digital marketing dashboard
Automatic call scoring with appointment confirmations
SEO for Dental Specialists
If you're a specialist, we'd love to help you be found! As a board-certified dental specialist, you can and should promote yourself as such online. Practice Cafe's dental SEO strategy for specialists is focused on your area of specialty and the more specific target audience that you're looking to reach, with particular attention given to the differences in search behaviors between general patients and those looking for specialty dental care.