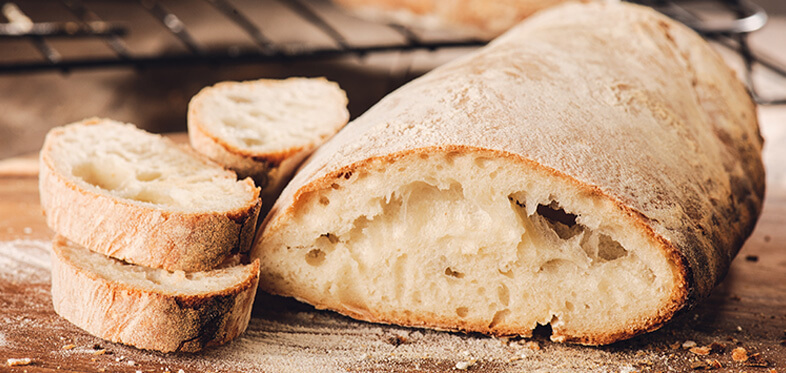 Does Dental
Direct Mail Still Work?

One of the most appropriate answers to a lot of the questions we hear about dental marketing is, "It depends." We won't tell you "Yes" to just any question merely to make a sale, and this applies to questions about direct mail. Will direct mail work for your practice? It depends!
Think of dental direct mail a bit like making bread. The difference between lusciously light bread and a dense flop of a loaf depends on several factors that affect the yeast, including the temperature surrounding the dough, how long it has to rise, the presence and amount of salt or sugar, and the amount of water. If your dental office is in a rural area, then we'll likely answer the direct mail question with a resounding "Yes!" because we consistently see above-average mail response rates for rural practices. Direct mail is also still key for most start-up dental practices to gain initial traction while digital marketing endeavors gain momentum. For other urban and suburban dental practices, however, the answer to the direct mail question isn't often as straightforward as a resounding affirmation. It truly does depend on a variety of factors. Please call us to discuss your practice!
When direct mail execution is based on a recipe of tested factors and formulas for success, when a mailing campaign is given enough time to "rise" and produce sufficient data, and when response rates and appointments are properly tracked, direct mail can prove to be a profitable dental marketing investment. We're here for you every step of the way to determine whether direct mail is a viable marketing channel for your practice growth, or whether you should redirect funds to other patient acquisition channels.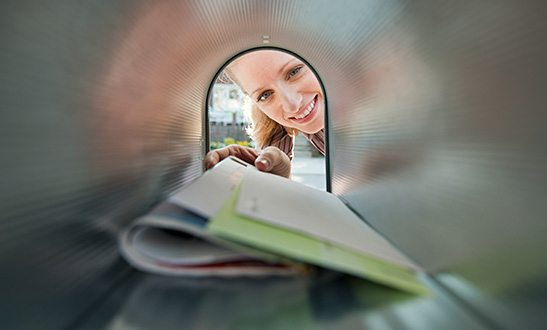 Practice Cafe
Direct Mail

Practice Cafe offers both flexible, quarterly dental mailing programs as well as annual direct mail campaigns (for cost savings), so you can choose a campaign that meets your practice's dental marketing needs, fits your allocated budget, and comes with a time commitment you're comfortable with. Our direct mail is completely turnkey, including custom mailer design, quality printing, mailing lists with options (including new movers), dependable mailhouse fulfillment, transparent call tracking, initial phone answering training, and a complimentary analysis to encourage evidence-based decisions for future mailings.
Based on extensive direct mail campaign data analysis, we typically recommend saturation mailing lists for general practices. Except in areas with extreme heterogeneity of household income (or for dental specialists), we've found saturation mailings to have more optimal patient acquisition costs. For specialists and areas where saturation mailings don't make sense, our mailing lists can be targeted based on numerous parameters, from estimated income levels and dwelling (home) type, to age brackets and whether a household has the presence of children. When it comes to your dental campaign's mailing schedule, we evaluate relevant local scheduling concerns to identify ideal time periods for each of your mail drops. In dental marketing, good timing is almost as influential as an appealing piece to mail!
REQUEST A MAILING MAP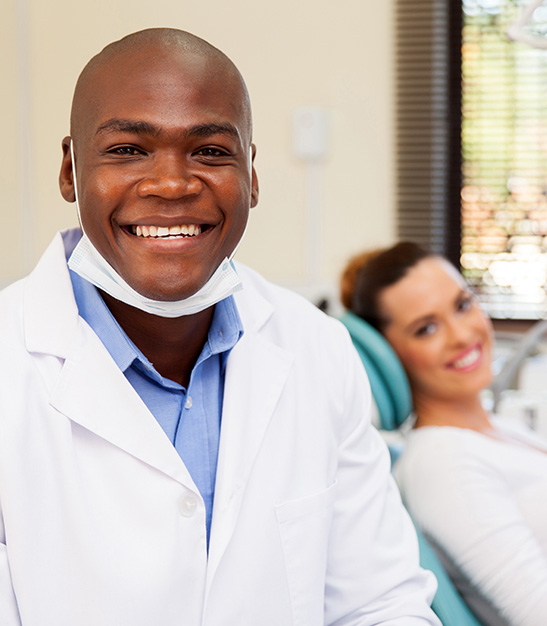 The Value
of Turnkey

When we need dental care, we don't get our exam from one dentist, our x-rays from the guy on the corner with a handheld x-ray machine, our cleaning from our cousin's dental hygienist friend, and our restorations from the dental lab we made a deal with in exchange for marketing design work. That would be silly, right? (Not sure if it would even be legal!) Patients get higher quality, more efficient and effective dental treatment when all services are contained within the same, trusted office, provided by informed practitioners invested in the patient's health and well-being. If a third-party lab is required to fabricate restorations, it's the dental team communicating directly with that partner and not the patient.
Similarly, we believe and have seen during years of professional experience that dentists get higher quality, more efficient and effective direct mail when one great company provides superb, turnkey mailing services. Since Practice Cafe isn't merely one piecemeal mailing vendor among many, like only a list provider, our dental marketing company is invested in the entire process and its outcome for our clients. We genuinely care about your direct mail and overall dental marketing success!
CHECK MAILING AVAILABILITY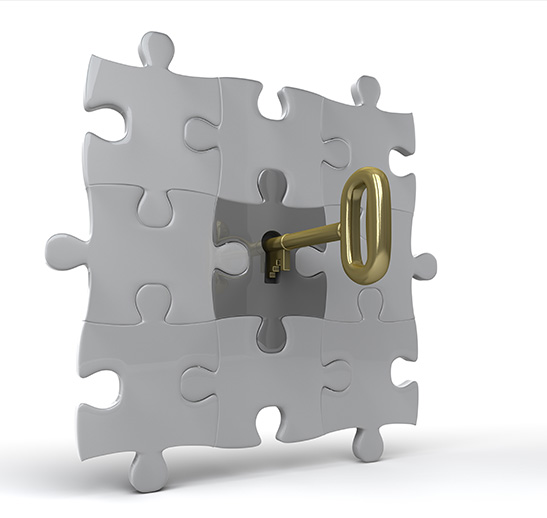 Direct Mail
vs. Junk Mail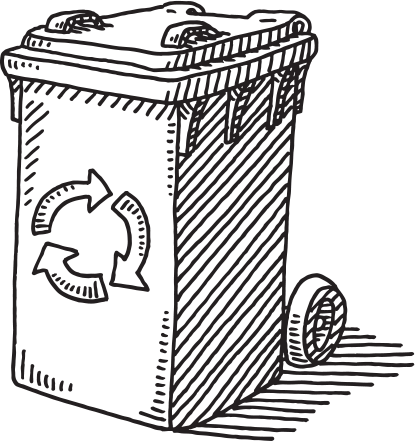 Direct mail is only "junk mail" when it doesn't appeal to the recipient. When the design and content are targeted to those with probable interest, this form of marketing is a powerful medium. Perhaps the single most favorable and influential aspect of direct mail is the attention it receives by recipients who decide to review it. Not many (if any) common mass advertising media have the advantage of relatively undivided attention like direct mail has. This is, of course, not to say that direct mail is the only marketing medium that has proven effective and powerful, because we're HUGE fans of digital marketing for dentists and often recommend it over direct mail. Our point is simply that direct mail has the advantage of less competing messages and more "one-on-one" time as it is digested by consumers who choose to review it. The trick is to get people to notice it before they drop it in the recycling bin! Repetition is important.
REQUEST MAILER SAMPLES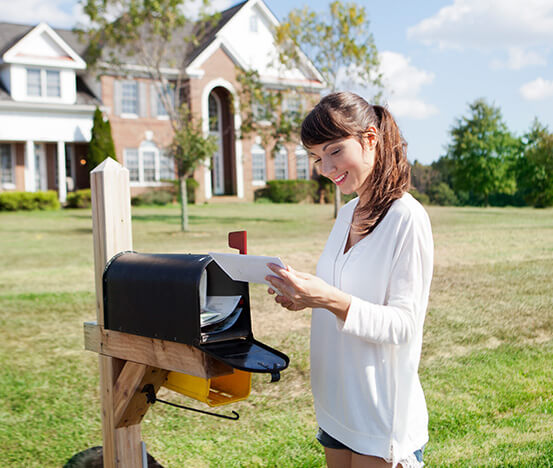 Quality Mailers,
Quality Patients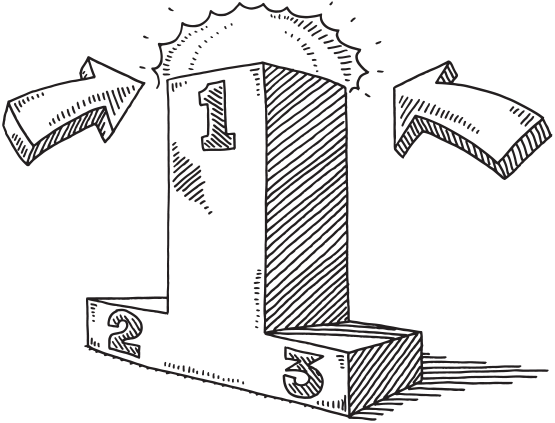 At Practice Cafe, we understand that you're concerned with the number and kind of new patients coming through your doors. We listen to your dental marketing needs and expectations, conduct research on your area and potential patient demographics, and strategize how to effectively communicate what sets you apart from the competition. When it comes to design, our team is terrific and our style is as delicious as fresh bread! Seriously folks, we'd put our 8-panel mailer up against any dental mailer in the country. For almost 15 years, it has constantly and predictably outperformed other mailer formats, including small and large postcards, and 4-panel mailers. In terms of response rates, our 8-panel has reigned supreme time and time again! The other mailer formats we offer deserve some love, too, because we know that one size doesn't fit all.
Direct mailers at the dental cafe undergo intense design and content scrutiny from our designers, content strategists, client reps, and our marketing director. Yes, whenever humanly possible, Angie still makes time to review all of our clients' mailer designs! After client design approval, all Practice Cafe mailers pass through an extensive in-house proofing process involving multiple checks, multiple rounds, and multiple people. If it sounds time-consuming, that's because it is. We work hard and careful for you! We believe that high-quality dental marketing is more likely to attract high-quality dental patients.
SEE THE BEST MAILER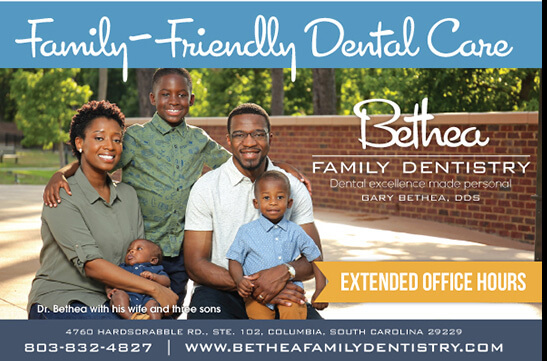 Call Tracking
and Scoring

All Practice Cafe mailing campaigns include a tracked phone number for the piece and a complimentary call analysis of the first hit to the mailing list. The data gleaned from these analyses includes insights on patient lead quality, conversions to appointments, phone staff performance, missed call rates, and a myriad of other details noted by a human being listening to the calls. Without call tracking and analysis, you'll be left thinking, "Half of my marketing is working, I just don't know which half." Tracking is a modern marketing marvel that you must take advantage of unless you have a money tree growing in your sterilization area so you can keep spending no matter what. For clients who want to follow every single new patient opportunity and scheduled appointment from their direct mail or other tracked phone calls, we offer additional call scoring services that can take your marketing tracking to the next level. Next-level data leads to next-level results!
LEARN MORE