Ingredients for an
Effective and Enduring
Practice Brand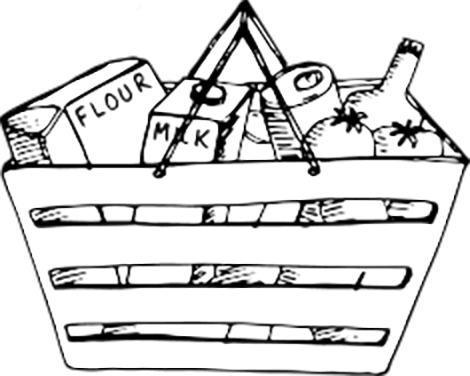 Starting a dental practice can seem daunting, but with the right ingredients and a formula for success, it can be an exciting and rewarding process.
The key is to think of your dental practice as a brand—a memorable, cohesive identity that tells people through marketing as well as patient experiences what makes your office a good fit for them. A successful brand matches your goals with those of your target market, aligning the benefits you offer to the needs and wants of your community. Meeting needs and solving problems in an appealing way attracts and keeps customers. You'll likely be hard-pressed to find enough people to pay you to meet non-needs and solve non-problems.
The most effective and enduring brands are also results-driven, with tangible ways of tracking both successes and setbacks along the way. Every practice is unique, but the ones that thrive tend to have certain characteristics in common. Keep these tips in mind while you're building your dental brand and growing your practice. Before you know it, you'll be running the practice of your dreams!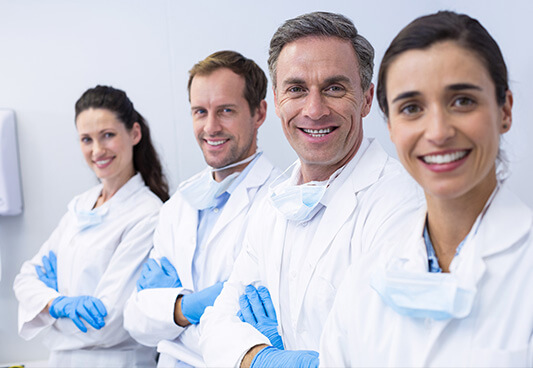 Know Your Area and
Target Market

It may seem like a given, but many people underestimate the importance of location. Even the most meticulously designed dental practice can struggle mightily to succeed (or merely survive) in an inferior location. Don't rush to find a place; a little research will save you a lot of trouble down the road. If you don't have a location yet, now is the time to find a prime one. The best location is where people want what you have to offer, and you want to serve those people. Dental-specific demographic research is mission critical when determining whether a location is right for your practice and, if it is, what message will resonate with that community. Do you want to see mainly families, young professionals, or an older demographic? Should insurance-friendly or fee-for-service be your model? What is the competition like? These are just a few key questions to get you started.
If you already have a location, get to know your area and make it work in your favor as much as possible. Is your practice vision in line with the actual people who live around it? Are there any details you could tweak to make your practice more appealing? You can't escape reality when needing to eat the plate in front of you, so make sure there's not a disconnect between what your dental practice offers and what your target market actually wants. The sweet spot is there, and it's where you'll find success.
DEMO REPORT FAQS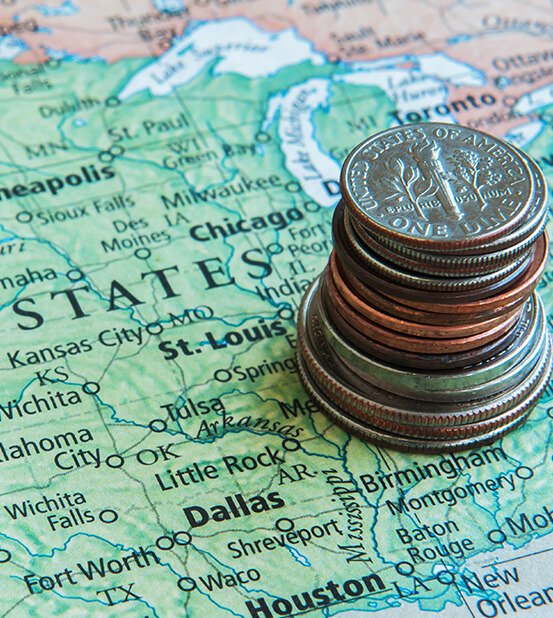 Throw a Party
Patients Want to Attend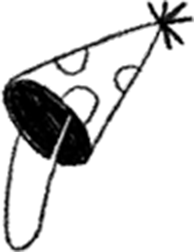 Think of opening your dental practice like throwing a party, and your branding and marketing like the invitations to the party. You can assemble the perfect guest list and send out thousands of invitations, but if no one's enjoying themselves, then your party's a bust. And that's if people come at all! When designing and fine tuning the customer experience of your practice, think of it as a party you're planning for prospective patients. What amenities will they find attractive? What office decor will make them feel comfortable? What services will they be looking for? Establishing marketability in the eyes of your target market is a must, and the details matter.
ROCK YOUR INVITATION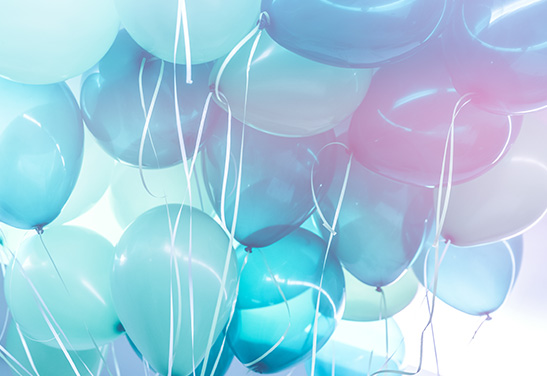 Remember Your
Audience

Remember, the party is yours, but it's not for you. Your dental brand needs to appeal to your target patient audience, not just to you, your colleagues, or your friends. That's not to say their input can't be helpful, but when it comes to making the final decisions for your branding, always go with what works for you and best reflects the desires of your ideal patients. This includes your practice name, which will immediately either align your message with your patients' needs or fade into the background noise, of which there's plenty. Don't underestimate the discernment and expectations of today's consumers. They're receiving more invitations than ever before, so make sure your invitation stands out and accurately portrays that your party is awesome.
START ON BRANDING
Plan Ahead to
Get the Word Out

Just as a barrage of invitations doesn't guarantee a great party, a great party doesn't simply announce itself. How will people know what your dental practice has to offer if you don't get the word out? How will they come to recognize and understand your brand if they don't see it repeatedly? Once you've established a brand image, use it wherever you can that makes sense and that generates results. If a potential patient might see it, consider it to be under your brand umbrella. This step requires a well-planned dental marketing investment, both for development and deployment, because a "whatever is left over" advertising budget won't cut it in today's competitive market. Set aside enough to make a viable campaign possible.
Let's talk budget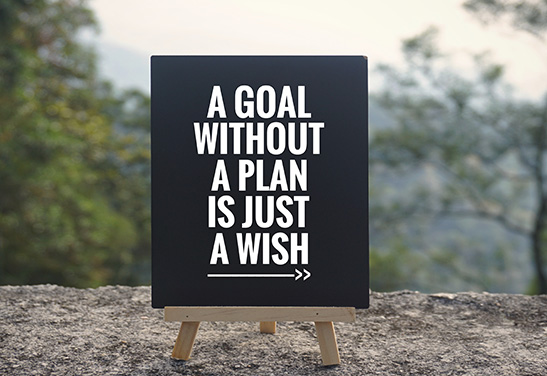 Build Brand Equity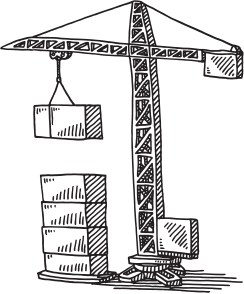 One of the most important gauges of a brand's success is its perceived value, or equity. While you're getting your practice name out there, remember to be consistent about the messages you're sending. Are people seeing your dental practice logo in places that already hold value to them, like schools, community events, and neighboring businesses? You can capitalize on that goodwill by manipulating the frequency of your branding and by diversifying your efforts.
Frequency refers to maintaining a constant presence in your community. A brief stint of DIY PPC advertising or one drop of mailers a year probably won't make a big enough ripple to secure your dental practice brand as a household name. Studies have shown that repeated exposure (through a variety of channels, not just paid advertising) is a reliable way to build brand equity. Diversifying your efforts involves expanding your presence into new media. The benefits of diversifying are twofold: you reach new potential patients, and you increase your frequency with the crossover patients you're already reaching through other methods. Practically any medium is fair game, as long as it fits your budget, schedule, and brand image. For example, if you want to build a reputation with young families, participate as a sponsor in local school or community events. If digital marketing isn't already included in your arsenal, hurry and make a plan to get started!
Digital Marketing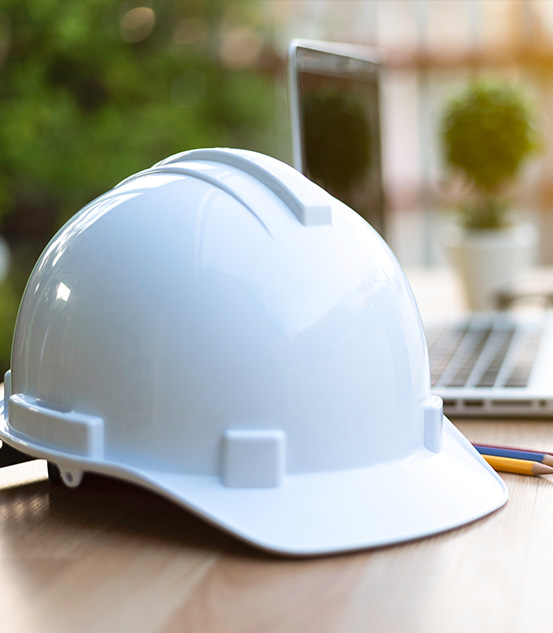 Showcase Your
Practice with Photos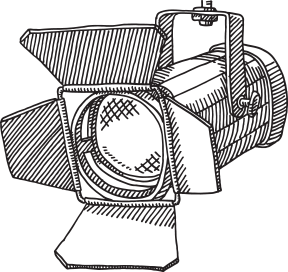 When you've invested valuable time and money into creating a beautiful dental practice that reflects your brand's philosophy, show it off in the best possible light with quality photos! Hire a professional if you need to—it's worth the investment. Great photos exponentially enhance your branding (especially your web presence), and they're quite often the tipping point that persuades people to choose to give you a try. Give the buzzwords a rest and let people see for themselves in your photos what sets your dental office apart! If a picture is worth 1,000 words, also consider the immense value of a promotional video featuring your dental practice.
VIDEO EXAMPLES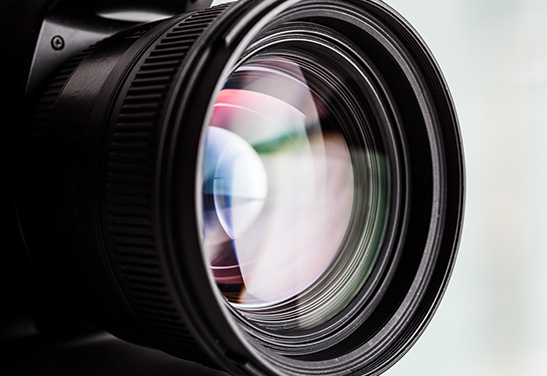 Be the Easy Choice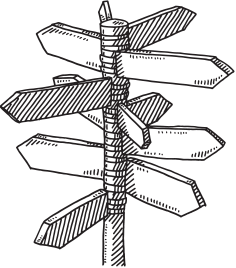 Plenty of factors keep people from going to the dentist, from budget concerns and scheduling conflicts to dental phobias. While some barriers are out of your control, many can be removed with a few simple strategies. Make it easy for patients to choose you by providing:
Incentives - New patient offers and competitive fees
Accessibility - An optimized dental website, visible signage, an accessible office, reliable answering and handling of calls, and prompt follow-up
Convenience - Extended hours and easy check-in
Atmosphere - TVs, beverages, and other amenities that will make your dental office feel less clinical
Accommodating financing - Insurance acceptance and alternatives for patients without it
Another major potential barrier is timing. You wouldn't plan a party in the middle of the week when you know your guests are busy with work and school, or in the middle of the night when they're sleeping, so why open your dental practice when people aren't likely to have dental care on the mind? Whether it's your grand opening or just one move in your larger marketing strategy, you're bound to get lost in the shuffle during historically busy times like Thanksgiving, Christmas, and New Year's. June is sometimes another pretty downer time for dental marketing, although pediatric dentists do have different busy seasons than general dentists.
DOWNLOAD MAILING RECS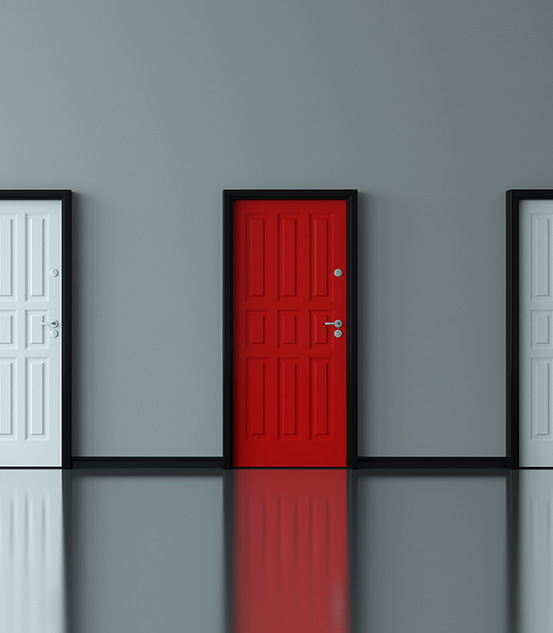 Track, Learn,
and Modify

Even when you're deliberate with every step of your dental brand development, results can sometimes be unpredictable. As you go, track the successes and setbacks of your marketing to identify areas that might need improvement. The trick is giving something enough time to work, but not enough time to become a drain on your resources. Don't pull the plug or make a complete 180 until you've compiled enough data to make a fully-informed decision. If you do find that your efforts aren't paying off in a given area, redeploy those funds to more fruitful dental advertising endeavors. Examples of in-house improvements include better phone training for your front desk staff, more competitive offers, and extended hours one day a week. If you need to focus your improvements on external elements, try adjusting various aspects of your advertising approach: changing your message, modifying your method, or adjusting your timing can help you better connect with your community.
CALL SCORING INFO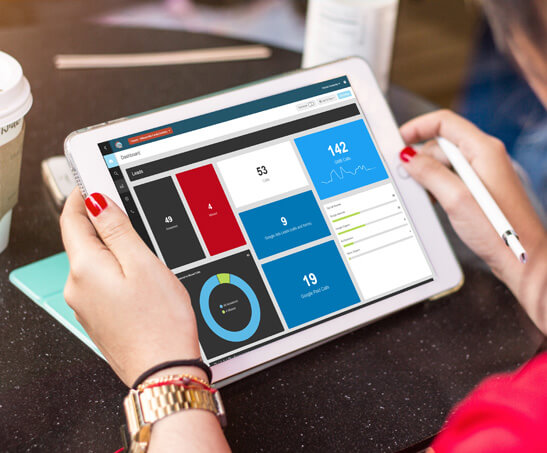 Get People Talking

You'd be more likely to take a restaurant recommendation from a good friend or a Yelp review over an ad in the local paper or coupon mailer, wouldn't you? Use this concept to your advantage by encouraging patients to review your dental practice online. Positive patient reviews—specifically through reputable third-party sources like Google My Business, Facebook, and Yelp—are powerful brand builders.
REPUTATION MANAGEMENT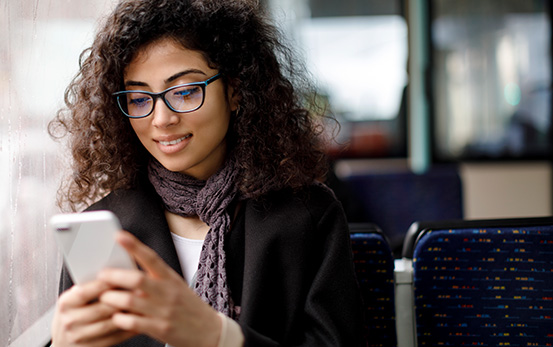 Maintain Momentum,
Stay Up-to-Date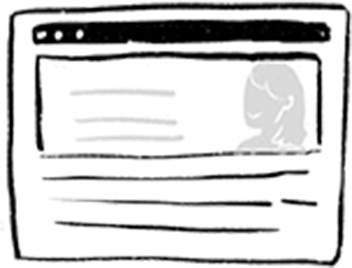 It's important to keep your dental brand image consistent, but that doesn't mean it's set in stone. Refresh your branding as needed, just like you update your wardrobe and hairstyle. This not only prevents your brand from getting dated, but it also helps spread out your expenditures and saves you from needing a total rebrand later because you got too behind. Things online are constantly changing and evolving, so it's a good idea to focus the majority of your brand renovations on your web presence. (At Practice Cafe, we live what we preach and launch a new website every 2-3 years.)
website gallery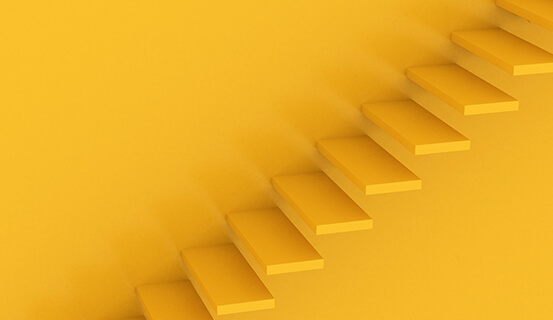 There's No
Magic Bullet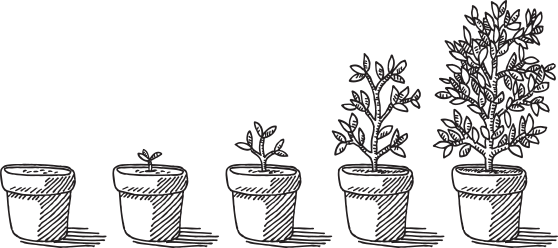 Sure, any marketing is probably better than none, even if it's for a less-than-marketable practice, but advertising is not a magic bullet and be wary of anyone who makes such a claim! The reality is that to succeed at marketing your dental practice and growing your business, you have to build your brand from the ground up with marketability in mind. We'd love the opportunity to be part of your practice journey!