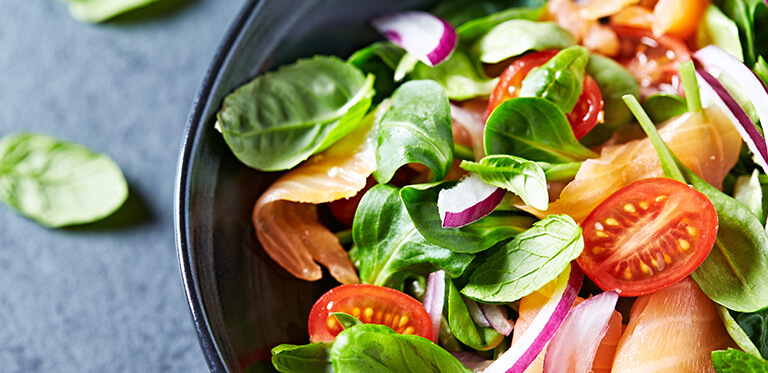 The Right Stuff
for Writing Stuff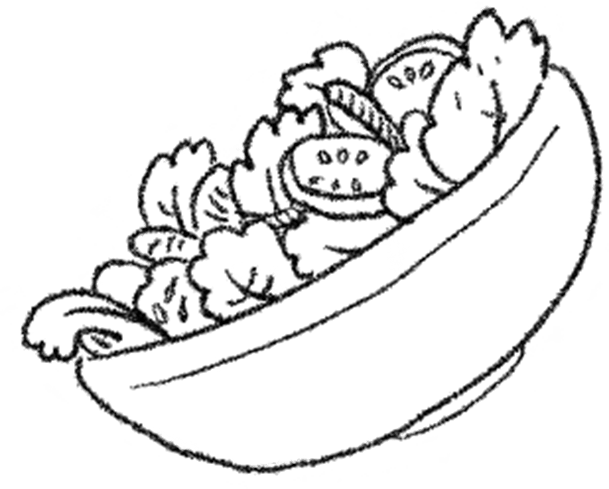 Having fresh and engaging content on your website that tells your individual practice story is one of the best ways to build trust with future patients before you're able to do so face-to-face. In addition, this is a sure-fire way to build authority with search engines! There are hundreds of known factors for search engine algorithms, and who knows how many unknown factors there are. Content creation is a core component of any good SEO program, but not just any content—you need original, quality, relevant content that gets updated regularly and includes keywords for local searches. You want the right kind and the right amount of dental content.
Here at Practice Cafe, we write original, made-to-order content, rich with calls-to-action and featuring the unique flavor of your dental practice. We'd love the opportunity to write the right stuff for your dental marketing!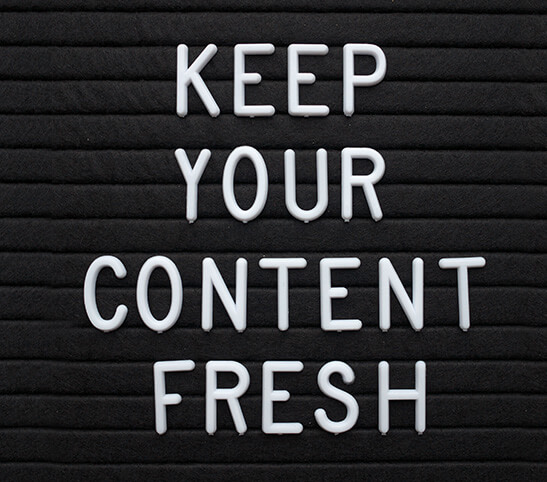 Originality, Quality,
and Relevance

A main component of good SEO is good content—original, quality, and relevant content that includes local search terms and that gets updated regularly. You get all this and more with Practice Cafe! By "original" content, we mean not duplicated from other sources, so not copied or pulled from a dental content library.
Quality content is well-organized and well-written, and there's a sufficient amount of it. A minimum of 300 words per webpage is recommended for SEO purposes, but some pages may need double or triple that amount to effectively communicate the dental content at hand. Some website companies offer gobs of pages or even guarantee unlimited pages, but there's insufficient content per page to please the search engines or to satisfy potential patients. An inordinate number of pages without enough content will merely make your website cumbersome for visitors to navigate without giving you any SEO benefit. Get the right amount of pages for your site needs AND make sure those pages have the right amount of unique, well-written content.
When we look at user behaviors and traffic patterns on your dental practice website, we often talk about content "relevance" and bounce rates. The bounce rate of your site measures the percentage of visitors who arrive there and then navigate away, or "bounce," after looking at only one page. We like to see bounce rates of 40-50% or lower. We aim to interest and engage your website's visitors so they go deeper than one page, looking around and learning more about your dental practice. The ultimate goal is to encourage prospects to take action—to call you, submit a contact form, or even schedule an appointment online if you offer that capability. When people come to your website looking for something and they don't find it, they bounce away to look for that "something" elsewhere. We're interested in lowering bounce rates by ensuring that your target patients are finding what they're looking for when they arrive at your dental website. We don't want them immediately moving on to one of your competitors' sites!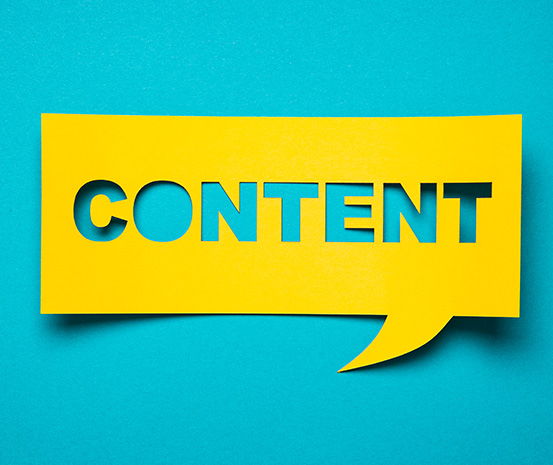 Included
Monthly Blogs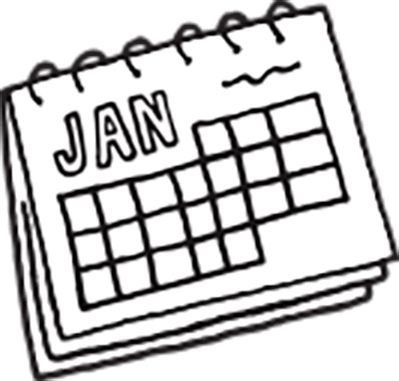 All clients enrolled in a monthly SEO program with Practice Cafe receive one blog post per month. Blogs with original content posted regularly to your website can bring tremendous SEO value. Additionally, they provide helpful information for patients without complicating website navigation because all the added content is contained on the blog. Most clients at the dental cafe like their blogs to have a balance of information, entertainment, and salesmanship. We'll customize your blog posts to your preferences, and according to the popularity we see certain posts having with your audience. Making time to blog yourself as the dentist, or to have one of your team members do it, isn't usually easy or even feasible. If like most practice owners, your time is limited due to the many professional hats you're wearing, consider a professional blogging service. A comprehensive service will include content creation, posting with images and metadata, and comment management, plus topics inspired by your SEO needs. Ask us for examples of our content team's greatest blog hits!
Contact Us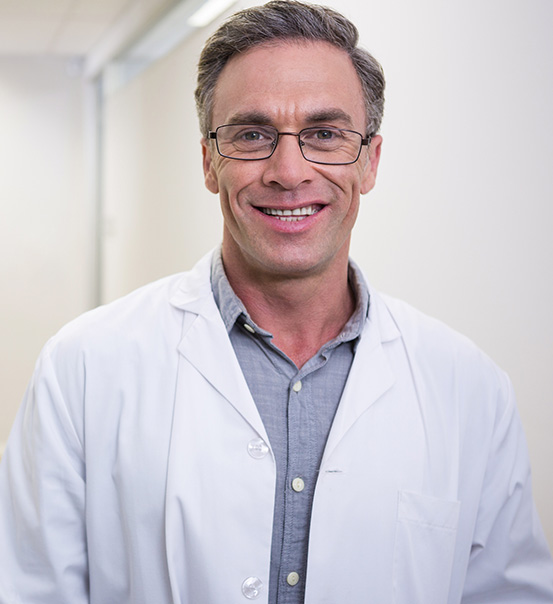 Enhanced Weekly Blogging
$150/month add-on service
(with SEO, PPC, or paid social ads)
In many markets, the monthly blog posts included in Practice Cafe's dental SEO program will serve you well, but some markets require your site to have more frequent content additions to have and maintain a competitive edge. That's where our enhanced blogging option comes in! You'll get weekly posts (4 per month) with unique, compelling content tailored around your patients and your community. Not only will these posts keep your website fresh and active, but they're also written to please the palates of search engines.
sign up today