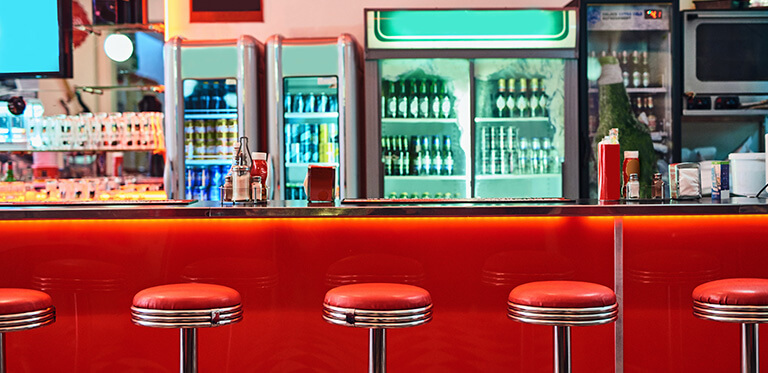 Step Up
Your Review Game

Practice Cafe's online reputation management includes a streamlined system for soliciting patient reviews, a dashboard for viewing and sorting reviews in a central place, the option to integrate with your dental practice software, and help with responding to negative reviews quickly and appropriately. As part of this service, we utilize the leading review software Birdeye, which has mobile capabilities in addition to practice software integration. Reviews are increasing in importance for all businesses online, and they're especially important in the healthcare industry. You work hard to provide your patients with positive customer experiences. Leverage your efforts by helping make your online reviews work for you!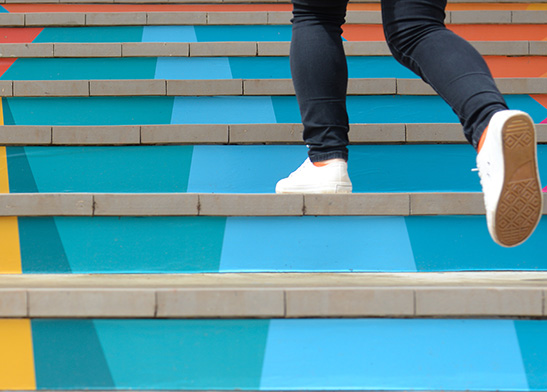 Importance of Review Solicitation and Response
Patients are increasingly relying on online reviews as one of the deciding factors in their search for healthcare providers, including dentists, and research has shown that it's important to respond to negative reviews. On top of running a business and managing your other dental marketing efforts, it can feel impossible to manually keep an eye on all relevant review sites to effectively and promptly manage your practice's online reputation. It can also be tricky to know the most professional way to respond to negative reviews. We're here to help! Practice Cafe's online reputation management service combines review solicitation and monitoring with timely and appropriate responses to negative reviews, all in partnership with the leading review management platform, Birdeye. We want to make your life easier for a price that works for your practice's dental marketing budget.
Request more info
Practice Cafe Online Reputation Management Program Features and Pricing
Birdeye is one of the leading review solicitation platforms in the healthcare space. They offer robust review solicitation on the platforms that matter the most for dentists, including Google, Facebook, and Healthgrades. Practice Cafe's online reputation management includes all of Birdeye's features (at their retail price) plus free setup and ongoing review response assistance by our team.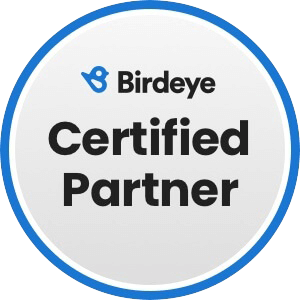 Monthly Online Reputation Management Services
FREE Setup
$250/month
Existing social page audits
Dental software integration for Eaglesoft, Dentrix, OpenDental, and more
Customizable review widget for your practice website
Automatic social media sharing of patient reviews
Microsite for compilation of all reviews
In-platform messenger and review response capabilities
Birdeye is HIPAA Compliance Certified
Google My Business Partner
Healthgrades Preferred Partner
Ongoing review response assistance for both negative and positive reviews
The Lowdown on Reviews
How many Google reviews does my dental practice need?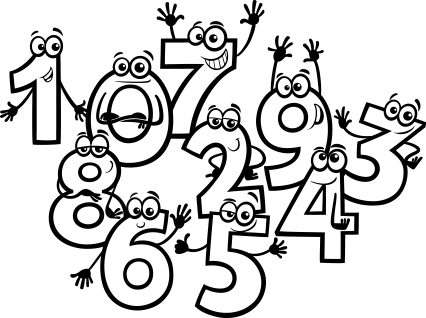 There's not a straightforward answer for the number of patient reviews that your dental practice needs on any given review platform. The best answer here is that a steady flow of frequent reviews (mostly positive) will help keep your business ranking well online and appealing to future patients. Set your review solicitation goals based on where you are and where you want to go. If you don't have any online patient reviews yet, consider a goal to get at least one a week for the first month. Once your team has gotten the hang of your new solicitation system and you have a better idea of how many "asks" it takes to get one patient review, then you can increase your goals accordingly and make specific plans to achieve them. Get your staff on board and make it a team effort! If your state board rules allow it, consider incentives and rewards for patient reviews, both for team members and patients.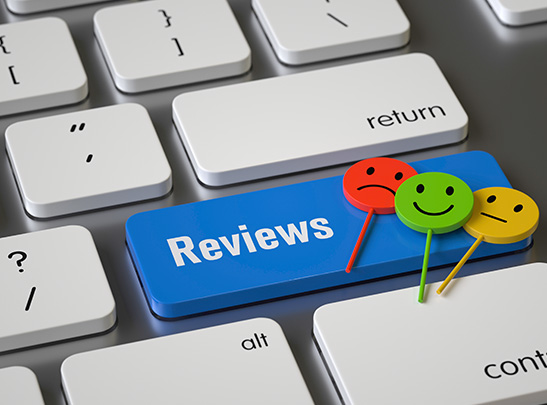 I got a bad review. Can I delete it?

Invalid negative reviews (those not coming from actual patients or customers of your practice) should be flagged with the review platform they were left on. Legitimate negative reviews, on the other hand, are hard to remove (and sometimes impossible). After all, if any time a business didn't provide good service, they could delete the negative review of the customer who reported it, this would negate one of the primary purposes of having reviews in the first place. If you're faced with a negative review on any online review platform, the wisest path forward is to respond, restating your practice's mission and offering assistance to resolve the issue. This will show future patients that when the inevitable, occasional misunderstanding or mistake happens, you have a calm and professional customer service response. Providing a contact phone number can also help take the conversation offline as quickly as possible. After you've responded to the unflattering review, the next objective should be to solicit more positive reviews to dilute the negative anecdote. If you start noticing a trend of increased negative reviews about your dental practice, you should take that seriously and personally conduct an audit of the patient experience that your team is providing.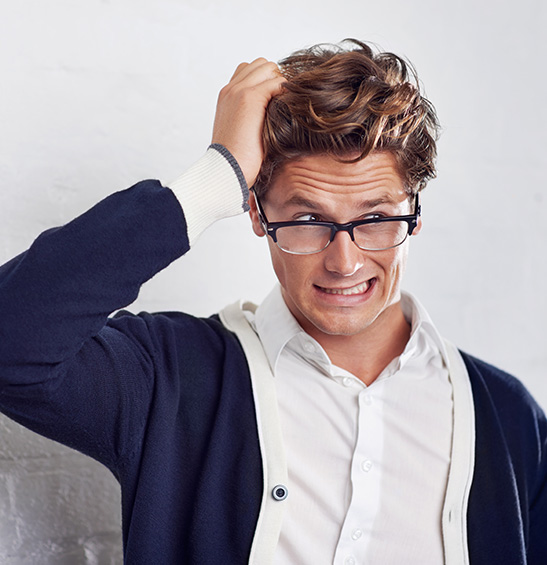 A patient is making false claims in an online review. Can I correct the claim?

When a misrepresentation occurs due to a patient's limited perspective of the situation, it can be extremely difficult to set the record straight. If it's obvious that a patient misunderstood a treatment plan or payment arrangement, the best thing to do is take the conversation offline. Replying to a review with specific details about a patient's visit (treatment, financial, or otherwise) can result in an unintended HIPAA violation, which you definitely want to steer clear of. We think you risk more with a HIPAA violation than you do with a negative review every now and then. Hopefully most people who are researching your dental practice will be reasonable enough to keep in mind that there are two sides to every story, and that your one outrageously negative review is perhaps more a reflection of the person who left it than it is a representation of the patient experience at your dental office. If you're faced with troubling review situations, your team at Practice Cafe is here to help you determine the best course of action out of your options.