The Best
Dental Mailer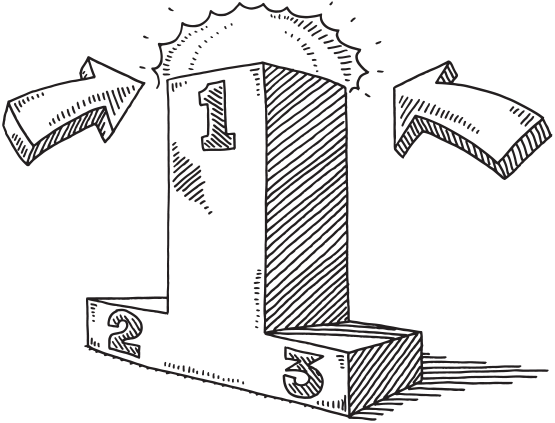 At Practice Cafe, we know that one size dental mailer might not fit all practices or all campaigns. The best size piece for your mailing campaign will depend on its intended purpose and scope, and your budget. Heck, direct mail might not be right for your dental practice at all. If direct mail is right for you, though, consider our 11"x17" direct mailer. It folds in half twice to have eight panels, hence its supremely creative name "8-Panel Mailer." We consider this piece THE ideal primary dental direct mail piece. It has generous enough real estate to include at least one service or amenity that will appeal to almost anyone in the target market who opens it, plus it has ample room for great practice photos. Here's the thing: We'd put our 8-panel mailer up against any dental mailer in the country. Seriously. For almost 15 years, it has consistently and predictably outperformed other mailer formats, including small and large postcards, 4-panel postcards, and 6-panel mailers.
In terms of response rates, Practice Cafe's 8-panel mailer has reigned supreme for our clients, time and time again! For dentists who want to rise above mainly cost-driven advertising, this value-focused mailer presentation is the way to go.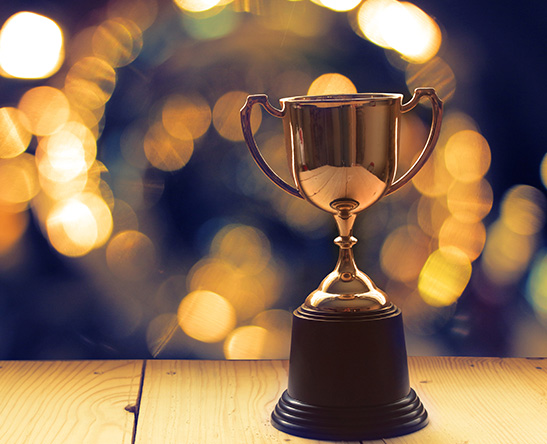 More About Mail
with Practice Cafe

Practice Cafe offers both flexible, quarterly dental mailing programs as well as annual direct mail campaigns (for cost savings), so you can choose a campaign that meets your practice's dental marketing needs, fits your allocated budget, and comes with a time commitment you're comfortable with. Our direct mail is completely turnkey, including custom mailer design, quality printing, mailing lists with options (including new movers), dependable mailhouse fulfillment, transparent call tracking, initial phone training, and a complimentary analysis to encourage evidence-based decisions for the future.
Based on extensive direct mail campaign data analysis, we typically recommend saturation mailing lists for general practices. Except in areas with extreme heterogeneity of household income (or for dental specialists), we've found saturation mailings to have more optimal patient acquisition costs. For specialists and areas where saturation mailings don't make sense, our mailing lists can be targeted based on numerous parameters. These parameters include but aren't limited to estimated income levels, dwelling (home) type, age brackets, and whether a household has the presence of children. When it comes to your dental campaign's mailing schedule, we evaluate relevant local scheduling concerns to identify ideal time periods for each of your mail drops. In dental marketing, good timing is almost as important as an appealing piece to mail!
REQUEST PRINTED SAMPLES