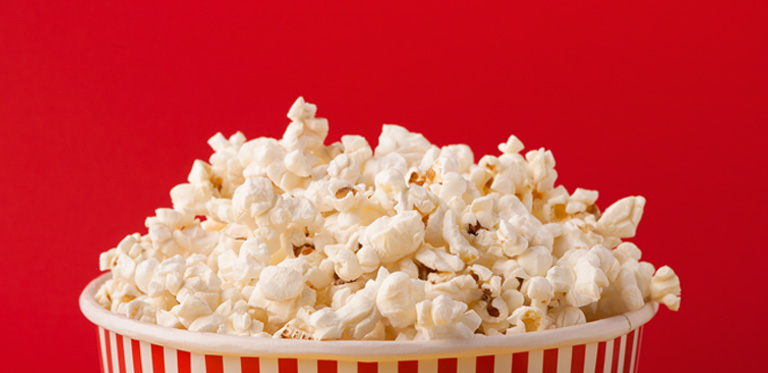 Gallery of
Specialist Dental Websites
Why should general dentists have all the fun? Practice Cafe would love to create a responsive, custom dental website to promote your pediatric, orthodontic, endodontic, periodontic, or other specialty dental practice. As with all of our dental web design clients at the dental cafe, we'll work with you to make sure the content and features of your site are easy for your target market to find and take action on. This isn't our first go-around! Pop some popcorn and take a look at some of our recent work on specialty dental websites, and then let's talk about what we can do for you!
Don't settle for a limiting, theme-restricted site when you can get an affordable, custom specialist dental website and pay for it over 12 months!
Specialty and Multi-Location Websites