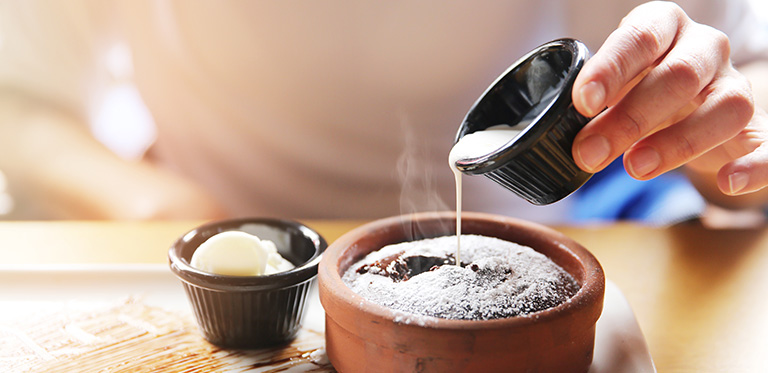 Get In the Top 4 Listings of Search Results
When you conduct an online search for a dentist in your practice's area, the top four listings on your search results page are likely ads from dental practices paying to appear at the top. The two places in online search results where you want people to be able to find you are: 1) in the paid ads and 2) in the organic listings. Dental PPC (pay-per-click) is how you show up in the paid ads, and dental SEO (search engine optimization) is what helps you move up in the organic listings. Dental SEO is a vital long-game strategy for your practice's online presence. For a timely boost and steady flow of patient leads, dental PPC is the way to go. Obtain the coveted top positions on search results pages, and you'll be seen first by patients!
Practice Cafe specializes in dental PPC and other digital marketing for dentists. We build each client's dental PPC account from scratch, so your practice will get its own customized program, designed for success according to your area, your services and marketable attributes, and your budget. We'll apply our proven strategies to your dental PPC in the ways that will work best for you (not just to make us look good), and we'll keep you updated on additional opportunities in the auction that are available for you to go after. Our month-to-month, pro-level dental PPC is effective at increasing new patient leads with an average cost per lead of only $40-50.
At the dental cafe, we're honest in both the way we manage your PPC account and the way we report your campaigns' progress. To help you feel confident in our work, Practice Cafe's dental PPC services include dynamic phone call tracking as well as regular audits of tracked call samples. In addition, you'll have 24/7 access to your client digital marketing dashboard. We want you to feel like you always have a good grasp of what our team is doing for you, how it's going, and what our strategy is for continual improvement. We know that the only way to succeed is to help our clients succeed!
When you choose Practice Cafe, you'll get a team and dental marketing company that knows your business and understands the techniques to maximize your dental PPC budget. You want to get in the top listings; we're here to get you there and generate quality patient leads at attractive acquisition costs.
Why Pay for Dental PPC Management?
When you launch a pay-per-click campaign, you're doing exactly that—campaigning for your dental practice by paying for clicks (visits) to your website. Dental PPC enables you to draw in more website visitors based on specific web search queries that match what you have to offer in terms of dental services and location. The people who respond to your dental PPC ads might not see you otherwise! The vast majority of searchers don't look past the first page of organic search results, making it imperative that your practice gets featured near the top of search in the paid ads to be highly successful in attracting new patients online.
Dental PPC campaigns require knowledgeable, attentive maintenance to be effective and cost-efficient. The biggest benefit of a trustworthy professional's expertise is that you'll get more bang for your buck! At Practice Cafe, we follow a unique recipe for your dental practice's success in paid advertising with just the right amounts of A/B testing and ongoing bid adjustments, plus a heaping cup of ongoing keyword research. The world of paid search moves quickly and is delicate, much like baking a soufflé. Getting it spot-on requires both skill and time, and that's where we come in! We'll build your dental PPC account to meet your specific patient goals, with a customized recipe made to suit your office's geographic area, services, and budget.
SCHEDULE PPC CONSULT
Practice Cafe has earned the status of Google Trusted Partner. To maintain that distinction, we continually implement the best practices for paid advertising using AdWords. Google regularly tests us to see if we're meeting their high standards for PPC, and our standards for ourselves are even higher! If you're not an expert at dental internet marketing, we'd love the opportunity to partner with you to achieve more practice growth from online patient leads. We'll apply our high standards to your account to meet and hopefully exceed your expectations!
Practice Cafe's Approach to Specialized Dental PPC
Investing a significant portion of your practice's dental marketing budget into paid advertising is one of the fastest ways to amp up your digital presence and return in the form of patient leads. With that said, we know you don't want just any patient—you want patients who fit your target audience. At Practice Cafe, we take the time to advertise specifically to the types of patients that you need most from your online marketing efforts, honing in on what brings the strategic, measurable, and consistent results to your practice that you're looking for.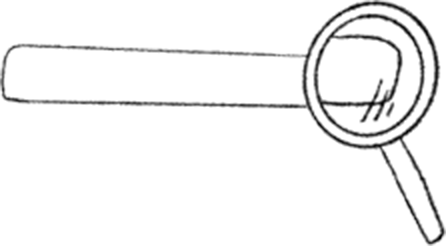 Best Practices
Our team is Google Certified in Google Ads paid marketing. That means we're up-to-date on the latest in dental PPC and paid search in general!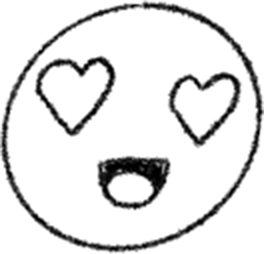 Getting the Right Patients
Our goal isn't merely to get you leads, but rather the leads that will turn into quality patients. We'll work with your team to promote the conversion of your dental PPC leads to patients.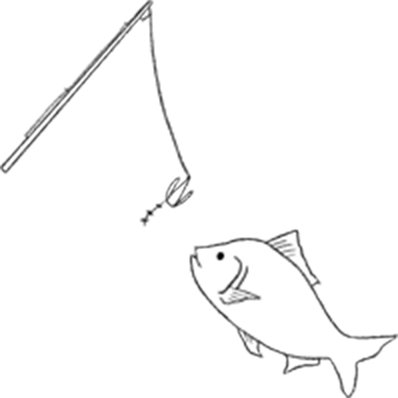 No Click-Bait
We write ad copy so people who click thru to your website will find what they're looking for. We want the legit clicks, so not just any old click will do!

Making the Most of Your Budget
Your budget is valuable and should get you its best return. We're dedicated to managing your dental PPC account with a personalized touch that maximizes leads.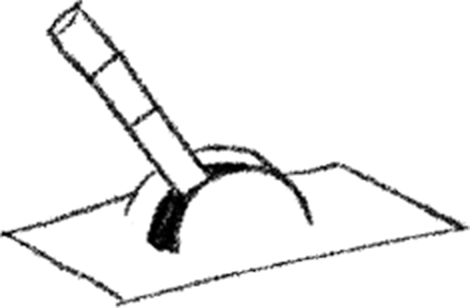 Timely Service for Long-Term Gains
We manage dental PPC accounts on a daily basis, analyzing data, pulling levers, and making things happen. This kind of attention and TLC is the foundation for long-term dental PPC success.
Practice Cafe Dental PPC
Program Features and Pricing
Dental PPC Setup
FREE
Existing account audit and diagnosis
Geo-targeting keyword research
In-depth area demographic study
Budget analysis and recommendations
Compelling ad copy creation and ad extensions unique to your services and new patient offers
On-site PPC lander designed to convert leads, as allowed by your current website and hosting
Dynamic phone call tracking setup
Google Ads, Google Analytics, and Search Console setup
Setup of digital marketing dashboard
Ongoing Monthly Dental PPC Management
$395+
Advanced analysis of PPC key performance indicators
Daily bid and budget management to keep your account competitive in your auction
Identification of opportunities for additional keywords and campaigns
A/B testing of ad copy and landing pages
Additional on-site PPC landing pages to convert leads, as needed
Ad management on the Google Search and Display Networks
Local ads in Google Maps (with Google My Business access)
Dynamic phone call tracking
Complimentary, comprehensive first-month PPC call analysis
Dedicated client representative and access to client digital marketing dashboard
Ad spend not included in management fee
Automatic call scoring with appointment confirmations
PPC for Dental Specialists
Competing for high-value, specialty dental services requires a specialized touch. At Practice Cafe, we're well-versed in all aspects of Google healthcare advertising policies, so we'll make sure that your dental PPC account is optimized for exactly what you need, whatever your specialty. Keeping your dental paid advertising fresh and hot (but not overdone) is our priority, with particular attention to the types of patients that you need at your specialty practice. You need the creme de la creme for your specialty dental practice advertising efforts!