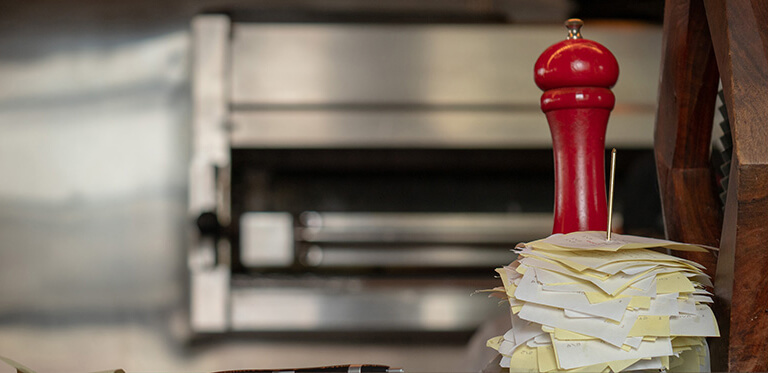 Tracking: A Modern
Marketing Marvel

Dynamic call tracking is included in Practice Cafe's digital dental marketing services, and all Practice Cafe direct mail campaigns utilize tracking numbers to record incoming phone calls from mailers.
Tracking is a modern marketing marvel that you should be taking advantage of! Information is power and data is oh so desirable. Without call tracking, you're essentially marketing blindfolded—you don't know what's working and what's not, and you don't have reliable data to help explain why either way. Sure, you can stumble your way around while wearing a blindfold, reaching to feel where things are and trying not to fall down, but taking off the blindfold is indubitably preferable. When you can see what's going on with your dental marketing activities, you can fully analyze them and make adjustments to fully maximize your dental marketing dollars and ROI.
For new digital dental marketing efforts, Practice Cafe completes a comprehensive call analysis after the first month of service, then we sample calls and audit accounts on an as-needed basis. If an account seems to need a more in-depth and thorough look, we'll schedule an analysis and use the data to inform monthly and quarterly strategies for improvements. For direct mail campaigns, depending on the size and schedule of mail drops, a complimentary, comprehensive call analysis is performed after the first or second hit to the mailing list. Call analyses include patient lead numbers, answered and missed call rates, phone staff performance, conversions to appointments, missed appointment opportunities, and a variety of other details, trends, and insights that we think you can only get from actually listening to the calls. After seeing the benefit of call analyses for these periods, if you want all of your recorded phone calls listened to and scored, with notes provided and confirmation of all appointments made, we offer ongoing comprehensive call scoring and coaching.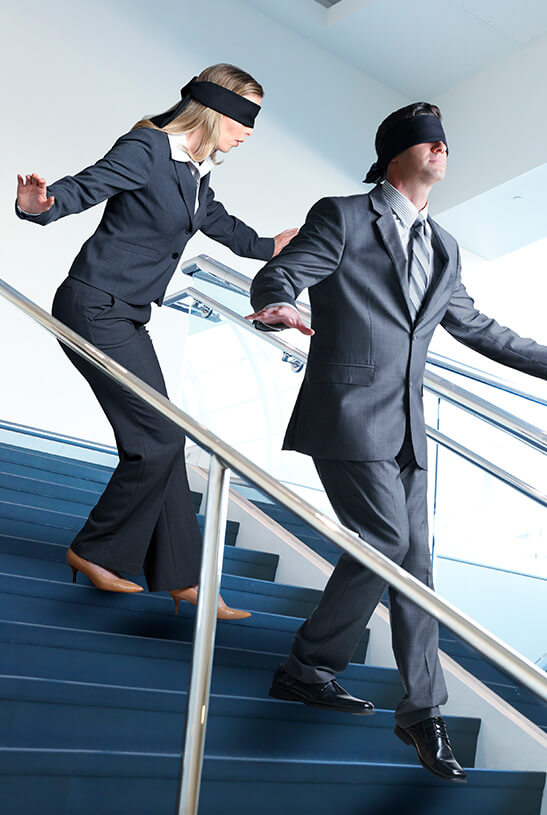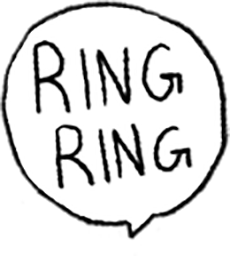 Contact us for
custom pricing!
call us
Dynamic Tracking

Any honest tracking is better than none, but dynamic tracking is the method that provides the most valuable data for digital marketing. It uses special code to change the phone number that appears on your practice website depending on the source of the user visit (session). Sources to track include Google Search (organic website traffic), Google AdWords (paid search traffic), Social (Facebook, Instagram, etc.), and Referral (such as traffic from a directory listing or a referral partner's website). Even though the dynamic tracking phone numbers are what show on your dental website for the tracked web sessions, your office phone number is still what's hard-coded on your site "under the hood." Practice Cafe integrates dynamic call tracking with Google Analytics and Search Console for additional data and insights.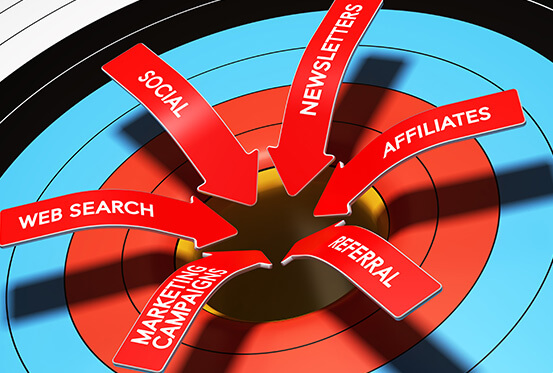 Client Access

Even if you or one of your team members don't have time to listen to your recorded patient calls, you should still have access to them so you have the ability to sample or audit calls. Be wary of any company that listens to or otherwise analyzes your call recordings for you without allowing access to the raw data. We think such policies are a red flag for data filtering or manipulation. To ensure accountability of your dental marketing partner as well as your phone staff (in-house or at a call center), you should always have access to check on your recorded calls anytime.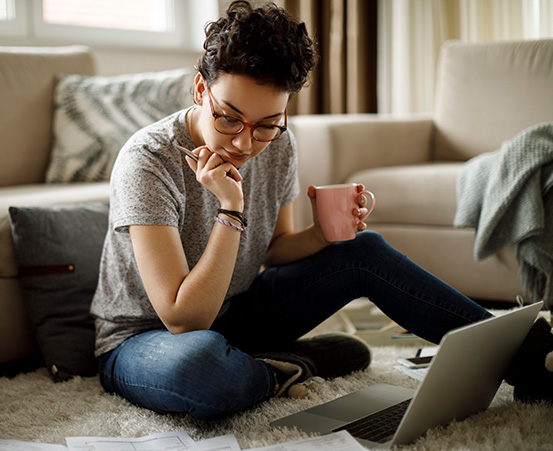 Confirmation of
Appointments

There's no totally reliable way that we've seen to confirm all appointments booked from tracked phone lines without actually listening to the calls, and we mean by a human being. There's software out there that uses word recognition and algorithms to interpret conversations and guesstimate conversions, but this software is often inaccurate when it comes to confirmed appointment booking. We experimented with these solutions and didn't see above 60% accuracy in reporting when compared to actual appointments booked based on manual call scoring. You can probably imagine the misreporting that takes place when software picks up occurrences of the word "appointment" or a phrase like "schedule an appointment." The best front desk people are using these words multiple times on calls with prospective patients, and software tends to count all instances as appointments. But of course, many of those callers decline to book on the first call. We're constantly on the lookout for reliable solutions for our clients so while we stay open for a highly accurate call listening software, we'll continue to offer manual call scoring and coaching for those who want next-level data for next-level results.