Made-to-Order
Dental Marketing
Customized to Your Practice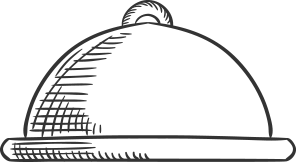 Maybe you're opening a new dental office—your first, second, or twentieth location. We love start-up practices! It's possible you're preparing to purchase a practice, and you need help knowing which questions to ask the selling doc and how to plan a smooth marketing transition. We love you, too! Perhaps you're the dentist down the street, already enjoying a steady new-patient flow but simply looking for a new marketing partner. Whatever your individual situation, we'd love the opportunity to work with you!
Practice Cafe's made-to-order marketing services will be customized to your practice type and personal circumstances, tailored to your community's demographics, and garnished to make your dental practice stand out in the best way.
Service Descriptions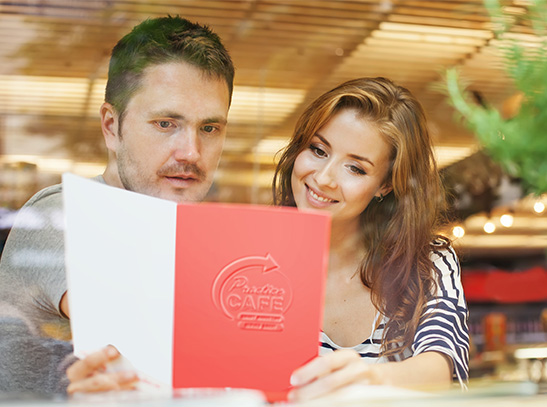 What's Your Practice Type?
We don't believe in "prepackaged," one-size-fits-all marketing programs that are inflexible or stale in their design, content, or delivery. Fresh tastes better and is better for you!
Practice Cafe has served thousands of dentists in all stages of their careers with varying practice types and situations. Wherever you are in your journey as a dental practitioner and business owner, we're here for you and we've got your marketing covered. Contact us to see if we're your type of marketing company.
Getting to Know You

Before we can cook up some fresh and fabulous marketing for you, we need to know how you'd like it cooked, metaphorically speaking. Also, what side dishes sound good to you, and would you prefer an ice-cold beverage or a milkshake to go with your marketing meal? We've been serving smart and effective dental-specific marketing since 2005, and we believe that our expertise and services could be the solution you've been looking for to reach your new-patient goals. As we get to know you better, we'll be better equipped to recommend marketing options that will be right for your appetite and that will satisfy your cravings!
SCHEDULE INTRO CALL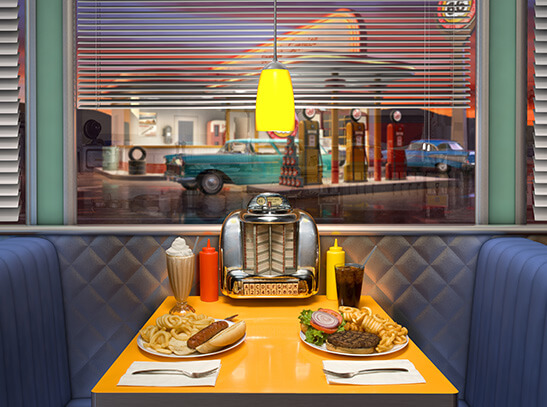 Digital Marketing Is
for Every Dental Practice

Your prospective patients are online, many of them for hours each day. To reach them where they're looking for a dentist (on their devices), it's time to implement a strategic, results-driven digital marketing program. Practice Cafe's month-to-month digital marketing services are conversion-focused and effective, meant to generate both the amount and the kind of patient leads you want. The sooner you invest in pro-level, local dental SEO, the better off your website will be in the long-run! Don't fall behind. Need a timely patient boost? Our paid ad services produce quality patient leads for desirable acquisition costs.
If you've avoided making an online marketing plan because it feels overwhelming, sounds too expensive, or you're worried about being taken advantage of, we understand. Please reach out to see if our value proposition resonates with you!
DIGITAL SERVICE DESCRIPTIONS