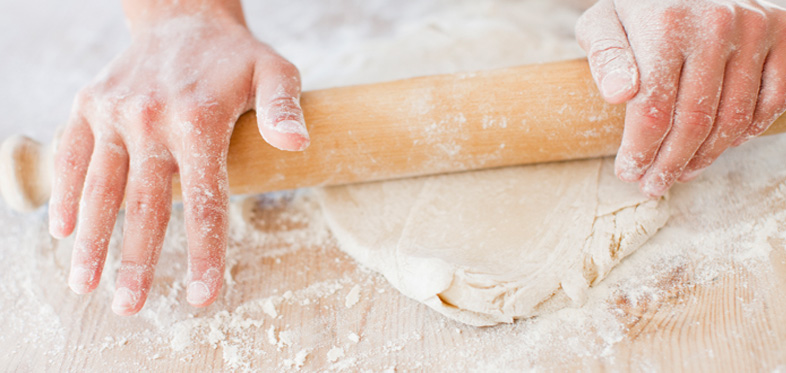 Practice Cafe's Story
We became Practice Cafe, LLC in 2005. Our background is in advertising, design, and business development; our focus has always been dental marketing.
In the beginning of the dental marketing adventure that we call "Practice Cafe," there were just four of us—a dad (Brian), a daughter (Angie), and a couple designers. (One of our designers was the daughter of a dentist.) Throughout the years, the size of our team has fluctuated. Since the pandemic, we work remotely a lot more than before. Something that has remained constant through it all is a group of great people striving to provide great service.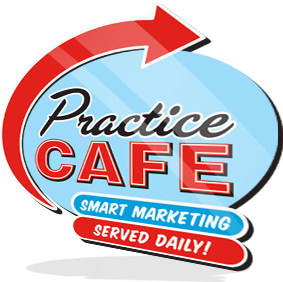 Great People,
Great Service

Our great people are who make Practice Cafe's great dental marketing services happen! We strive to treat our staff fairly and generously, and we continually strategize about how to help individuals grow and thrive in their roles so everyone who works on your dental marketing account is doing what they do best. We hope you feel these efforts come through in the excellent customer service and effective dental marketing that you receive from us! We know that no matter what the owners or management group of our dental marketing company is doing behind the scenes, to you as a client, Practice Cafe is the sum of the customer service that you receive from your client rep and anyone else you work with.
Meet Our Team
Comprehensive
Dental Marketing

Throughout the years, Practice Cafe's comprehensive approach to dental marketing has been one of the things that makes us different from much of our competition, of which there is plenty. We offer as many dental marketing services in-house as we can provide with our high standard of quality, so you can get everything you need marketing-wise in one friendly, effective, and trustworthy place—a place where we're committed to giving you the best value we can.
Our Services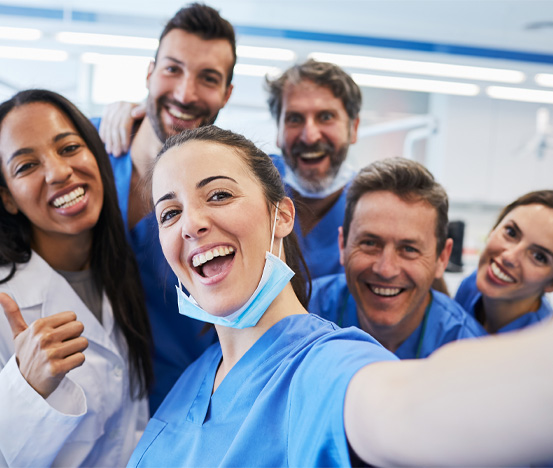 For several years, comprehensive start-up dental marketing was our specialty. In many ways, it still is because we're fabulous at it!
But as our start-up clients have established and grown their practices, we have grown and expanded our dental marketing company alongside them, serving dentists at all stages of their careers and in every phase of practice growth.
Wherever you are in your dental practice journey, we're here for you and we've got you covered! Whether you're opening a brand new dental office, you're ready to energize an existing one, or you're poised to expand to multiple locations, we'd love the opportunity to partner with you on measurable dental marketing success that focuses on what's most important to you.