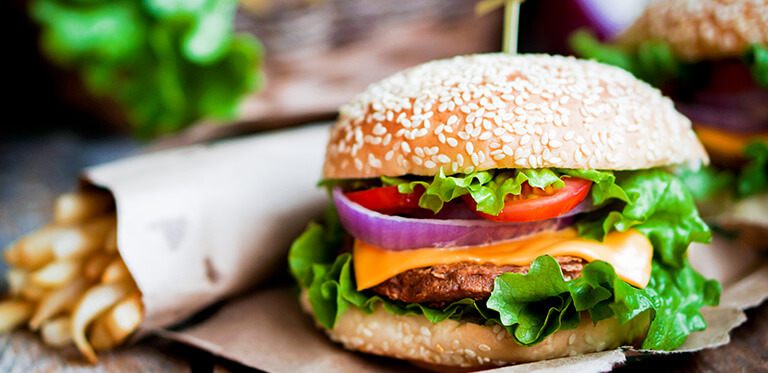 Enjoy Savings
with an
Annual Campaign

Dental direct mail programs with Practice Cafe are totally turnkey, including custom design and copywriting, high-quality printing, mailing lists with new movers, dependable mailhouse services, call tracking with 24/7 client access to data, initial phone answering guidance, and a complimentary analysis after the first or second hit to the mailing list. You can choose from a postcard to announce your new office, a 4-panel piece to promote your specialty practice, or the supreme piece at the dental cafe: our 8-panel mailer. We offer both flexible, quarterly mailing programs as well as annual direct mail campaigns, so together we can craft a campaign plan that meets your practice's dental marketing needs, fits your budget, and comes with a time commitment you're comfortable with.
With an annual dental mailing campaign, you can set it in motion and then not worry about it for 9-12 months. There are also some cost savings to be enjoyed, which vary based on the size of the campaign. For postcards and 4-panel postcards, standard automatic savings range from 5-10%. Would you like cheese sprinkled on that?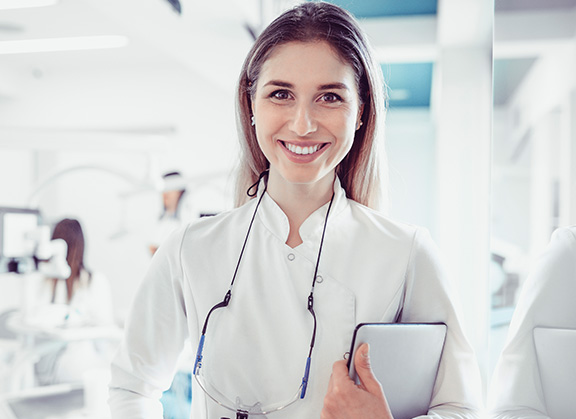 Saturation or
Targeted?

Based on extensive direct mail campaign analysis, we usually recommend saturation mailing lists for general practices. Except in areas with extreme heterogeneity of household income (or for dental specialists), we've found saturation mailings to have more optimal patient acquisition costs. For specialists and areas where saturation mailings don't make sense, our mailing lists can be targeted based on numerous parameters, from estimated income levels and dwelling (home) type, to age brackets and whether a household has the presence of children. When it comes to your dental campaign's mailing schedule, we evaluate relevant local scheduling concerns to identify ideal time periods for each of your mail drops. In dental marketing, good timing is almost as influential as an appealing piece to mail! All Practice Cafe clients are given the option of an interest-free payment plan. For annual dental mailing campaigns and our awesome dental websites, we offer 12 months of easy, 0%-interest payments!
Request More Info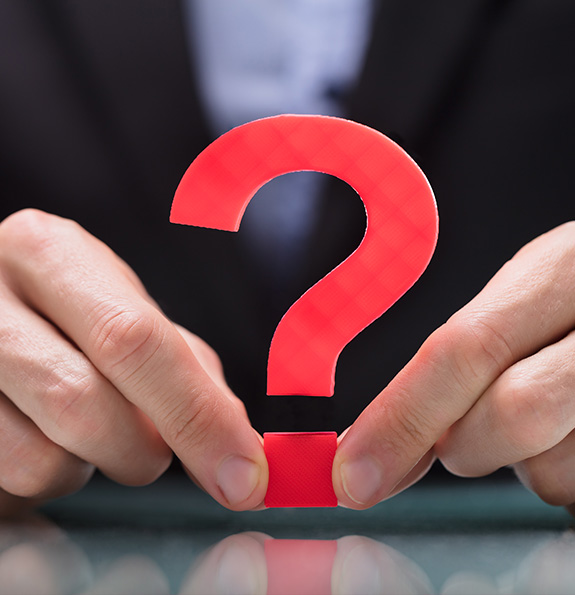 Digital Marketing
Is for Every Dental Practice

People are online... A lot! To reach patients in the main place they're looking for a dentist (on their computers and mobile devices), it's time to get started with strategic, results-driven digital marketing for dentists. Practice Cafe's month-to-month digital dental marketing services are conversion-focused and effective, meant to produce both the amount and kind of patient leads that you want. The sooner you invest in pro-level, local dental SEO, the better off your practice website will be in the long-run. Don't fall behind! Need a timely boost in new-patient flow? Our pay-per-click (dental PPC) campaigns generate quality patient leads at attractive acquisition costs.
If you've avoided making an online dental marketing plan because it feels overwhelming, sounds too expensive, or you're worried about being taken advantage of, we understand. Please reach out to see if our value proposition resonates with you!
Digital Service Descriptions