We Know You're
Interested in
0% Interest

Flexible financing options are nice, but they're even nicer when they're interest-free. All Practice Cafe clients are given the option of an interest-free payment plan. For our awesome dental websites, we even offer 12 months of easy, interest-free payments!
Manageable monthly payment plans spread out the cost of dental marketing, which otherwise tends to be quite front-heavy for design work, printing, mailing, and dental web design and development. We know how important it is to preserve precious operating capital, particularly in the early days of a start-up dental practice or right after a practice transition, and we've made sacrifices to be able to help. We work hard to make custom print and digital dental marketing services more affordable for our clients so they can invest in their own success and business growth with less stress. In addition, the same payment amount or formula each month is dependable, more straightforward to budget, and more transparent than charges that vary inexplicably from month to month. To further accommodate you, all of our dental digital marketing services are month-to-month!
REQUEST A PROPOSAL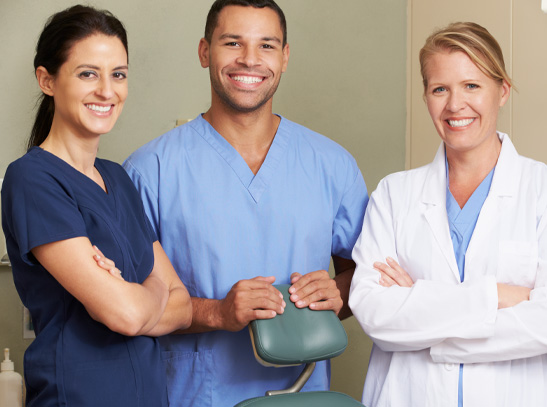 Practice Cafe's
Financial Philosophy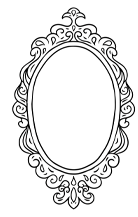 At Practice Cafe, we do business with integrity and accountability to our clients and to ourselves. In our dealings with our fellowmen, we strive to live the golden rule.
We want to be able to look at ourselves in the mirror before and after work with no regrets about the way we've conducted our business. After we've done dental marketing for you, let's say we run into each other at a park when we're 80 years old. We want to be able to sit down on the same park bench as you with a clear conscience and good feelings between us, probably while we talk about the weather or our grandchildren. These principles will always be more important to us than making an extra buck. We think this is special because we know some companies will say or claim whatever they think will close the sale for them, without regard to the truth or to what's in your best interest. In all that Practice Cafe does for you as a client, we strive to keep your best interests at heart!
As part of this, we're transparent with our prices and always have been. When we're the customer, we like to see at least some pricing before we contact a vendor. We want to feel empowered with information! Your time and money are valuable, too, so we want you to be able to see our retail prices before you contact us. Then you can pre-qualify whether Practice Cafe may be a good fit for your practice, and we can start our dental marketing partnership with you feeling empowered.