VIP Services for
Multi-Location
Practices

Practice Cafe has been serving multi-location dental enterprises for years—almost as long as we've been in business. We've refined and continue to improve upon our offerings to meet the needs of these VIP practices. We've reserved a spot for your group!
Like at any great cafe or restaurant, all of Practice Cafe's clients are important and deserve attentive, competent customer service! Having said that, serving a table of four people out for a business lunch is a different endeavor than taking care of a 24-person group gathered for a lively meal during a reunion. With a large party, there are more drink orders to keep track of, the beverages need to be refilled more often, and getting trays of food out to multiple tables at the same time requires careful coordination in the kitchen for everyone's meals to be correct and the right temperature. Large groups also benefit from more servers on the job! At the dental marketing cafe, we think of serving our multi-practice clients like taking care of a large, multi-table party at a great restaurant. We assign more team members to these accounts, we do extra coordinating behind the scenes, we check on the metrics often to keep all the orders straight and everything the right temperature, and we've developed tracking and reporting specific to our multi-location marketing models.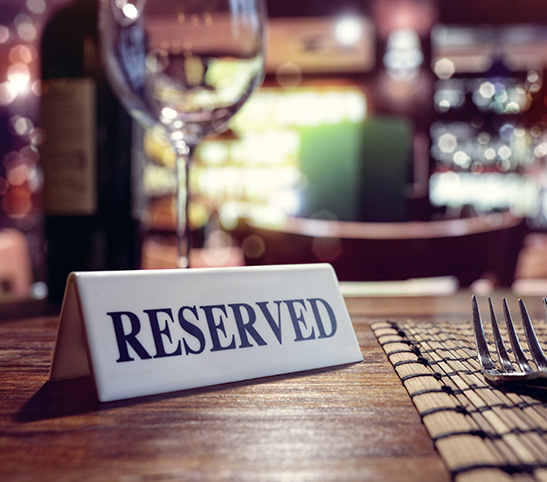 Customized Strategies
to Meet Your
Group's Needs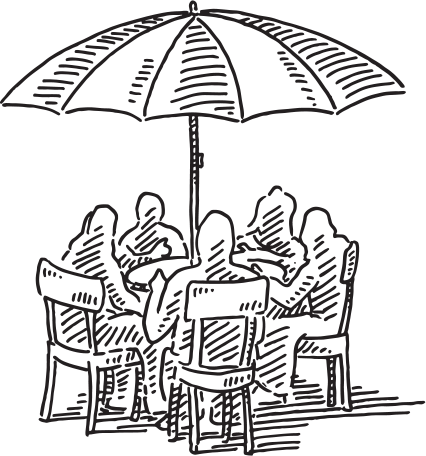 When we talk about dental practice type, many of our clients fit into one of the following categories: start-up, transition, existing, or specialty practice. For a multi-location dental group—especially one that's growing and expanding—you might have one or more offices in every single one of these practice type categories. This means you have A LOT going on, and we understand that! With dental marketing needs in every category, you in turn need custom, coordinated strategies specially-crafted for each office, and you require a marketing team that's invested in your results and overarching success. We're here for you! We work with multi-location clients to develop umbrella strategies that support the whole group's plans and evolving business strategy. At the same time, we employ agile prioritization that enables us to execute customized, office-specific initiatives at the location level. Practice Cafe's group practice efforts are informed by our data together with your marketing manager's input and guidance. Multi-practice clients often have investors whose priorities must also factor into marketing decisions. Inquire about multi-location pricing!
Contact Us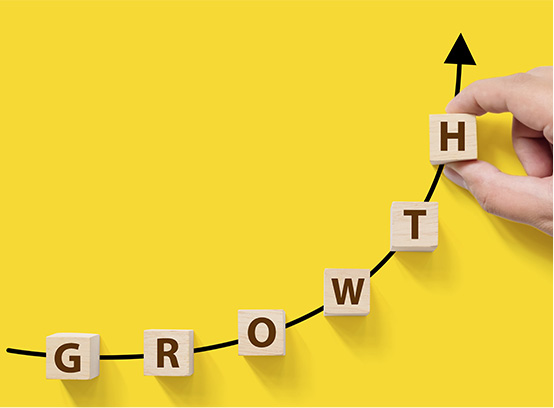 Digital Marketing
for All Your Offices

To reach patients on their devices, which is where most of them are looking for a dentist, all types of practice and dental groups should implement an evidence-based, results-driven digital marketing program. Practice Cafe's strategies are supported by demographic research unique to each dental office. Our multi-practice SEO services utilize location-specific keyword ranking analyses as well as area-wide keyword and competition evaluations. Group directory management applies to each location and to overall group branding. Some of our multi-location accounts have all offices—start-up and acquired—under the same brand, whereas others have multiple brand identities due to the varying circumstances of their acquisitions.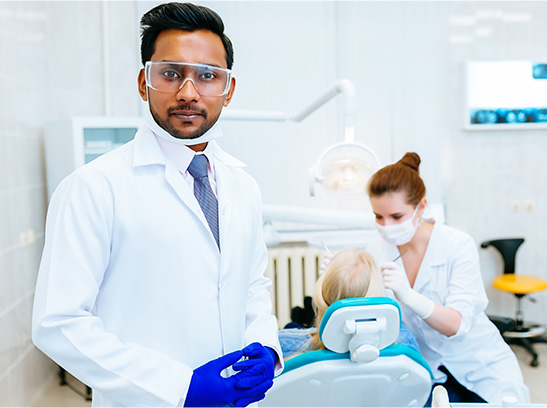 Similarly, some group accounts have all locations on the same website, whereas others need separate websites for individual offices. Practice Cafe offers accommodating solutions at affordable prices! For PPC, we build accounts for group practices to have location-based campaigns for every office, each promoting location-specific services, financial options, and specials. We can send PPC traffic to a group website or to individual office sites, and we create PPC landing pages for both set-ups. We've successfully navigated this range of scenarios as we've run the multi-location marketing gamut! We'd love the opportunity to take care of you and your group.
DIGITAL SERVICE DESCRIPTIONS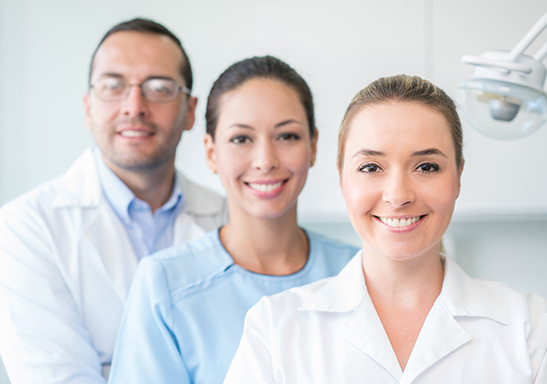 Top Teams, Enhanced Reporting, and Robust Planning
Goals for group practice growth can range from mild to medium to on fire! When you have multiple dental offices, whether it's five or 25 offices, we understand that your goals and growth projections will likely vary from location to location, and they're probably evolving as your enterprise expands. Rapid practice expansion requires rapid marketing evolution! We work hard to onboard new acquisitions in a timely manner so you can stay on top of your growth goals. Speaking of tops, you'll get maximum firepower from Practice Cafe with a designated team of top strategists, enhanced monthly reporting, and robust planning that's in line with your organization's benchmarks and goals!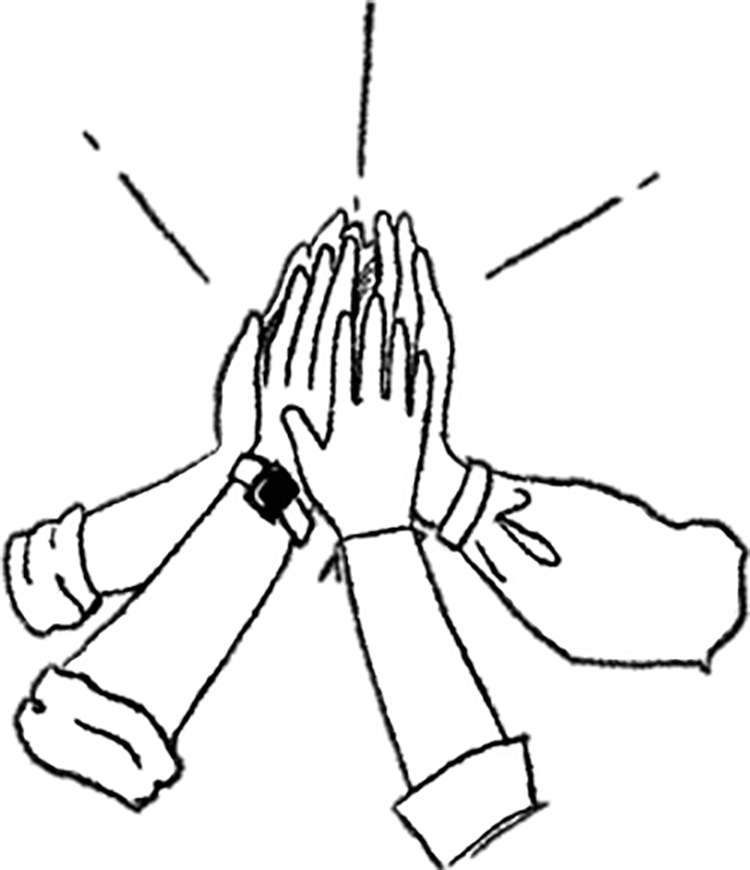 Top Teams
Your marketing strategy team will be determined based on your group's situation and the Practice Cafe services you'll be using. Digital teams consist of a Client Rep and one or more of a Digital Strategist, Digital Specialist, and Digital Manager. Strategists assigned to multi-practice clients have experience promoting both the overall brand as well as the location-specific advantages of the offices in the group. For website work, PPC landing pages, and some SEO tasks, web designers and developers will join your designated team. For print projects and direct mail campaigns, a print designer and our fulfillment coordinator will also join the party. Basically, whatever manpower is needed to get your job done and get it done right, we'll figure out how to make that happen! Most of your communication will be with your Client Rep who will make it his or her mission to provide you with remarkable customer service, but our management team stays particularly involved in projects for our multi-location accounts and you're welcome to contact a manager anytime!

Enhanced Reporting
All digital clients get comprehensive quarterly reports, monthly check-ins, and regular communication from their Client Rep. Group practices receive enhanced reports that show high-level trends for the whole brand as well as key performance indicators for each office at the location level. In addition, clients have access to our digital marketing dashboard that shows real-time visual representations of the data we talk about the most in our reporting. If you happen to have one or more Practice Cafe mailing campaigns, those tracked calls will also show up in your digital marketing client dashboard. On a monthly basis, we schedule strategy calls to review performance, answer questions, discuss options, and go over what's next. In rotation, we conduct thorough call analyses that inform marketing approaches, give insights on account and office performance, and enable front desk coaching. We want to be there for you and your group every step of the way, developing trusting relationships with your team and truly investing in your success. At the end of the day, Practice Cafe can only be successful if our clients experience marketing success!

Robust Planning
Planning at Practice Cafe for multi-location accounts is robust, involving data from multiple digital performance and call analysis reports, recommendations from several team members at all stages of the work, and input from the client's marketing point of contact. We schedule plenty of time to determine group practice goals and strategies for the coming quarter based on client priorities, recent digital growth, and current status of each office. We then make a detailed plan to accomplish those goals that we schedule out for resource tracking and team accountability. When we send your group's comprehensive multi-location quarterly report, we'll schedule a performance call to review what's working, what needs improvement, and how we're planning to achieve ongoing digital and general marketing success for your organization! If you prefer more or less communication than what we've laid out, please just let us know. As with pretty much everything we do, our business model is to tailor our services to individual client or group needs, preferences, and schedules.
Featured Multi-Location Client