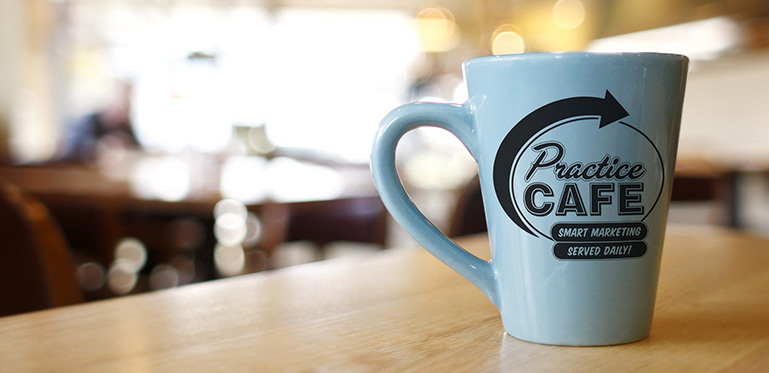 Contact Us
we look forward
to hearing from you!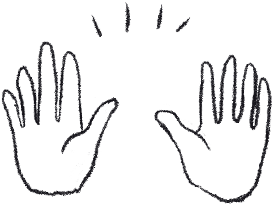 Dental Practices That Like Us
Practice Cafe SEO and PPC are doing a fantastic job driving new patient leads.
Thank you so much for your patience and perseverance in working to create a logo that we love.
Jennifer (Pediatric Practice)
Knoxville , TN
Everything looks great. You guys have been great to work with. Thank you.
Dr. Gronemyer
Redmond, OR
I am super excited by the work you and your team have put in so far. It is refreshing to work with such a professional and talented company. Thanks again!
Dr. Adey
Kennett Square, PA
Everyone I've shown the logo to loves it – already had some t-shirts made up with it as we start to roll it out. You guys did a great job! Thanks!
Thanks again for everything. Your team has been top-notch and headache-free from the start.
Not only does it result in a lot of phone calls that we can track but I actually get patients telling me how fantastic they think my website is on a regular basis.
Dr. Petersen
Las Cruces, NM
My patients have really pointed out how amazing the logo and practice branding look.
Dr. Lopez (Pediatric Dentist)
Alexandria, VA
Thanks so much to you and your team for getting my ad completed and perfect on such a tight schedule. I can't say how appreciative I am!
Dr. Nelson
Jamaica Plain, MA
We are so happy with all the work Practice Cafe has done. The logo and the banner were perfect!
You really work efficiently. Thank you for the prompt work.
Dr. Malya (Grid Report Client)
Everyone at Practice Cafe does give amazing service. We appreciate all your help.
Jones Family Dentistry
Tempe, AZ
I also used Practice Cafe for my start-up. I agree with the previous poster about their work ethic and professionalism.
[The mailer] has been our BEST referral source of any we have ever done.
Dr. Kluth
Noblesville, IN
We were very pleased with this year's campaign. We were getting 40-50 new patients a month compared to 20-30 in the previous year.
The site is beautiful. I am SO happy I decided to hire PC!
Dr. Beck (Periodontist)
San Diego, CA
The rack cards arrived this week and you were right, they did turn out fabulous!
Thanks for all of your help. The practice has gotten off to a great start.
I have a little predicament. Due to the overwhelming success of the first round of mailers, we are completely swamped!
This year's campaign was very successful! Thank you!