Thoughts on Money
at the Dental Cafe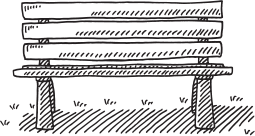 When Angie was a tween, she asked Brian, "Dad, are we ever going to be rich?" Brian replied with something like, "Getting rich probably isn't all that hard to do if it's all that you want to do." Money is nice to have, but it isn't our main focus.
At Practice Cafe, we subscribe to the golden rule of treating others the way we want to be treated: with professionalism, courtesy, and integrity. We strive to be fair and kind to our employees and our clients. When getting ready for bed at night, we want to look at ourselves in the mirror with a clear conscience and a peaceful heart about the way we conducted our business that day and every day. These principles are cornerstones of our dental marketing company and always have been—Brian raised Angie to have a deep and abiding conviction that the world's measures of success, monetary or otherwise, aren't worth compromising your moral standards for. Making a lot of money can be wonderful because you can do a lot of good with a lot of money! But money isn't everything.
After we've had the opportunity to do dental marketing for your practice, imagine that we bump into each other while walking at the park when we're 80 years old. We want to be able to sit down on the same park bench as you, presumably to discuss the weather or tell stories about our grandchildren. We want there to be good feelings between us, with no regrets about how we treated you as a client and as a person. We love it when clients are on the same page as us about courteous, respectful business relationships!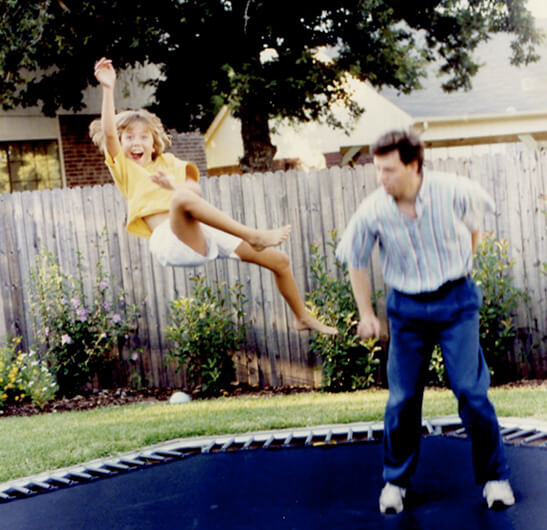 Your Business and
Satisfaction

We've had some years of plenty at Practice Cafe but, candidly, we've dealt with thin margins for most of our existence and we've survived some painfully lean years. Perhaps some of you dentists can relate to this as you give your all to your dental practices but still feel keenly that the struggle is real! Doing business isn't easy, and owning one isn't for the faint of heart. In large part because of this, we don't take your patronage lightly. Your practice's dental marketing dollars are valuable, and we instill in our team members the importance of taking our responsibilities to you seriously.
All of our staff are human, though—no robots here—and we sometimes make mistakes. When we err, we do our best to make things right, learn from our missteps, and do better next time. We hope you'll give us the benefit of the doubt that we're sincerely striving to keep your best interests at heart. We occasionally mess up because of our humanness, not because we don't care. We're genuinely grateful for your dental marketing business, and we prioritize your satisfaction! Please let us know if there's anything we could do to serve you better.
Reach Out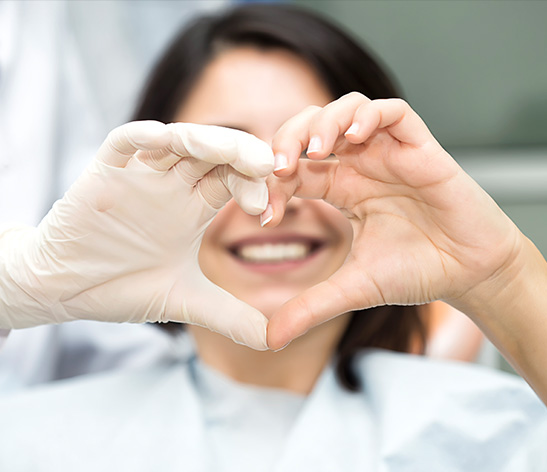 A Good Value

As you've researched dental marketing companies, you've probably found that we're not the cheapest option and we're not the most expensive either. We're also transparent with our retail prices, even though that's relatively rare in our industry. When we're in the shoes of the customer, we want to see some pricing before contacting a potential vendor. We want to feel empowered with information and we figure you do, too. At Practice Cafe, we're committed to giving you the best value we can.
Some people get a thrill by negotiating the lowest possible price on any given service, even if it means compromising on quality or customer experience and dealing with many different vendors. Some people prefer dental clinics that are cheap. As the saying goes, "You do you!" We can't compete with $99 logos and we won't guarantee effective PPC on a $300 budget. (We also don't go to the cheapest dental clinic that we can find, but rather we seek out quality providers whom we feel comfortable entrusting with our families' oral healthcare for reasonable fees.) If you're looking for the lowest cost, we're probably not for you. And that's okay! We're not for everyone. Practice Cafe is for dentists looking for quality dental marketing, authentic service, and satisfying results for reasonable prices.
VIEW RETAIL PRICING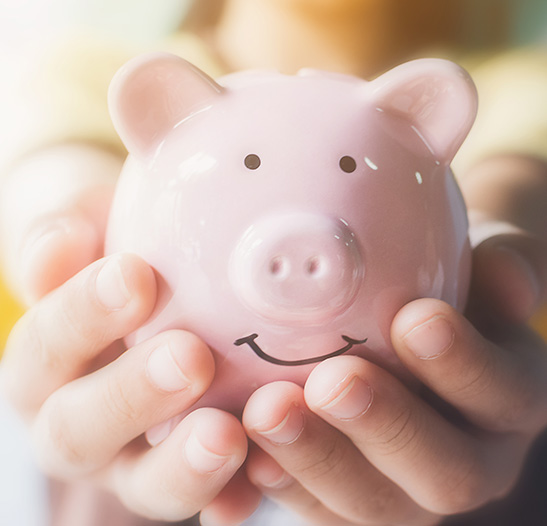 Interested in
Interest-Free?

All Practice Cafe clients are given the option of an interest-free payment plan. For our awesome dental websites, we even offer 12 months of easy, interest-free payments! Manageable monthly payment plans spread out the cost of dental marketing, which otherwise tends to be quite front-heavy for design work, printing, mailing, and dental web design and development. We work hard to make custom print and digital dental marketing services more affordable for our clients so they can invest in their own success and business growth with less stress. To further accommodate you, all of our dental digital marketing services are month-to-month. We have high retention rates because the proof is in the pudding and clients stick with what works!
REQUEST A PROPOSAL