Dentists with Marketing
that Rocks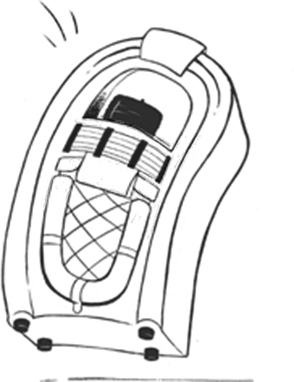 The biggest benefit Practice Cafe has brought to me and my practice is the fact that they handle a-to-z the complete marketing package for me. That way I can focus on what I do best, which is being a master clinician.
They took over our website and they created this beautiful, 17-location website for us, and it's been really user-friendly for our patients. I think that's the best feedback that we've gotten, that everybody just loves our website…
I think that Practice Cafe is really good at what they do. I think they know through experience what it takes to market when it comes to dental. I think that they know what a start-up practice needs…
How Hungry
Are You?

Are you ready for double-decker practice growth, or are you looking to test the waters with some appetizer-style dental marketing? Either way, we have options for you! At Practice Cafe, our comprehensive menu of flexible services has been designed to meet a wide variety of advertising needs and to predictably grow your dental practice.
Whether you're opening a new dental office or you're ready to energize an existing one, we can't wait to serve you!
Services Menu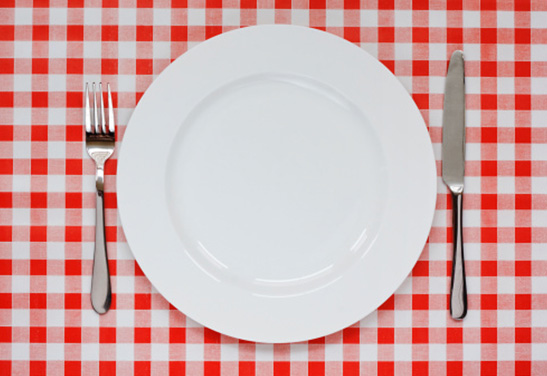 Digital Marketing
Is for Everyone!
Your patients and prospective patients are online, some of them for hours each day. To reach them where they're looking for you (on their mobile devices and computers), your dental practice needs a strategic, well-balanced online marketing plan.
Practice Cafe's month-to-month dental digital marketing services are results-driven and effective, designed to deliver more patient leads. The earlier you begin investing in pro-level dental SEO, the better off your website will be in the long-term! Need a new patient boost quickly? Our expert dental PPC services consistently generate quality patient leads at attractive acquisition costs. See what else we can do to help you maximize your dental practice growth online!
The Idea Behind
Practice Cafe
We became Practice Cafe, LLC in 2005. Our background is in advertising, design, and business development; our focus has always been dental marketing.
The idea behind our name and philosophy is smart, affordable marketing made fresh when ordered. Like at a local, farm-to-table diner or cafe, your order will be customized to your patient goals and budget, tailor-made for your geographic area, and garnished to make your practice look better than the competition. We don't believe in "prepackaged," frozen marketing programs that are inflexible or stale in their design, content, and delivery. Fresh tastes better and is better for you!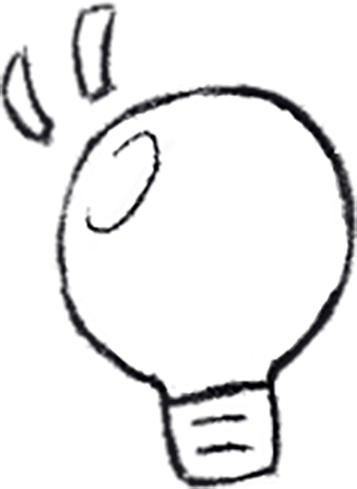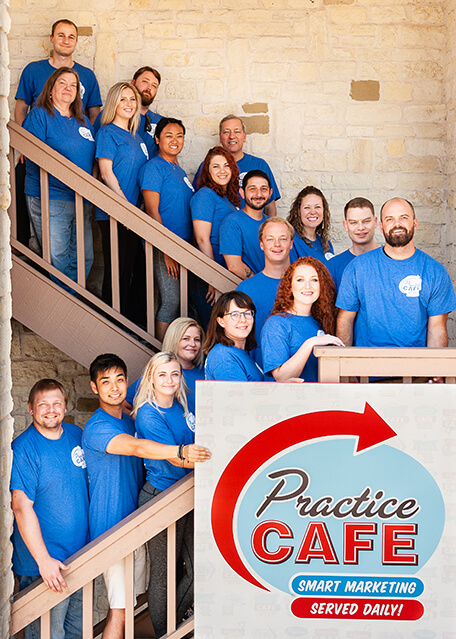 Resources for
Dental Start-Ups

Since 2005, Practice Cafe has helped hundreds and hundreds of start-up dentists open their doors with powerful practice brands and patient calls coming in.
From location finding to practice naming, and from brand development to comprehensive digital and print services, we offer the dental-specific marketing you need to make your start-up a smashing success. Even if your practice is still just a dream, please call us! We'd love to help turn your dreams into reality!