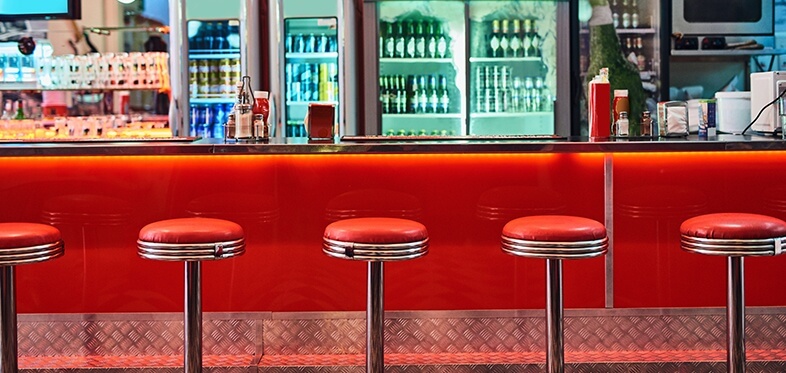 Transparent Expertise
That's Worth It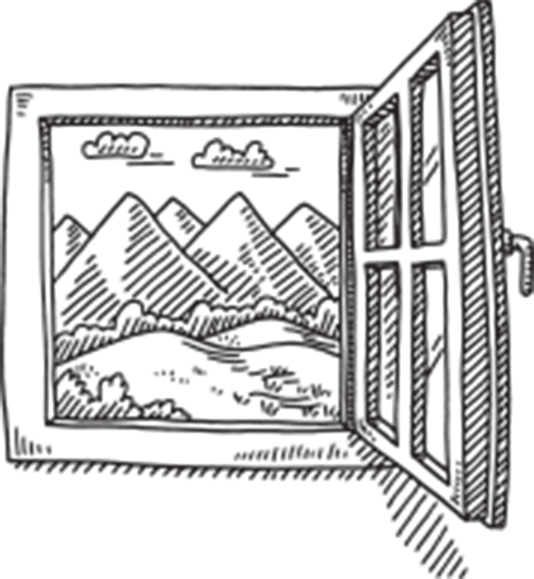 Welcome to Practice Cafe's A La Carte Menu! We're so glad you found us. As you've researched dental marketing companies, you might've noticed that hardly any of our direct competitors make their pricing public. Why is that, do you think?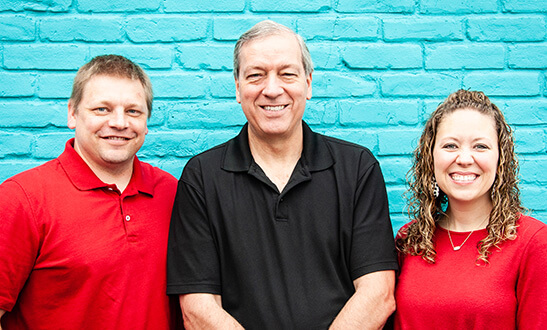 It's probably largely because it's impossible to close a lead who never makes it to you. Those other companies want to get you on the phone so they can establish rapport and a relationship with you before their pricing might scare you away, and we don't blame them. We've debated this issue in our owners group for more than a decade. Do we keep our pricing public or take it off our website? At the end of the day, we always go back to this "C" of our company philosophy: Candidness
We believe in being honest and benevolent, and in treating others the way we want to be treated. When we're the customer, we like to see at least some pricing before we contact a vendor. We want to feel empowered with information! In turn, we're transparent with our pricing—even though it means we never get a chance with some people. Practice Cafe has always posted our retail prices.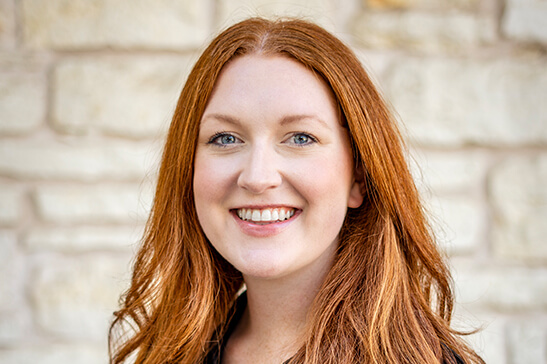 Have you ever had a phone call with a salesperson who wouldn't reveal their pricing in the beginning, only to find out in the final 3 minutes of the 30-minute call that they're completely out of your budget? Or have you ever found yourself in the backroom of a rug shop in Turkey actually considering paying $600 for a placemat-sized rug just to get out of the room, feeling intensely uncomfortable but like it might be justifiable because they gave you a free Diet Coke? We have on both accounts unfortunately, and we don't like the feeling. (Don't worry, though, we escaped without buying the rug!) Your time and money are valuable, so we want you to be able to see our retail prices before you contact us. Then you can pre-qualify whether Practice Cafe may be a good fit for your dental practice, and we can start our relationship with you feeling empowered.