Your Dental Marketing Should
Match Your Goals

How hungry are you? Are you looking to test the waters with some appetizer-style dental marketing, or are you ready for fully-loaded practice growth? Perhaps you're somewhere in the middle. Whatever your appetite, we have options for you! At Practice Cafe, our comprehensive menu of flexible dental marketing services has been designed to meet a wide variety of practice advertising needs and predictably grow your practice according to your goals. Some people want their pizza loaded with veggies, others are meat lovers, and some just want a couple toppings or plain cheese. Some strange people like us even prefer fruit on our pizza. Your favorite pizza place may have the best crust or the tastiest sauce. We hope Practice Cafe's dental marketing and design style hits the spot for you, too!
Just like ordering pizza to your personal preferences, Practice Cafe's dental marketing services can be mixed and matched to your practice goals. What you decide to do and spend should depend both on where you are and where you want to go.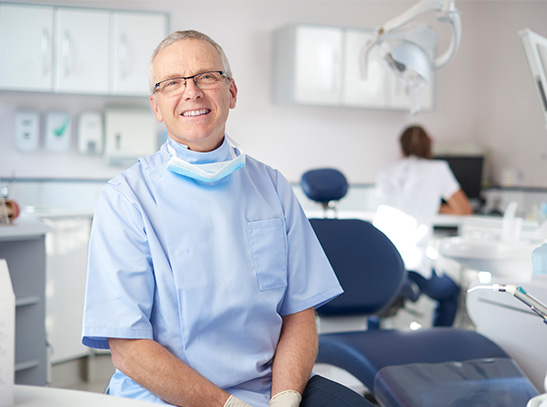 Digital Marketing Is
for Every Dental Practice

Your prospective patients are online, many of them for hours each day. To reach them where they're looking for a dentist (on their devices), it's time to implement a strategic, results-driven program with a team that specializes in digital marketing for dentists. Practice Cafe's month-to-month digital marketing services are conversion-focused and effective, meant to generate both the amount and the kind of patient leads you want. The sooner you invest in pro-level, local dental SEO, the better off your website will be in the long-run! Don't fall behind. Need a timely patient boost? Our paid ad service (dental PPC) produces quality patient leads for desirable acquisition costs.
If you've avoided making an online dental marketing plan because it feels overwhelming, sounds too expensive, or you're worried about being taken advantage of, we understand. Please reach out to see if our value proposition resonates with you!
DIGITAL SERVICE DESCRIPTIONS
Food for Thought to Up Your Game
Goals for business growth can range from maintenance to mild, medium, or on-fire growth! Sometimes repair and healing are needed. It's a lot easier to figure out how to get where you want to go when you know your starting point, so begin with an honest assessment of your dental practice's metrics and marketability. When you feel solidly marketable or at least well on your way, actual dental marketing results will be more predictable and practice growth will be more forthcoming. In terms of marketable attributes, here are some categories and questions to consider: