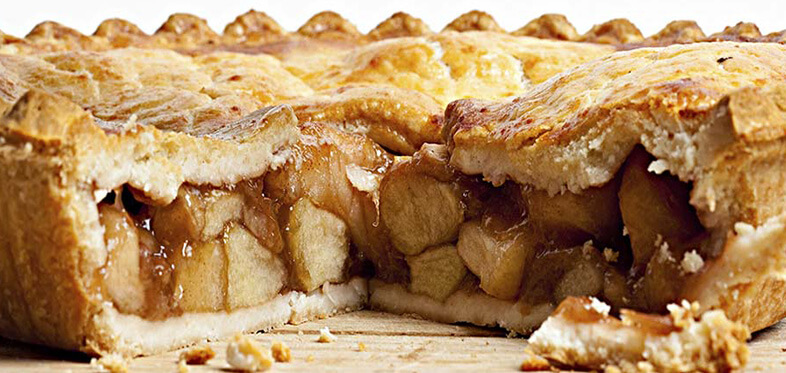 Your Practice Location Is Your Slice of the Pie
Considering a start-up dental practice or a second office? Don't have a location yet? Now is the time to find a prime one. Don't rush! A little research can save you a lot of trouble down the road.
Practice Cafe's dental demographic report services, dentist-to-target population analyses, and practice location consultations will help you feel confident in your informed decision. It might seem like a given, but many dentists underestimate the importance of location. Don't be one of them! Even the most meticulously designed practice can struggle mightily to succeed in an inferior location.
The best location is where people want what you have to offer, and you want to serve those people. Demographic research is key when determining whether a location is right for your dental practice and, if it is, what message will resonate with that community. We've helped more than 500 dentists locate their offices, so this isn't our first rodeo.
Dentist-to-Target Population
Analyses Are Different

When we talk about dentist-to-population ratios, we're actually talking about dentist-to-target population ratios. This means that we don't merely try to find out how many dentists there are in an area compared to all the people who reside there, but rather we try to find out how many dentists there are in an area compared to the people who live there and can be considered part of your realistic target market.
Unless an area has an exceptionally homogeneous population—particularly in terms of estimated income, age brackets, and average household size—you should get both the target population and total population ratios.
Dentists Contact Us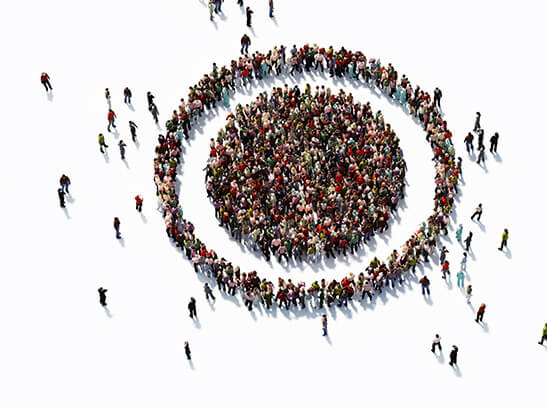 Why Choose Practice Cafe?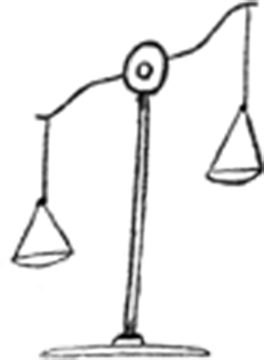 First in Our Field
As explained above, Practice Cafe's demographic reports provide dentist-to-target population ratios, which are different from and more relevant than the dentist-to-total population ratios commonly found in other reports. We've offered demographic report services to dentists since 2005, and Practice Cafe was the first in our field to provide a Dental Grid Analysis Report. See a sample Grid Analysis.
Multi-Source Data
Our dentist demographics reports are generated using two main proprietary software systems that compile multi-source household data for the target population information, and multi-source dental data for the dentist location and saturation information. We don't rely solely on census or other outdated data, as some providers do. Every six weeks or less, household records are run to match and verify them, and to remove duplicate records. The dental data comes primarily from multiple national lists of dentists that are renewed on an annual basis and refreshed as needed.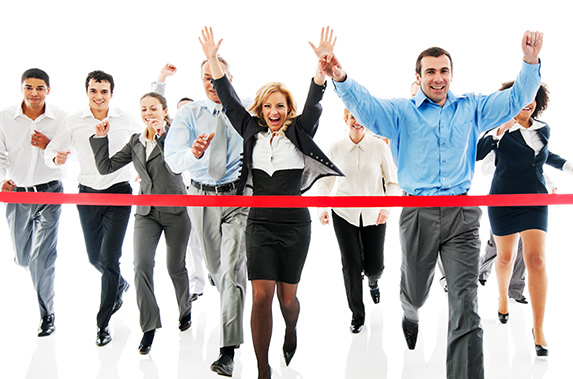 Consultative Approach
As we prepare to run and compile a demographic report for you, we won't take a one-size-fits-all approach. Before beginning, we'll work with you to identify the custom area that you'd like to see mapped out, and together we'll determine the most appropriate and useful data to pull and analyze based on the practice you want to establish. A human being will run and assess your report, manually looking for red flags where the data might appear promising but where you'd likely be painting yourself into a geographic corner. After you've received and reviewed your demographic report, we'll schedule a follow-up consultation call to go over everything in detail, answer any questions you have, and offer additional insights.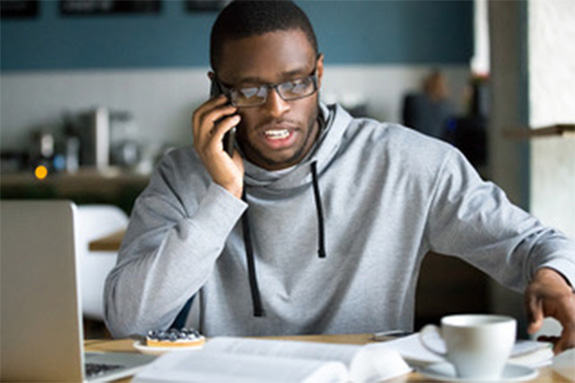 Practice Cafe
Demographic Reports

Dental Grid Analysis Report
$595
For the dentist considering opening a practice within a specific metropolitan area
Separates the metro area into radii showing dentist-to-target population ratios and key demographic information for each radius (Radii size is customized based on population density but is usually 2–3 miles)
Distinguishes tiers of saturation ratios to help identify "pockets of opportunity," also drawing attention to radii with higher population densities

Dental Area Analysis Report
$595
For the dentist looking to open a practice in a more rural area where a dental office's patient base would span a larger area
Analyzes up to 25 zip codes to identify those with the best dentist-to-target population ratios
Ranks by key demographic criteria the 5 zip codes with the most viable saturation ratios for a new dental practice, keeping in mind population densities

Dental Specific Site Report
$295
For the dentist who has already identified a specific location for a practice, either an exact address or an intersection
Shows dentist-to-target population ratios for 3 different size radii centered on the location being analyzed
Highlights and explains key demographic characteristics of the area
Demographics for
Established Locations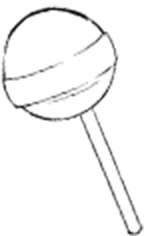 If you already have a location, get to know your area and make it work in your favor as much as possible. Is your practice vision in line with the actual people who live around it? You can't escape reality when needing to eat the plate in front of you, so make sure there's not a disconnect between what your dental practice offers and what your target market actually wants. The sweet spot is there, and it's where you'll find success.