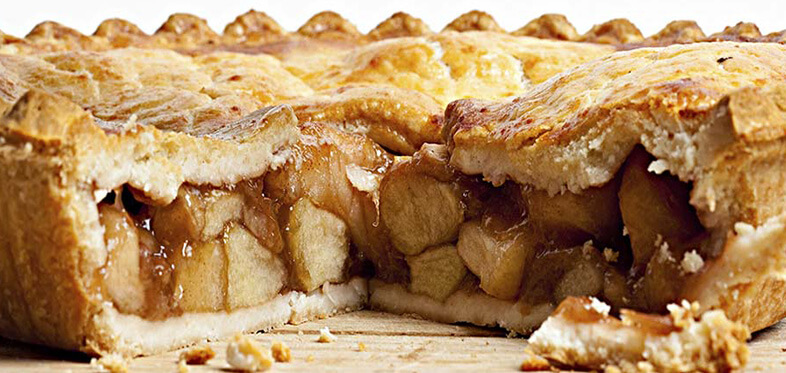 Your Practice Location
Is Your Slice of the Pie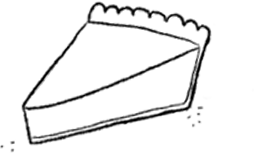 Considering a start-up dental practice or a second office? Don't have a location yet? Now is the time to find a prime one. Don't rush! A little research can save you a lot of trouble down the road.
We recommend working with a demographic company that has years of dental-specific experience, and that offers various report and consultation options to meet your individual needs. There may be good companies out there that we're not familiar with, but we usually refer dentists to Doctor Demographics or Dentagraphics.
It might seem like a given, but many dentists underestimate the importance of location. Don't be one of them! Even the most meticulously designed practice can struggle mightily to succeed in an inferior location. The best location is where people want what you have to offer, and you want to serve those people. Demographic research is key when determining whether a location is right for your dental practice and, if it is, what message will resonate with that community.
Dentist-to-Target Population
Analyses Are Different

When we consult with you about a demographic report that you've been given and may want a second opinion for, we'll ask about the dentist-to-population ratios. When we do that, we're actually talking about dentist-to-target population ratios. This means that we don't merely want to know how many dentists there are in an area compared to all the people who reside there, but rather we think it's most helpful to find out how many dentists there are in an area compared to the people who live there and can be considered part of your realistic target market.
Unless an area has an exceptionally homogeneous population—particularly in terms of estimated income, age brackets, and average household size—you should get both the target population and total population ratios from your demographic report provider.
Get a Second Opinion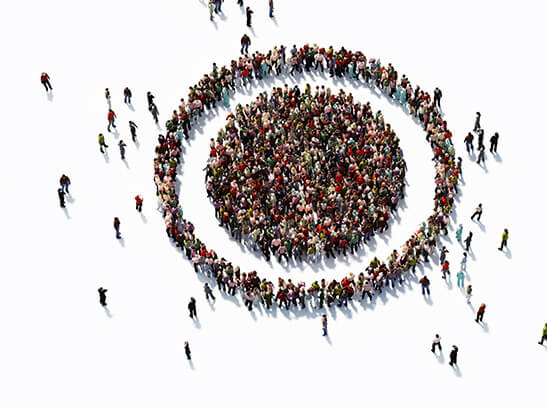 Demographics for
Established Locations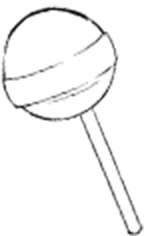 If you already have a location, you should still get to know your area and make it work in your favor as much as possible. Is your practice vision in line with the actual people who live around it? You can't escape reality when needing to eat the plate in front of you, so make sure there's not a disconnect between what your dental practice offers and what your target market actually wants. The sweet spot is there, and it's where you'll find success. We'd be happy to consult with you about your area, the demographic report(s) you have, and whether your branding and marketing strategy seems like it's a good fit for your community.