A Mailer Format
Especially for Specialists

A 4-panel dental postcard is well-suited for specialists or to highlight a couple of specialty dental treatments. It's like a small meal that's still filling, so someone must be paying attention to those macros.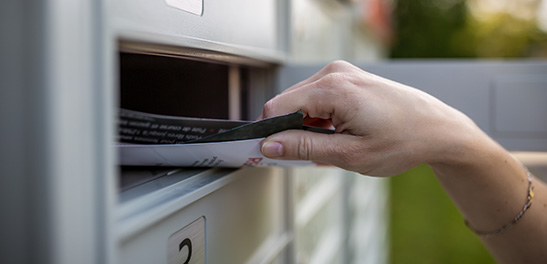 The smaller size gives the 4-panel that postcard feel, but it's more filling because you get two more panels to present the benefits and services of your dental practice. Best of all, there's room for more photos! If your office is attractive, we can't emphasize enough the importance of professional photography. If your office isn't as attractive as you think it could be, check out some low-budget ideas to makeover your dental office in a weekend or two. If you want to say a bit (or a bite) more than a regular dental postcard but not quite enough to fill an 8-panel mailer, a 4-panel postcard could be exactly what you're craving for your specialty dental direct mail campaign.
More About Mail
with Practice Cafe

Practice Cafe's turnkey direct mail programs include custom design, high-quality printing, mailing lists with multiple options for targeting, dependable mailhouse fulfillment, transparent call tracking, initial phone training, and a complimentary call analysis after the first one or two hits to all the households on the list. We know that for a specialty dental practice, the parameter mix for targeting the mailing list is one of the most crucial ingredients to get right! Lists can be targeted based on numerous parameters, including but not limited to estimated income levels, dwelling (home) type, age brackets, and whether a household has the presence of children. When it comes to your dental campaign's mailing schedule, we evaluate relevant local scheduling concerns to identify ideal time periods for each of your mail drops. In dental marketing, good timing is almost as important as an appealing piece to mail!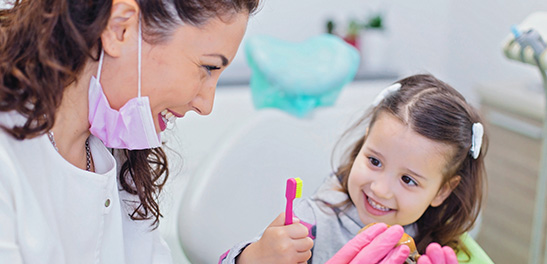 Our flexible, quarterly mailing options allow you to update the mailer design, adjust your targeted mailing list, or change the drop schedule before the start of each quarter. A quarterly direct mail strategy also enables you to make evidence-based decisions for new patient offers, and to make other adjustments in line with the seasonality shifts that are sometimes different for specialty dental practices than for general offices.