It's no secret that getting new patient leads is an investment—worthwhile, but an investment nonetheless. At Practice Cafe, our main goal as a dental marketing company is to help get people through our clients' doors, so we understand the work that goes into acquiring new patients. One of the best ways to help maximize this investment is to retain new patients. How? By improving their experience, from the first call to the moment they arrive for an appointment, all the way through to when you say goodbye at the end of their visit.
Below are 10 ways to help make your patients' experiences at your office so great, they'll want to come back. Portions of this article were published on drbicuspid.com.
---
1. Make the first call a good first impression.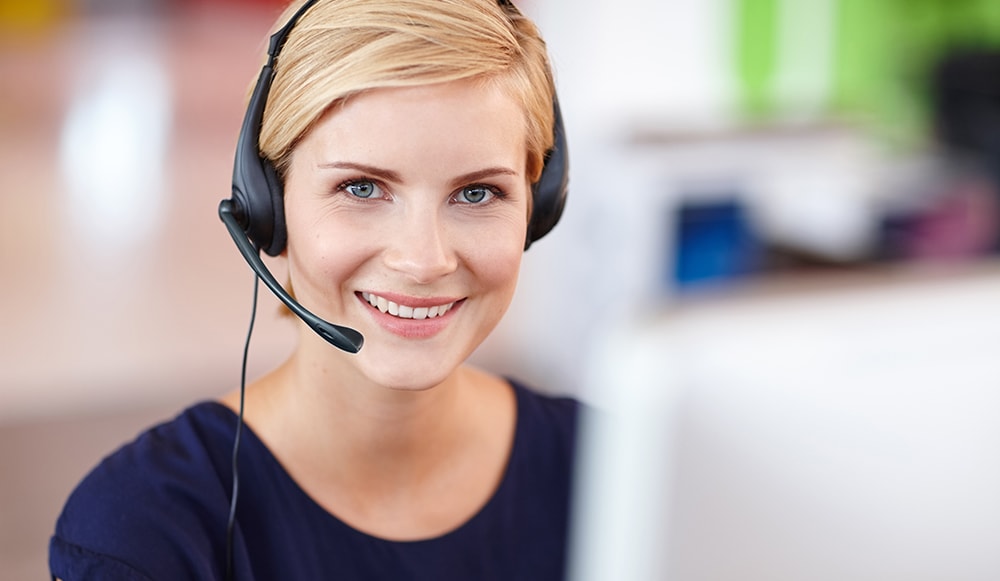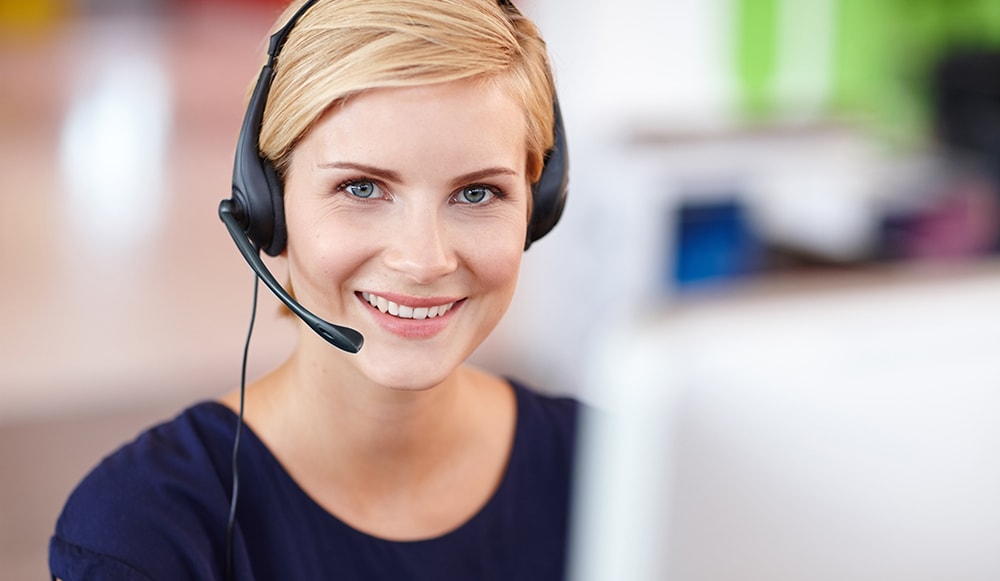 Priority number one is to answer phone calls, and it's even more important when you're paying for marketing to generate them. This is a challenging area for many practices, especially brand new start-ups. If your missed call rates are high, consider adding more front desk employee power during your busiest times, or research answering service options that you could use to catch missed calls on the back end. Contact us for answering service recommendations. Periodically audit a selection of call recordings or pay someone to do it for you so you can ensure that callers are receiving service that's up to your standards.
When calls are answered, the receptionist should sound friendly, professional, and easy to understand. Callers should be greeted with the name of the practice as well as the name of the person fielding the call. Keep a one-page reference sheet by the phone with answers to common questions, including location details, basic financial and insurance lists, and general information about the doctor(s) and services. Keep the goal in mind of addressing callers' questions and getting them on the schedule without taking too much of their time or your team's time. If insurance needs to be confirmed, schedule the patient and then call on their insurance.
GET REFERENCE SHEET IDEAS
---
2. Complete a "preflight" check for new patient appointments.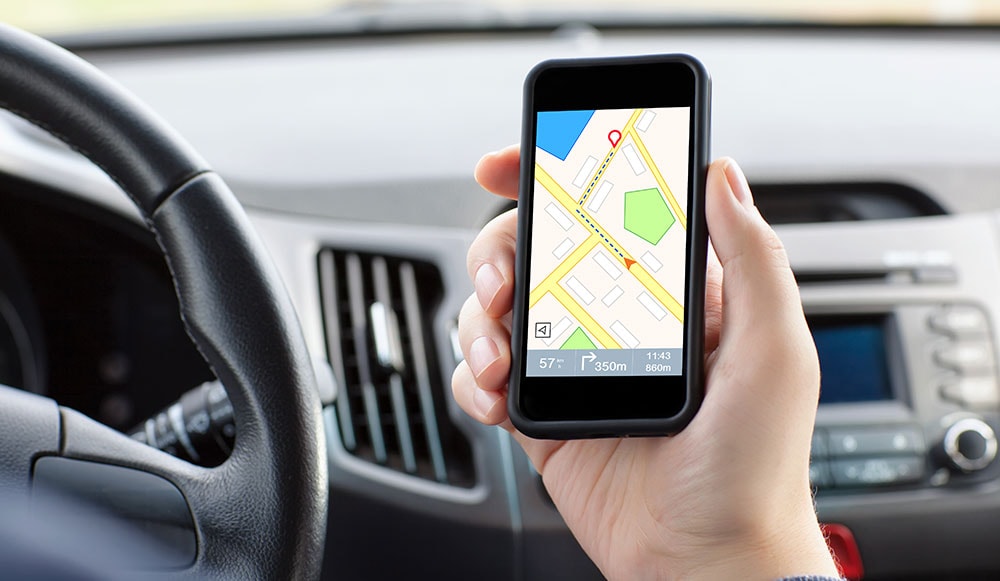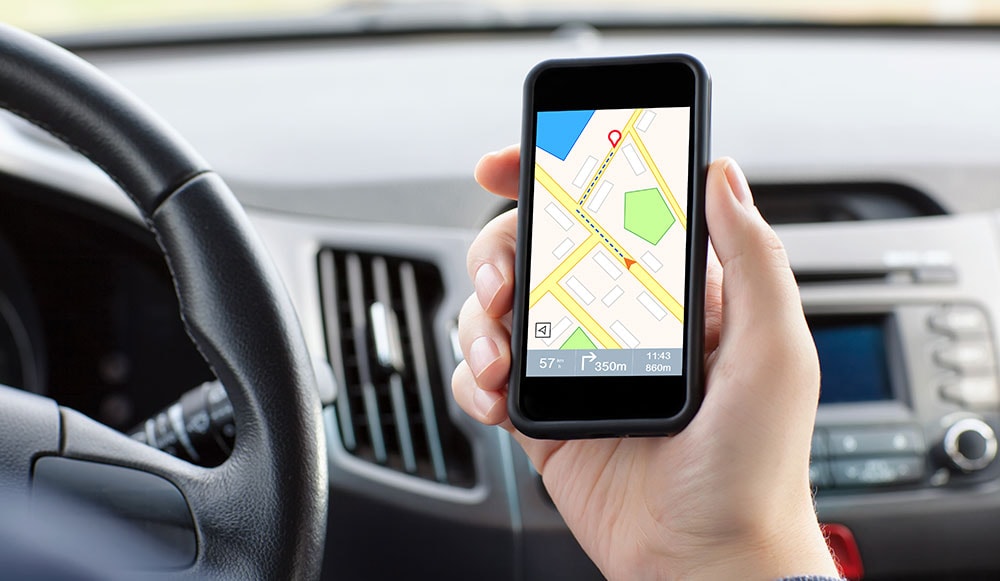 After the first phone call, the first appointment is the next hurdle. It can be hard to reverse a first impression. If you have only one shot to convince someone to become a regular patient of your practice, you need to make sure everything goes off without a hitch.
Will patients have an easy time finding your office and parking? Give people the directions and information they'll need ahead of time to limit their stress. Once someone arrives, is the paperwork process smooth? Patients should already know what paperwork will be required at their first visit, and insurance should be confirmed beforehand. It's a good idea to give people an estimate of the time they should plan for their appointment, particularly if they're taking time away from work or their child's school day. Much of this information, including downloadable patient forms, can be provided on your website. People notice and appreciate when you value their time!
---
3. Help patients feel welcome.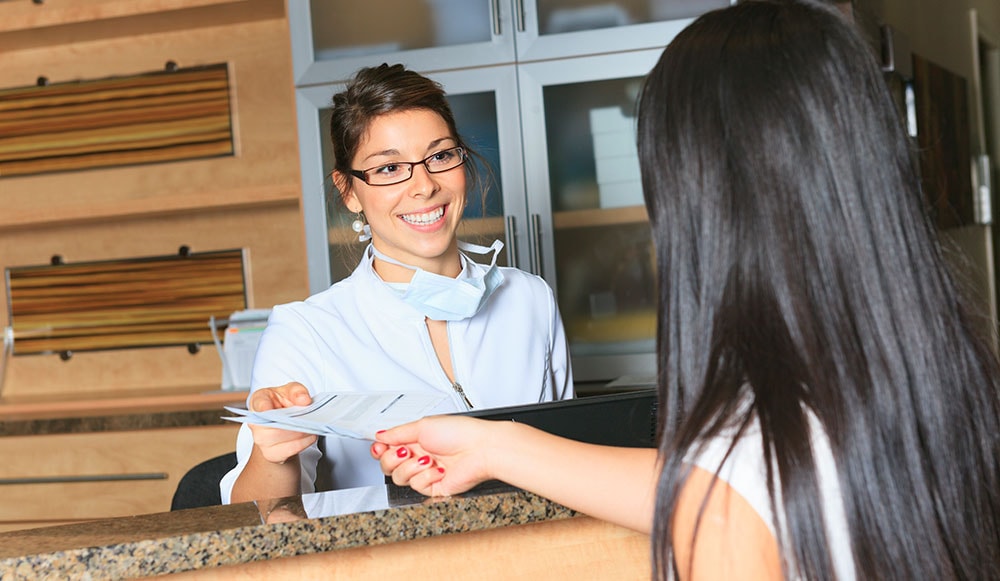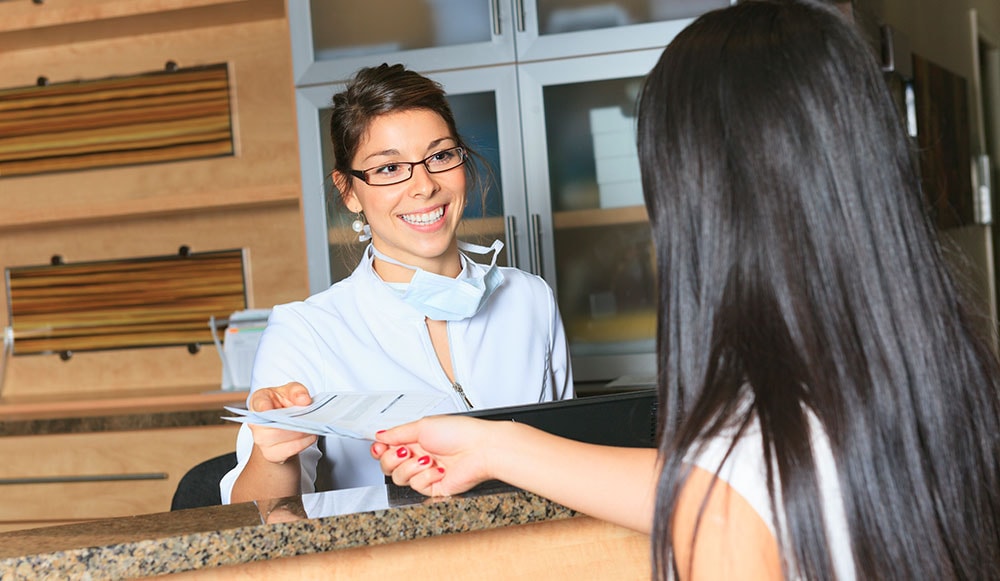 You don't want your patients to feel like they could get the same experience anywhere else. Instead, your team should make an effort to stand out from impersonal, clinical offices and treat patients like part of your practice family. Greet people as soon as possible after they walk in the door.
When a patient comes to the front desk to check in, are they greeted with a smile and called by name? Do you make them feel comfortable to take advantage of any amenities? You can say things like, "Feel free to grab a water bottle while you wait." or, "There are toothbrushes and toothpaste in the restroom through that door if you need them." That way they'll feel like a welcome houseguest. Your patients' feelings during their time in your office are what most of them will remember as they decide whether to return. If they felt uncomfortable or underwhelmed with the service, it really doesn't matter to most of them how good of a clinician you are.
---
4. Spruce up your lobby.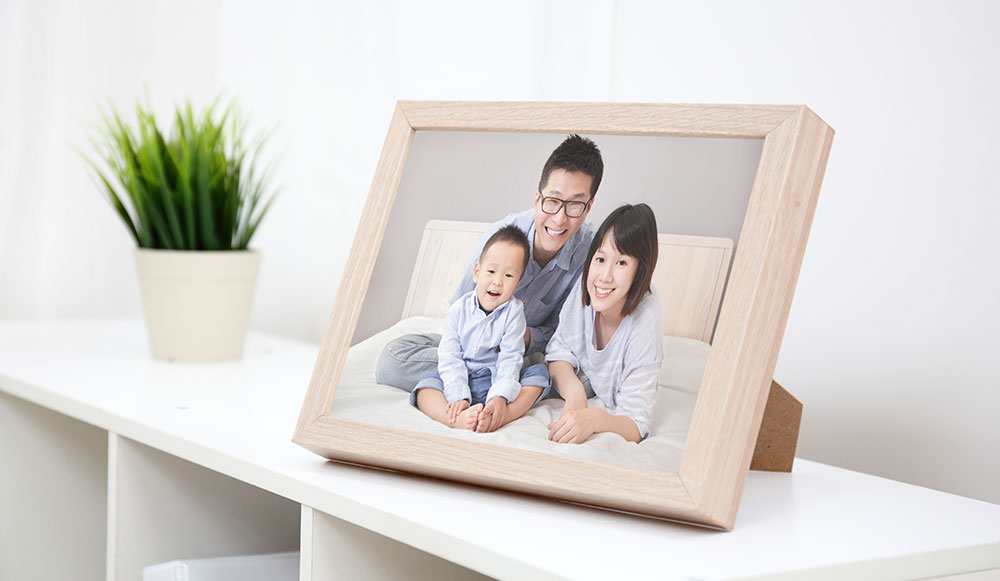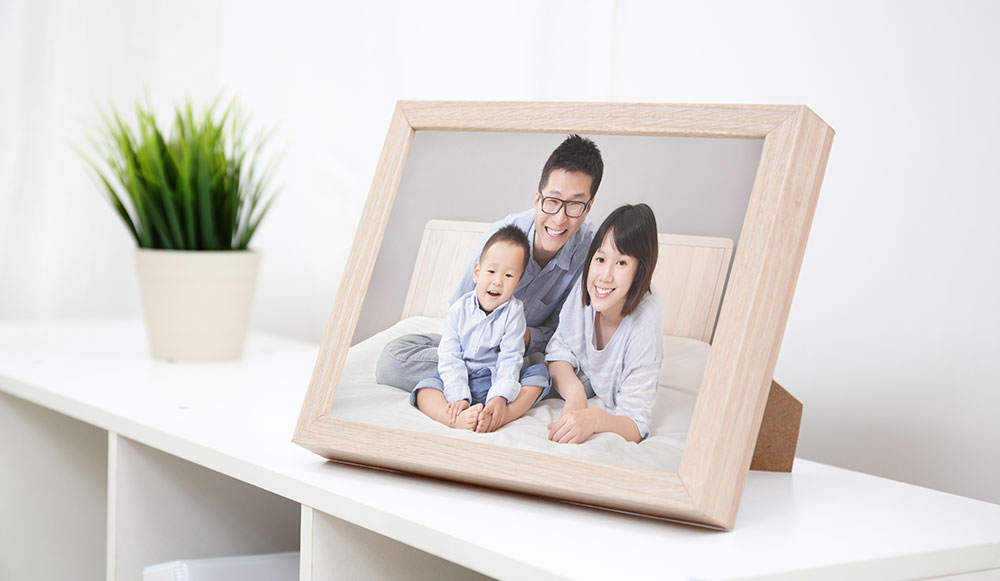 While it's important to minimize the amount of time patients have to wait in the lobby, you still want those few minutes to be enjoyable ones. Do patients have ample and comfortable seating? Do they have something pleasant to look at, such as a painting, photograph, or water feature? Promotional materials are okay as long as they're tasteful and not the main attraction. Better yet, consider a family or personal photo of the dentist displayed on the wall or a side table. A low-maintenance houseplant or warm lighting are also nice touches.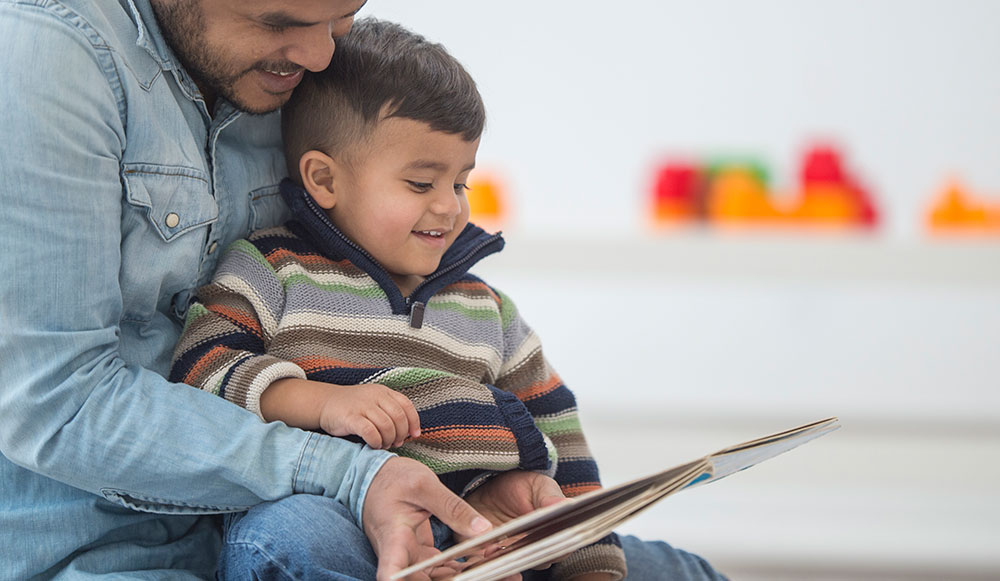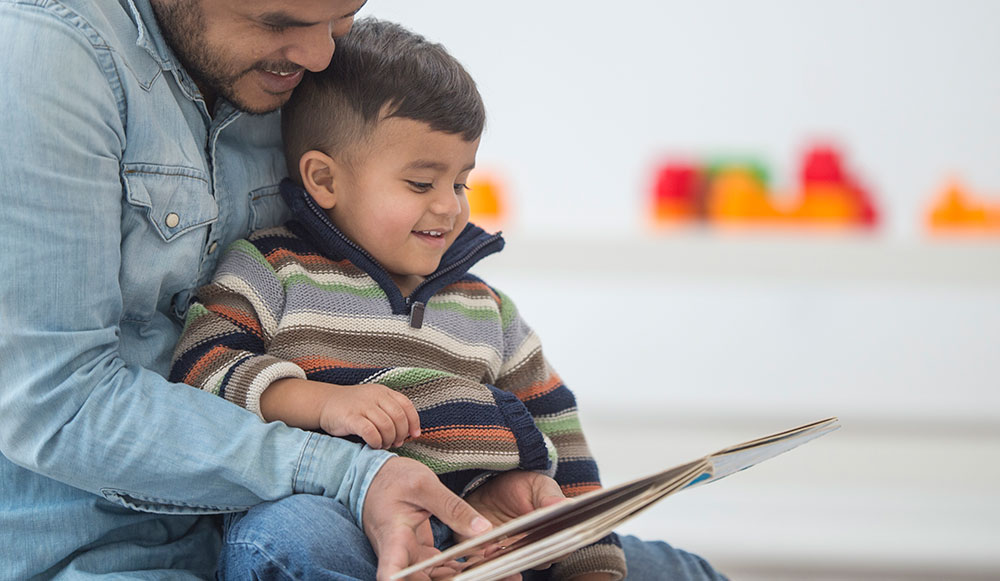 If you treat families, do you have accommodations for kids? A dedicated play area is wonderful, but if you don't have the space, a basket of books and a few quiet toys are sometimes all it takes to make a parent feel like you thought of them and their child. If you work at a pediatric dental practice, consider adding something that anchors children to the practice, like an office "mascot" or a stuffed animal with a name.
BUDGET-FRIENDLY OFFICE IMPROVEMENT IDEAS
---
5. Pay attention to the transition from lobby to operatory.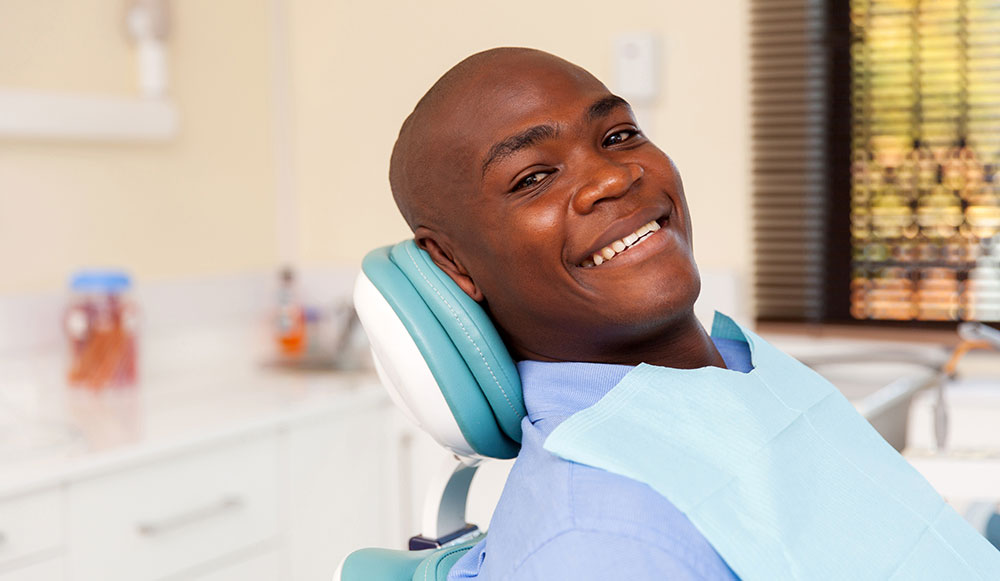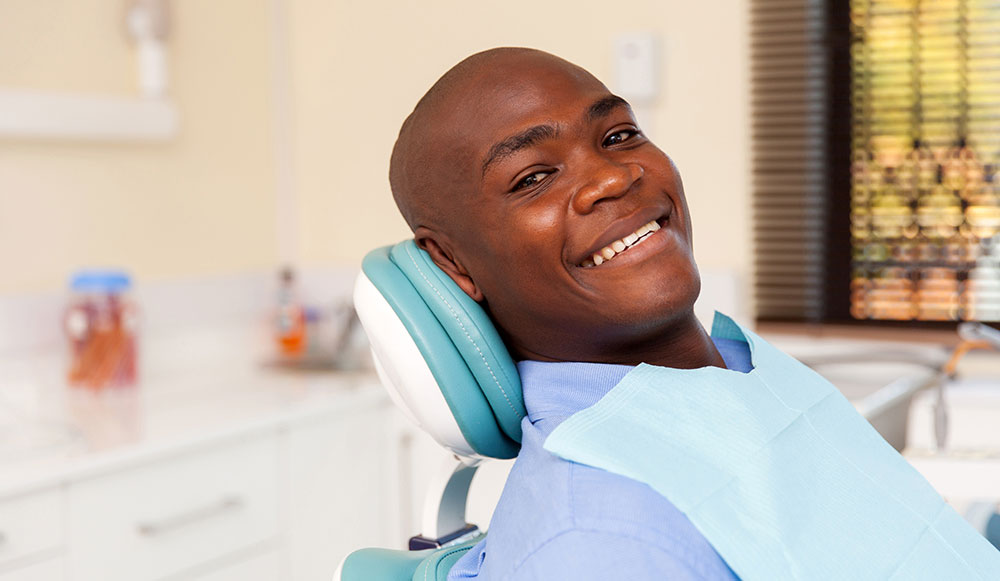 People sometimes forget that guiding a patient from the reception area to the treatment room is still a chance to continue making a good impression. Does the team member escorting patients smile and speak reassuringly? Do they provide an introduction to the hygienist? It's also helpful for people if their hygienist wears a nametag. Is there a place for people to put their bag or other personal items that's not on the floor? Offer the amenities available in the operatory, including the TV remote, protective eyewear, or a blanket.
After someone sits down in the chair, tell them what will happen next. For example, "So-and-so is going to come in next and take digital x-rays, then your hygienist will be in." Empower your patients with information so they will feel more in control and less anxious. In moderation, display informative promotional materials in treatment rooms.
---
6. Be friendly, but don't make things awkward.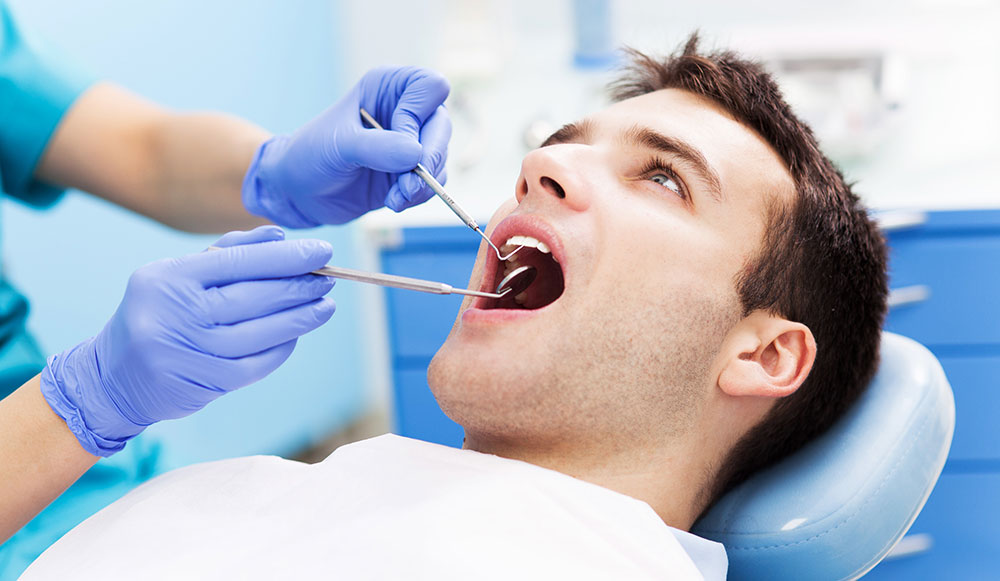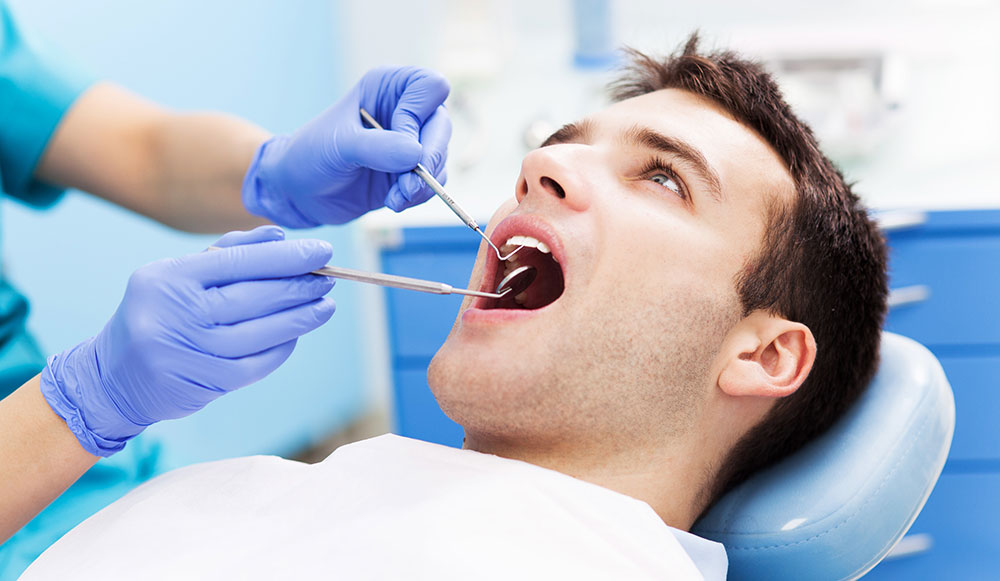 Many people appreciate a friendly hygienist who takes the time to get to know a little about them. That being said, no one likes to be asked questions when someone is working in their mouth, making it difficult to answer. Put forth the effort to create a personal connection with each patient, but don't overdo it to the point where people feel like they need to talk with instruments in their mouth. Encourage patients to make themselves comfortable, whether that be watching TV, listening to an audio book, or chatting with the hygienist in between mouth rinses. The average person worries excessively about dental appointments as it is. Don't give them another reason to feel anxious or awkward.
---
7. Ensure that doctor time feels like a value.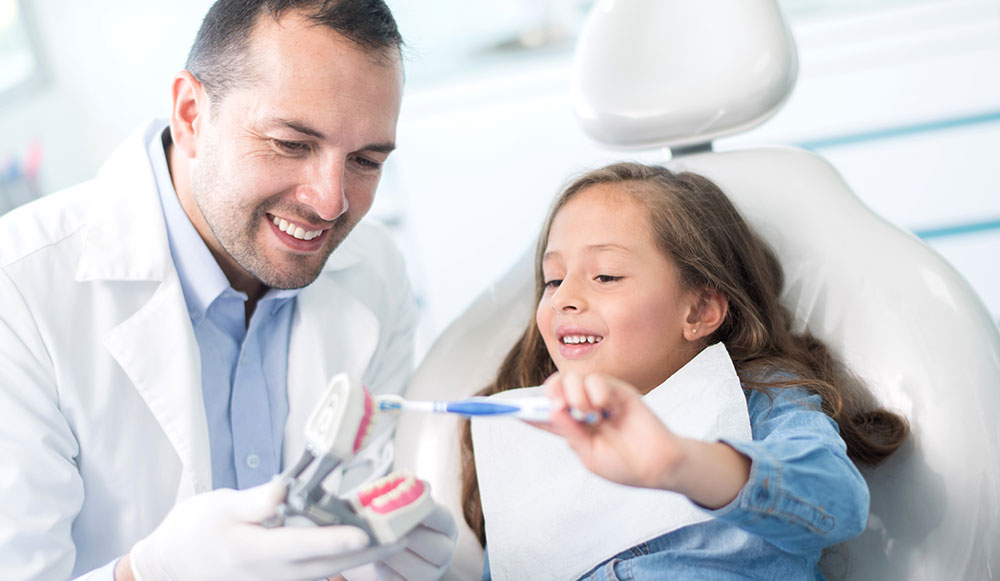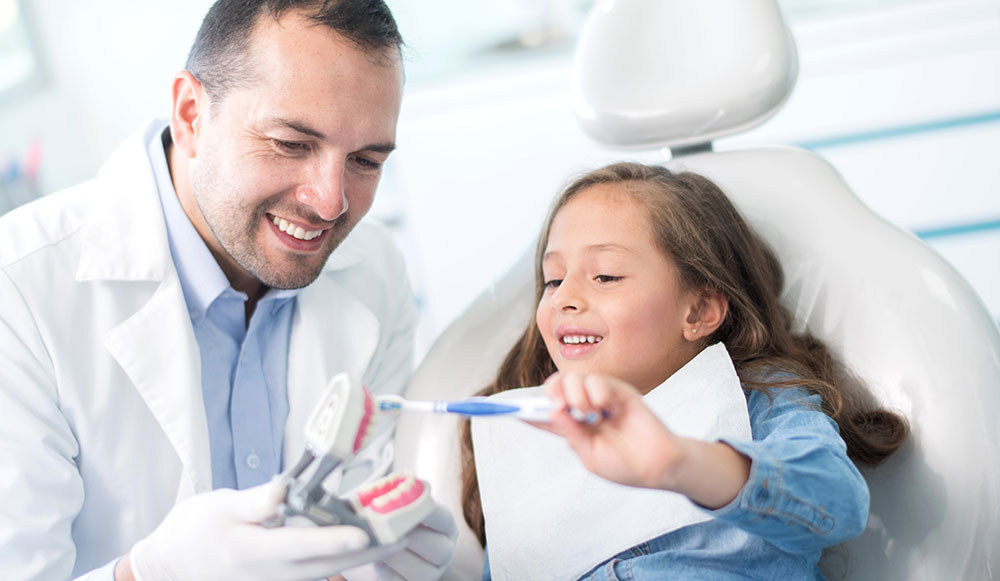 While it truly takes a team to care for a dental patient, many people see their time with the dentist as a major factor in whether they're getting their money's (or insurance benefits') worth. Do you, the dentist, take a moment to converse before jumping into the exam? Don't forget to ask your patients questions when needed, to listen attentively to what they share, and to be honestly self-reflective about your chair-side manner. If your team leaves personal notes about each patient in their file, this could be a great jumping off point for conversation at future appointments. There's no need to linger too long, but don't give patients the impression that you're rushing to get to the neighboring treatment room. Focus on the patient at hand without treating him or her like just another number.
---
8. Send patients home with something of value to you both.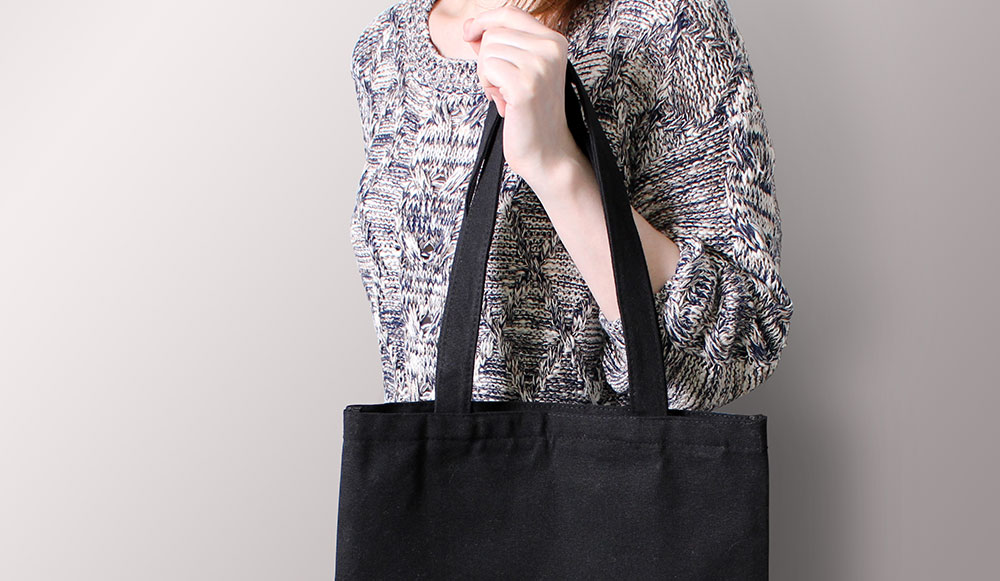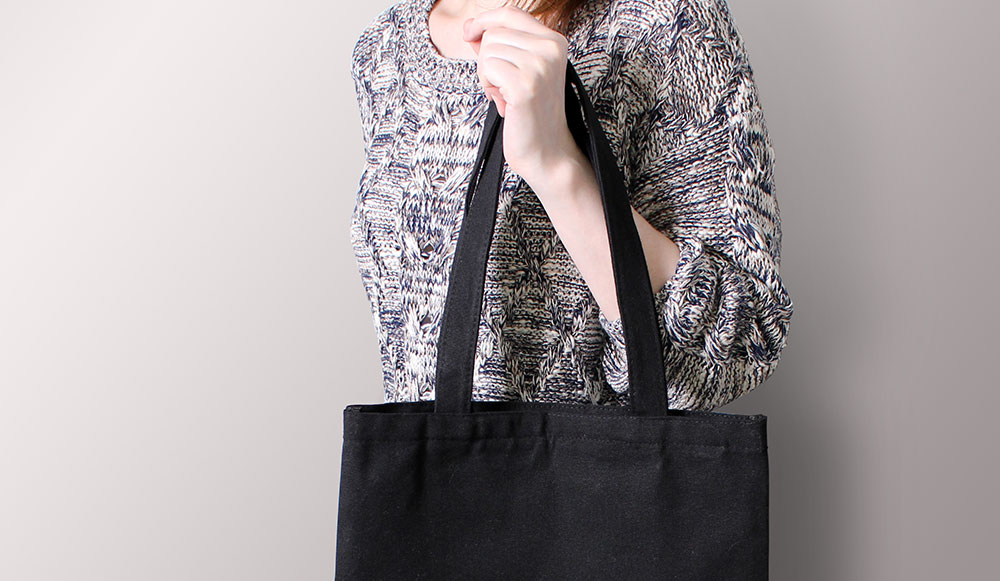 Most patients expect to leave their dentist's office with a baggie including a new toothbrush, travel-size toothpaste, and some floss. Surprise people with a little something extra in your new patient "swag bag"! Ideas include nice lip balm, a good pen, sugar-free breath mints, or even a reusable grocery bag to put everything in, all with the practice's logo, phone number, and web address. Marketing materials that you could include in your new patient bag range from promotional materials about your services and financial options, to a magnet with a dental emergency guide or a tooth eruption chart for families with children. With ad specialty items, there are many, many possibilities, and new patient swag can be tailored to the brand and style of you and your practice.
ASK ABOUT AD SPECIALTIES
---
9. Confirm that checkout feels easy and gracious.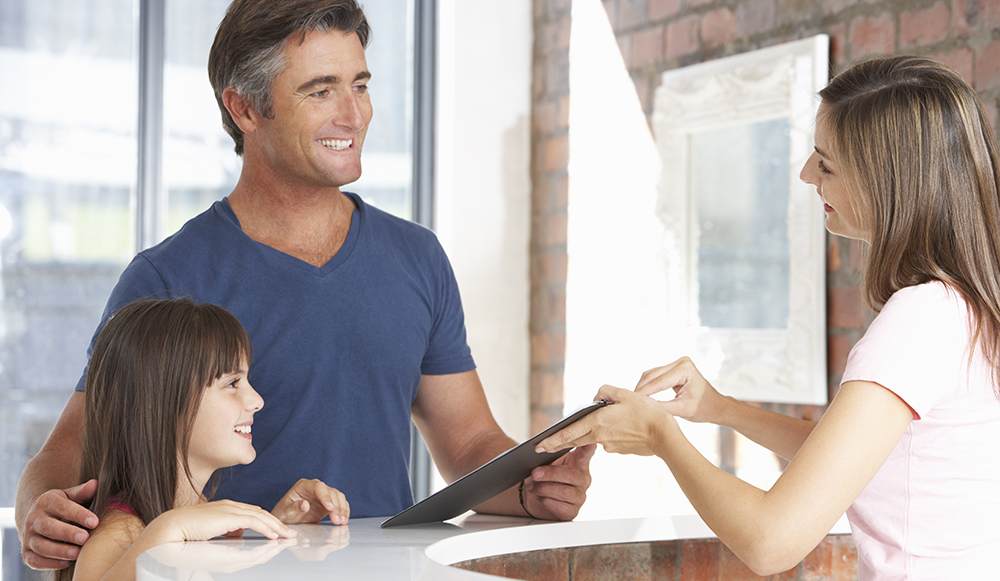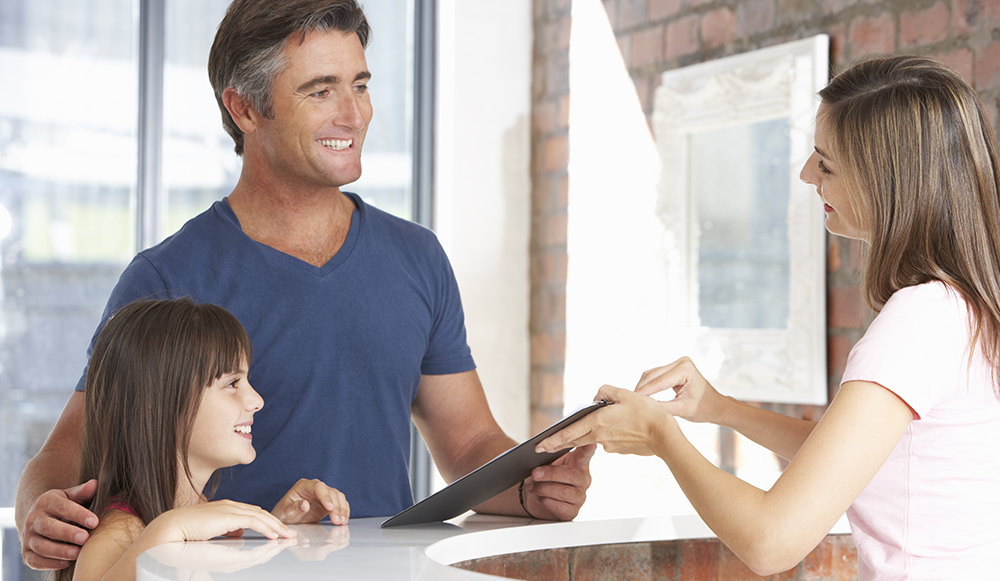 Checkout is the last touch in a visit, so you want to make sure that it leaves patients feeling positive and well taken-care-of. Do you guide them to the checkout area and say what will happen so there's no confusion? Clarify with something like, "So-and-so will take care of your checkout." or "You're all set to go!" You can also mention things like, "Feel free to grab a beverage or one of those goodies on your way out!"
If people need to pay or discuss financial arrangements, is that area sufficiently private? Do you provide patients with information that will be helpful after they get home, including printouts with proposed treatment plans, pre- or post-op instructions, receipts, etc? And don't forget to express thanks as they leave your office and tell them you look forward to seeing them again. A handwritten thank you note sent in the mail is a simple old-fashioned gesture that can mean a lot.
---
10. Stay in touch, and have a solid system for recall.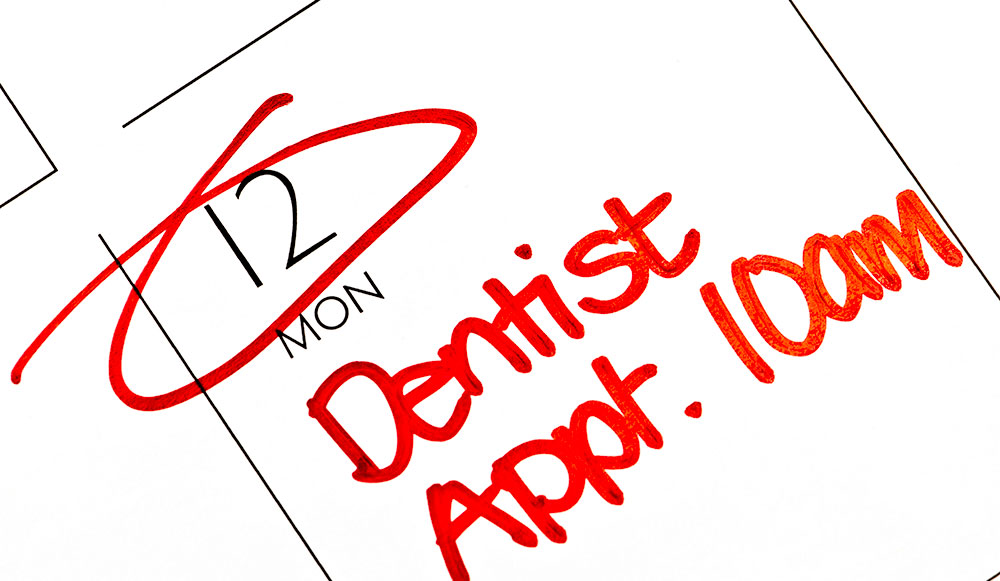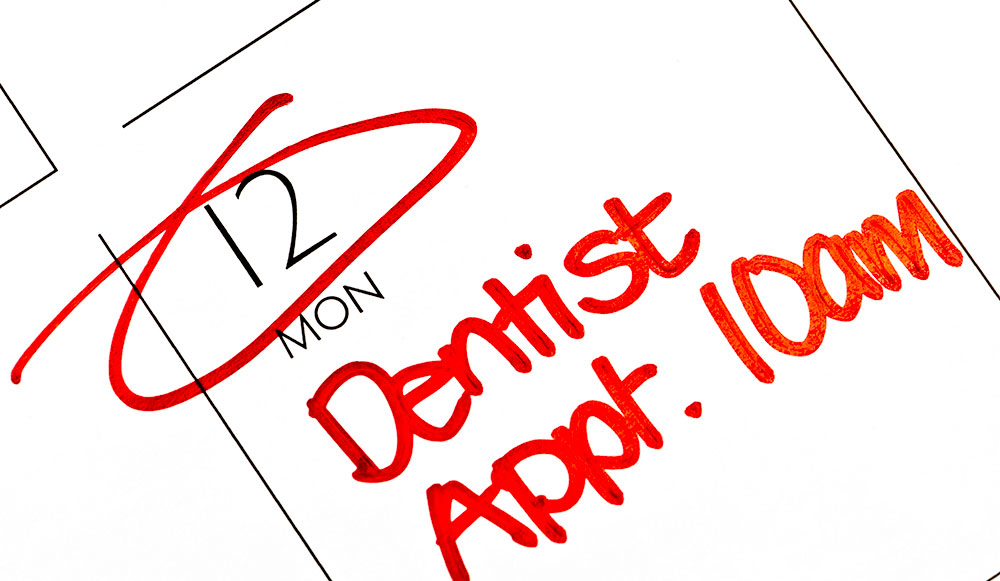 Send patients a brief email survey after their appointment, giving them an opportunity to provide feedback and also inviting them to leave you an online review (if their experience was positive). There are multiple patient relationship management services whose systems help automate this process, and we have a review solicitation tool that you could use. Utilize your patient communication tools to reach out to patients electronically for recall appointments, and continue with a snail mail recall system as well, if it's still effective with your patient base.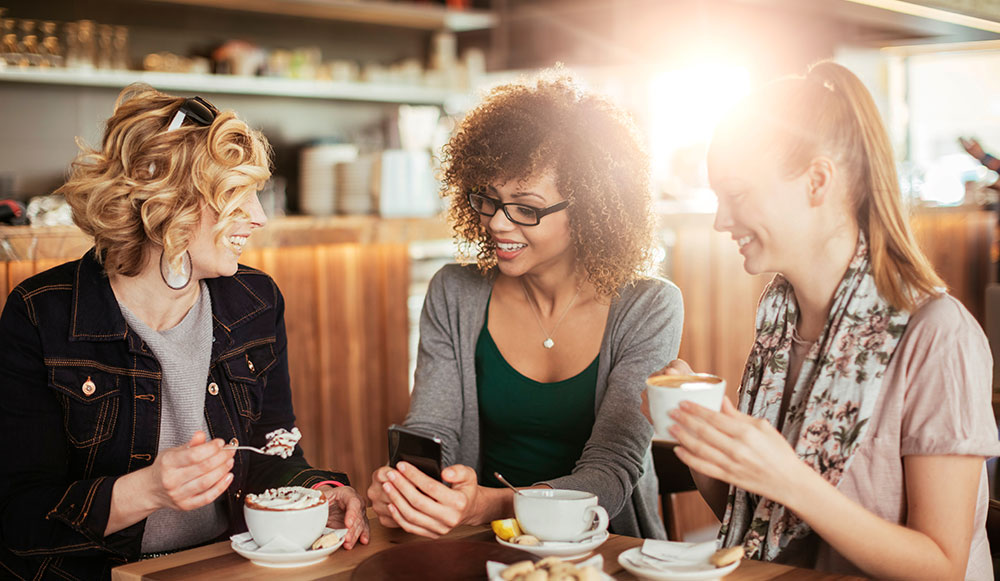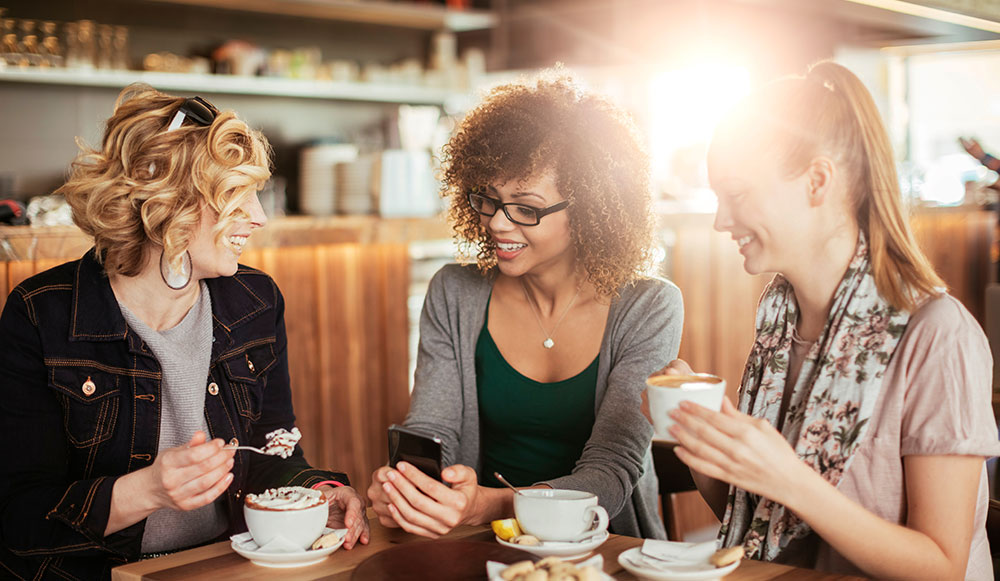 When you do all you can to ensure that patients have an exceptional experience with your practice, you're not only increasing the likelihood that they'll return, but you're also increasing the possibility that they'll refer you to their friends and families. Do you have a simple, effective strategy for inviting patients to refer you to others? You could use a perforated referral card, a Facebook post, or a referral email, just to name a few options. When it comes to patient retention, the difference is in the details!