We'll start with the assumption that you have a website for your dental practice. You know what they say about assumptions, though, so if you don't already have a dental website, please contact us today to get one! If you do have a website, here are some questions for you: How old is your website? Is it responsive? Has it been optimized? How often does it get updated?
Compared to humans, dogs age rapidly. Like our canine friends, our websites tend to age at a more accelerated rate than we might expect. Maybe your dental website is only a year old but if it's not responsive, it might as well be an old-timer. So what is a responsive website? Essentially, it's a site that "responds" to the device it's being viewed on, displaying and functioning differently so visitors enjoy optimal user experiences. In food terms, which we often use here at Practice Cafe to describe marketing concepts, if your site isn't responsive, it's past its mobile expiration date.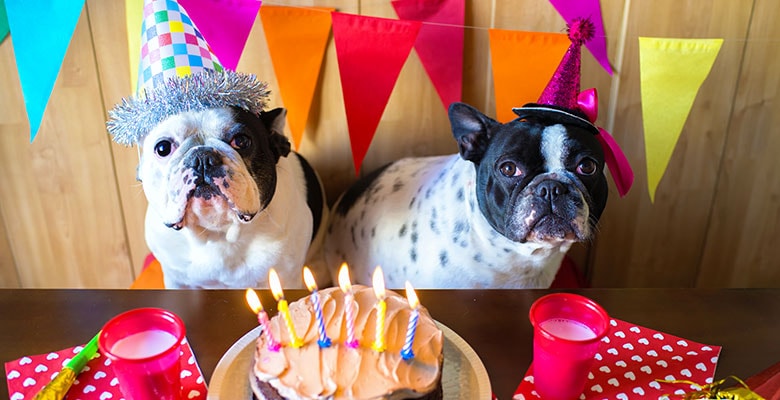 As of spring 2015, Google boosts the ranking of mobile-friendly webpages. If you don't have a responsive or mobile website, you are missing out on valuable mobile search traffic! On average, we see mobile traffic to our dental clients' websites between 30–40%, but some get more like 70%, and all are trending upward! The dental industry has perhaps been slower than other industries to see huge shifts in website traffic to mobile search, but things are heating up in the dental kitchen now, and you can't leave mobile search on the back burner any longer.
GET A RESPONSIVE SITE
Get a FREE website audit! Call 1-888-575-2233 or fill out this form:
Practice Cafe Website Features Include:
Custom, responsive web design (With 2 initial homepage mock-up designs to choose from)
Custom, SEO-optimized content
Recommended site map (Based on practice priorities, patient needs, and popular local search terms)
Contact page with fillable form
Calls-to-action (CTAs) on every page to encourage conversions
Prominent display of contact information (Phone number, office address, and hours)
Google map plugin showing office location (With option of practice logo as address marker)
Linked social media icons
Animated interactive transitions (Content presentation, CTAs, icons, etc.)
SEO-optimized meta titles and descriptions for each page
301 redirects of any existing webpages to new site
Page speed optimization (For mobile and desktop)
Google Analytics set-up
Google Search Console set-up
Content management system (CMS) for easy editing
SSL certificate for Practice Cafe hosted websites (Google wants the added security)
CONTACT US
A Dental Website Is Necessary to Help Patients Find You

At Practice Cafe, we are in the business of helping you find dental patients. On the web, this means helping patients find you! People are spending more and more time online, and many of them are looking for a dentist there. Are you showing up in local searches for a dentist, organic or paid? We can help with on-site and off-site search engine optimization (SEO) and pay-per-click advertising (PPC). How's your online reputation? Are your reviews positive or negative, or maybe nonexistent? We can help with patient review solicitation and tracking. When people visit your website, are they easily finding what they were looking for? Is the information there relevant and up-to-date? We can help with all this and more! Research has shown that the majority of consumers are more likely to make a purchase from a business if their website expectations are met. Seems like a no-brainer, but there are still a lot of bad websites out there, or rather, websites with poor usability. There are plenty of barriers to people pursuing dental care, as we're sure you're plenty aware, so do your best not to give potential patients any more excuses not to call your office.
Learn About Dental SEO & PPC
What Is Managed Website Hosting?
Practice Cafe offers managed website hosting. "Whaaat?" This means that we, as your host, provide technical support for every task and problem relating to our hosting service, whether routine or emergency. The operating system, server setup, control panel, and any pre-installed applications are all "managed," or supported. Our hosting also comes with monitoring and backups of your website files.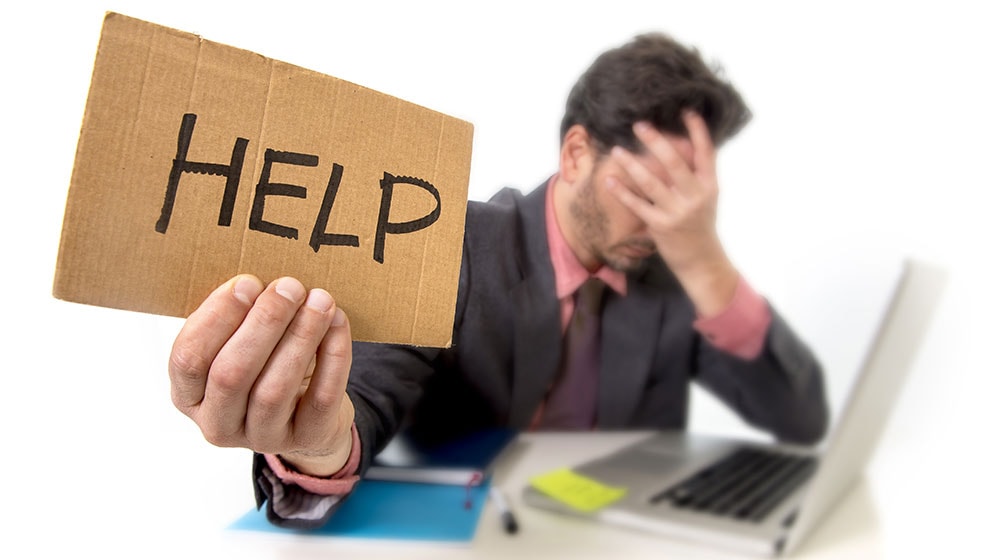 In contrast, unmanaged website hosting is cheaper because—you guessed it—there's no routine support. Getting what you pay for can be a double-edged sword! Your host will maintain the network and keep the lights on as long as you're paying, but it's effectively your computer to set up, secure, and maintain. After you have fun with the setup, it's on you to decipher and address puzzling error messages, security patches are your deal, and you're responsible for installing everything but the OS. If all that sounds like gobbledygook to you, play it safe and opt for managed web hosting. We don't think you'll be sorry.
GET IT MANAGED
Website Backups Protocol
Website Files
All Practice Cafe websites are backed up and versioned with each update via a Git repository. Our team is able to roll back changes to any version of a website if needed, and we can package a site's files for the client as they were at any version dating from the beginning of these advanced protocols.
Databases
Practice Cafe's website databases are backed up individually on a weekly basis, and an all-encompassing backup occurs daily at 7pm. If requested, we can also manually back up a website in just a few minutes' time.
Server
We image our entire server at the end of every work week. This includes all client websites, databases, server settings, operating system, and plesk… Everything! Your website files are in good hands.