Demographic Reports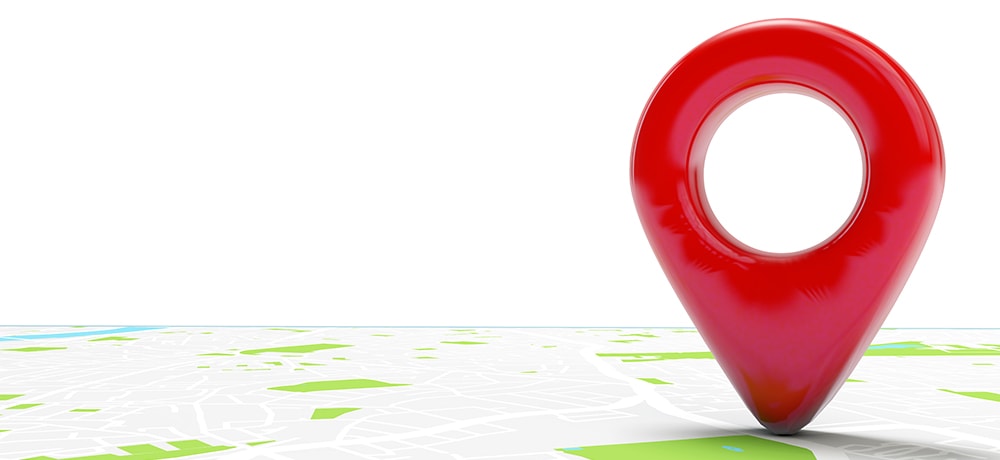 Dental Grid Analysis Report
For dentists looking to open a new practice within a predetermined metropolitan area, Practice Cafe's Grid Analysis Report divides a metro into a grid of radii. It breaks down the dentist-to-target population ratios and primary demographic information by radius, creating a visual heat map that highlights potential "pockets of opportunity."
See Pricing
---
Dental Area Analysis Report
For dentists considering a specific rural region where a practice's patient base would realistically span a larger area, our Area Analysis Report uses zip codes to segment its analysis (instead of radii like the Grid Analysis Report above). It looks at up to 25 zip codes and ranks the top five based on the most favorable dentist-to-target population ratios and relevant demographic criteria.
See Pricing
---
Dental Specific Site Report
For dentists who've already found a location of interest for a practice, either an address or an intersection, the Specific Site Report shows the dentist-to-target population ratios and main demographic characteristics of three expanding radii centered on the site of analysis (usually 1-, 3-, and 5-mile radii).
See Pricing
---
Dentist Saturation Table
For dentists who have an exact site in mind (an address or intersection) but are already familiar with the demographic information, a Saturation Table shows only the dentist-to-target population ratios for three expanding radii centered on the site of analysis (usually 1-, 3-, and 5-mile radii).
DEMOGRAPHIC REPORTS FAQS
Brand Development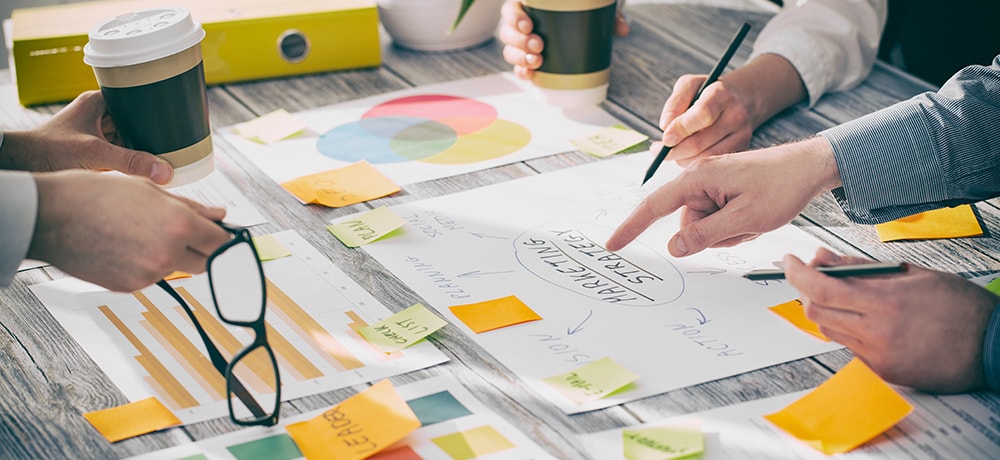 Logo Designs
Practice Cafe's logo designs are customized to your vision for your dental practice in every way, through the graphics, typography, and colors. To get started, we'll gather information about your desired design style, your font preferences, and the colors you're open to seeing. We'll also ask about where you'd like us to draw inspiration from for your logo options—within your practice (its name, mission statement, office decor, etc.) and/or from your area (plants, local geographic features, wildlife, etc.). Your custom logo will be the foundation for the rest of your marketing designs.
SEE LOGO SAMPLES
---
Stationery
Once you have a logo design, you're ready for stationery, which consists of a business card, letterhead, and envelope. When you work with Practice Cafe, you'll receive three different stationery design options to choose from, representing varying brand directions that your marketing could take. Professionally designed stationery augments the graphic elements of your logo with new elements, such as accent colors and patterns, bringing you one step closer to a fully developed brand image.
LEARN MORE
---
Banners
While you wait for permanent office signage, an eye-catching banner can serve as temporary signage to get your practice name, contact info, and branding out there. Banners are also an excellent medium to communicate new patient offers, promote special events, and announce the addition of services or a new doctor. Practice Cafe's standard banner size is 5×12, but we can design and print a wide variety of sizes to accommodate your needs. Our banner designs are professional, the printing is high-quality, and our service is fast—a winning combination all-around!
GET A BANNER
Digital Marketing Services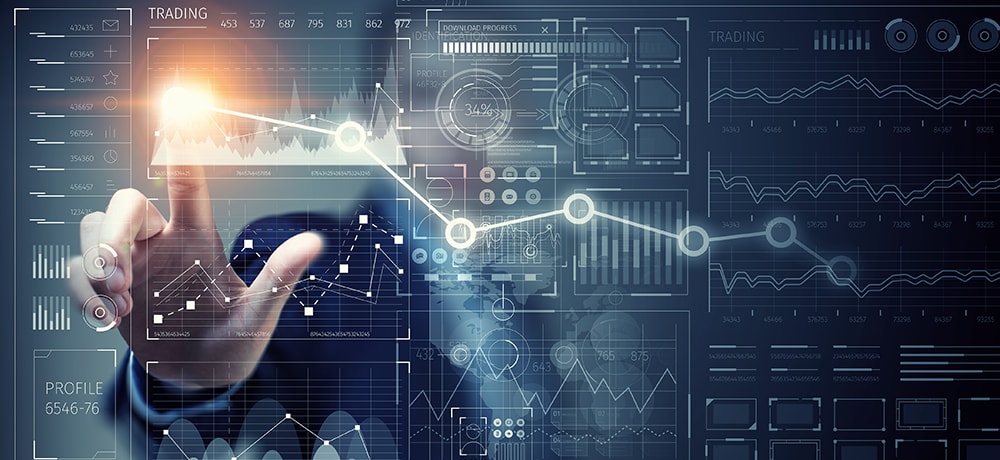 Custom Websites
Practice Cafe's custom websites are optimized for mobile viewing through responsive design, and they undergo one-time optimization for search engines. You'll choose from two initial design mock-ups, and then you'll get custom, SEO-optimized content on all of your website's pages. Our team creates websites to be user-friendly, conversion-focused, and designed with the future in mind, ready for additional optimization and with content management editing capabilities. To help you track your website's effectiveness and progress, we'll set up Google Analytics and Google Search Console for you. Don't settle for a limiting, templated website when you can get an affordable custom site and pay for it over 12 months!
WEBSITE FEATURES LIST
---
SEO
An up-to-date, mobile responsive website will work even better for you with ongoing search engine optimization (SEO) to achieve better organic rankings. Practice Cafe's pro-level dental SEO program follows best practices from industry-leading sources. We don't employ shortsighted black hat tactics that bring seemingly quick gains but hurt your website rankings in the long-run. Our SEO services balance art and science, connecting with your audience (humans) while simultaneously catering to the demands of search engines (robots). Our month-to-month SEO offerings include dynamic phone call tracking, original content creation, technical website improvements, directory assistance and link-building, and advanced reporting and analysis.
LEARN MORE
---
PPC
PPC stands for pay-per-click, a form of digital marketing in which you pay for clicks on ads that take people to your website. PPC is what places you in the top four listings (paid ads) in search results. Practice Cafe is a Google Trusted PPC Partner, which means we're regularly tested by Google to ensure that we're meeting their standards for paid advertising. We build our clients' PPC accounts from scratch, with each client getting his or her own customized program, tailored to the practice's area, budget, services, and other marketable attributes. We track and report your account's progress with integrity, and our month-to-month PPC services are successful at increasing new patient leads with an average cost per lead of only $50!
LEARN MORE
---
Facebook Advertising
Facebook advertising uses paid ads on the most popular social platform to increase your brand awareness, get more visitors to your Facebook page, and accomplish other goals such as funnel traffic to your website. Our team will design visually-appealing ads for you that are targeted to appropriate audiences, and we'll adjust your campaigns based on their performance and results, which you'll see each month in an easy-to-read report. As part of this Practice Cafe service, we'll set up your Facebook advertising interface and link it with Google Analytics for thorough tracking capabilities.
CONTACT US
---
Online Reputation Management
Practice Cafe's online reputation management utilizes the leading review software, Podium. The service includes a streamlined system for soliciting reviews, a dashboard for seeing and sorting all reviews in a centralized location, and help with responding to negative reviews appropriately and in a timely manner. Podium's program integrates with your dental practice software and it has mobile capabilities, as well. Step up your review game today!
LEARN MORE
---
Social Media
Help build your online reputation and expand your practice's online presence through social media posting. Practice Cafe posts weekly on up to two social media outlets of your choosing. These "shareable" posts are informative and fun, customized to your office's branding and your preferred style. Social media contributes to top-of-mind awareness among your patient community, and it gives people an easy way to tell others about your practice.
GET SOCIAL
---
Practice Videos
Our professional, affordable video service includes pre-production, a one-day shoot, and post-production (editing) for a low flat fee that includes travel expenses within the US. During your dental video shoot, Practice Cafe's videographer will interview you as well as patients providing video testimonials. Our video professional will also capture compelling footage of your office, and you and your team in action, emphasizing your marketable attributes and portraying the benefits of becoming one of your patients. Following your shoot, your video will be ready for review within 14 days. Final videos can be up to two minutes long and are delivered in HD. If your website was created by Practice Cafe, we'll upload your new video to it for free!
WATCH VIDEOS
Referral Marketing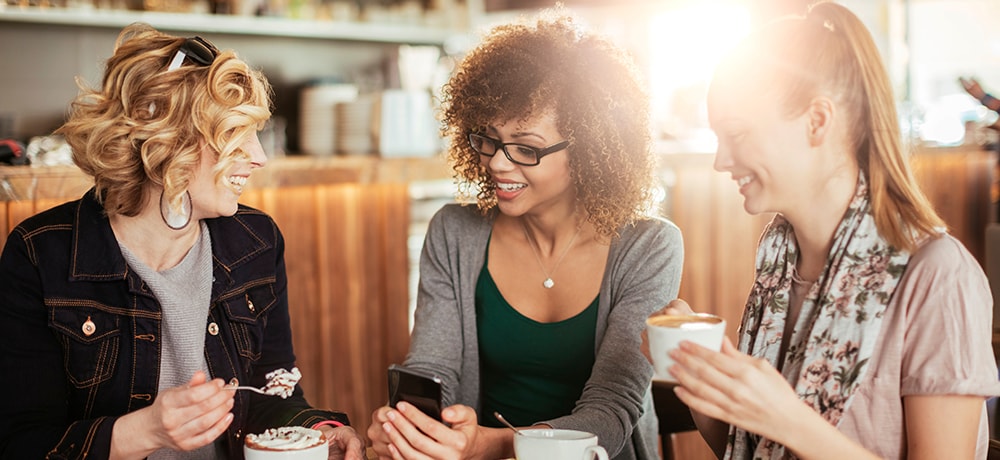 We consider referral dental marketing to be any internal or external effort that generates and maximizes opportunities for inviting new patients through existing patients and other members of your professional network. Referral patients are commonly gained with less time and investment than new patients who don't have a referral connection with your dental practice. Practice Cafe's referral marketing designs include referral cards, rack cards, recall systems, referral pads, magnets and other ad specialty items, letters, and promotional posters.
LEARN MORE
Quarterly Direct Mail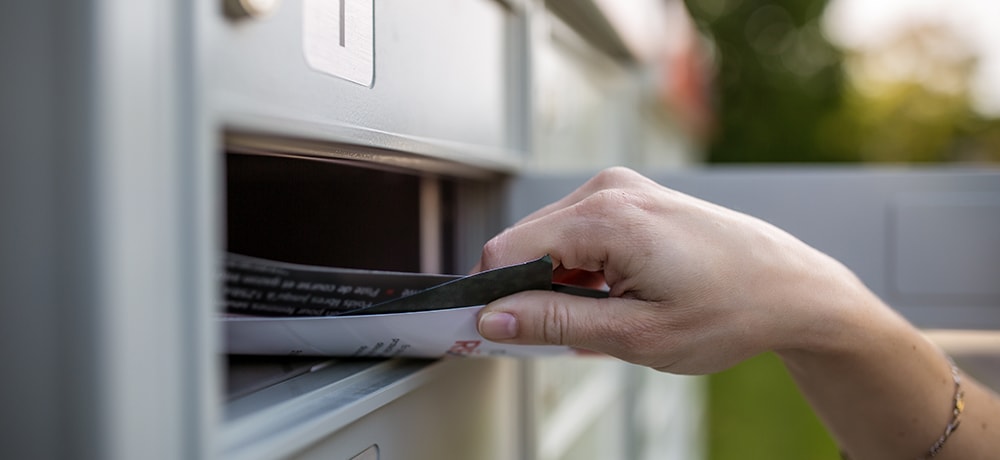 Practice Cafe's turnkey direct mail programs include design, high-quality printing, mailing lists with new movers, mailhouse services, postage, call tracking, initial phone answering training for your front desk staff, and analysis. Choose from a postcard, a 4-panel piece, and Practice Cafe's superior 8-panel direct mailer. Our flexible, quarterly mailing options allow you to update the mailer design, adjust your mailing list, or change the mailing schedule before the beginning of each quarter.
CHECK YOUR AREA'S MAILING AVAILABILITY