Dentists commonly ask us, "What can I do to improve my SEO?" Practice Cafe's dental digital marketing clients want pro-level search engine optimization done consistently and expertly. While many aspects of SEO require advanced tools and a substantial time investment on a monthly or even weekly basis, we know that many dentists are eager to help boost their website rankings and traffic whenever they can. The good news is that there are things you can do!
At Practice Cafe, we do our best to be as knowledgeable as we can about the dental field, and we work hard to acquaint ourselves with the geographic locations of our clients' practices. Still, our knowledge, experience, and research can almost always benefit from the years of schooling, clinical experience, practical wisdom, and connections that our clients bring to the table. YOU most likely have a unique perspective of your area and are in a strong position to identify and pursue high-quality, off-site dental SEO opportunities for your practice.
---
Here are just a few of the ways that you can help improve your dental practice's off-site SEO: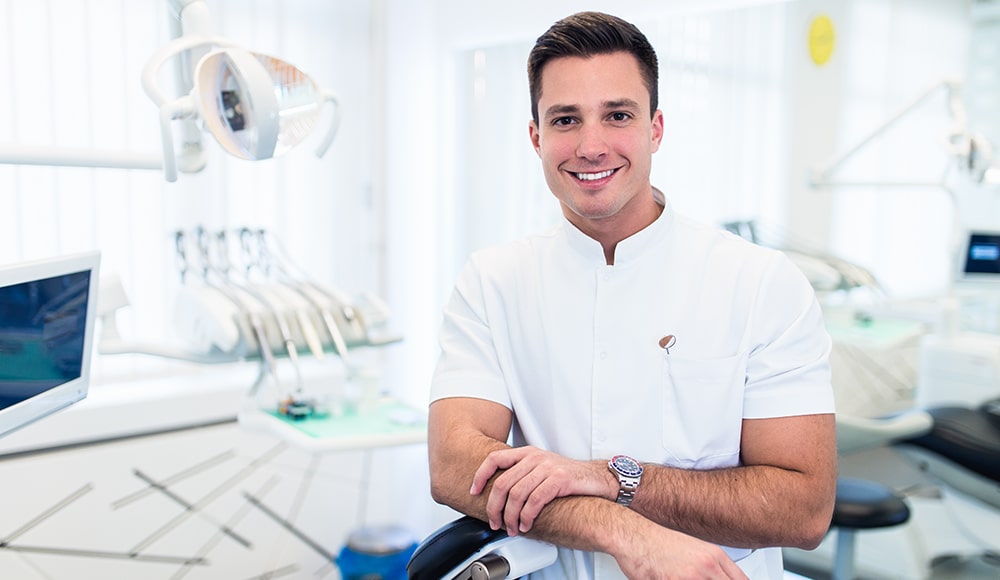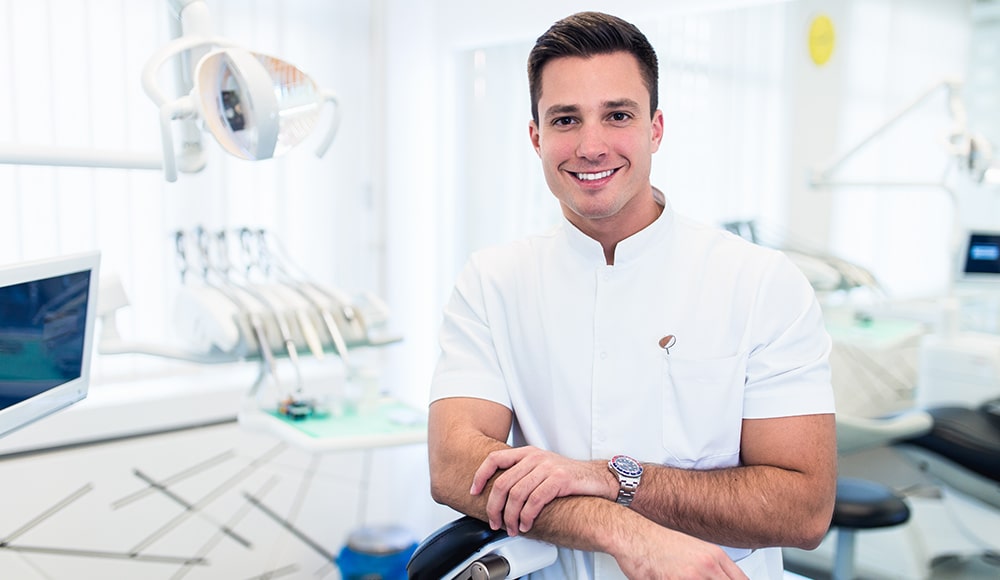 Patient Referral Partners
Establishing relationships with other dental practices and a variety of healthcare providers can be a great way to build a referral network. What you might not know is that these professional clinical connections can also be utilized in effective off-site SEO efforts. If you regularly send and receive patient referrals with a partner practice, for example an oral surgeon, they may be willing to create a backlink (an incoming link) to your website. Legitimate backlinks help build your site's domain authority and can increase direct website traffic.
Try reaching out to your referral partners to ask about trading links. In this scenario, you could link to their oral surgery practice from a section on your website about wisdom teeth, and they could link to your website from a partners page on their site or another appropriate services section. You can also let your SEO team know about the potential referral link opportunity so they can strategize about how to make it happen, and make it worthwhile for both parties.
---
Other Local Businesses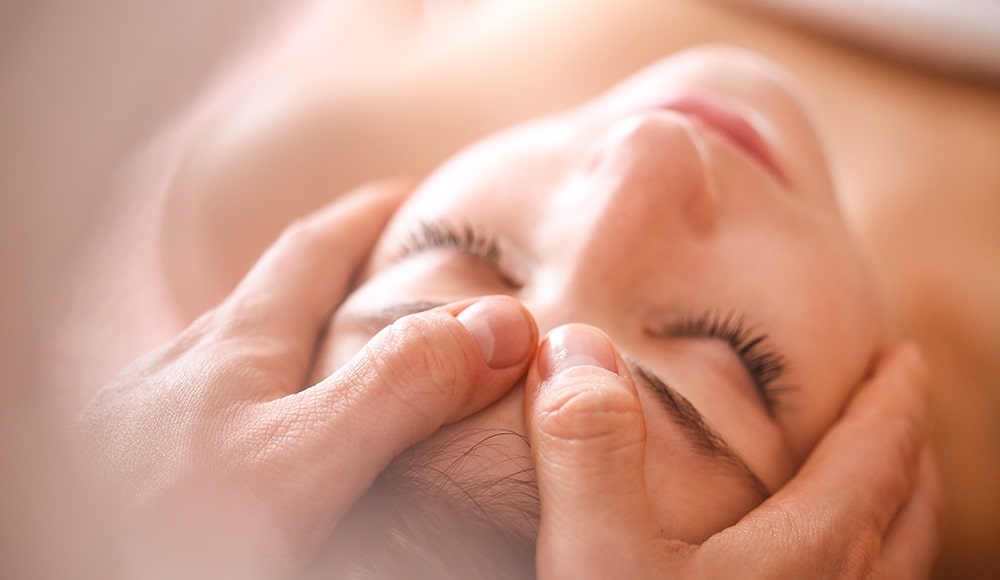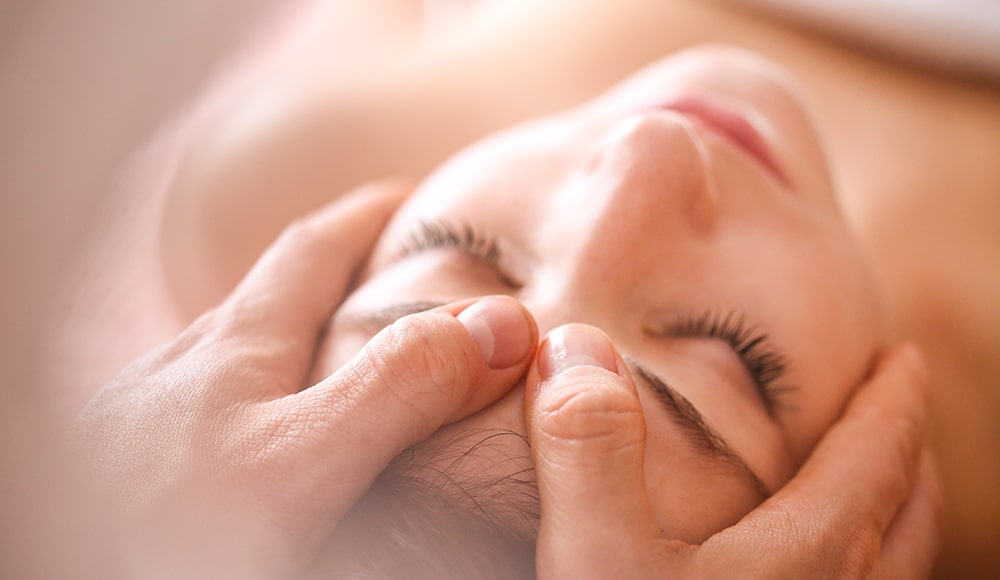 In addition to connections with clinical colleagues, other local businesses can also present viable opportunities for off-site SEO and backlinking. The most important thing to remember is that you want links to make logical sense. For instance, if you're acquainted with a local nutritionist, they could link to a page or blog post on your website about how certain foods affect oral health, or about the connection between dental and overall health. Another idea is for you to write a guest post for their website's blog that links back to your site. You can write the post yourself or, if you're a Practice Cafe client, please always feel free to let us know about guest blog posts with link opportunities. That's part of our job!
As you reflect on your professional and social network, and as you research possibilities, use your imagination! In a brainstorm, list all of your ideas, even if some of them seem farfetched. And if you aren't sure if, when, or how to reach out to another local business about one of your ideas, let your SEO team know or contact Practice Cafe so we can help!
CONTACT US
---
Local Chambers of Commerce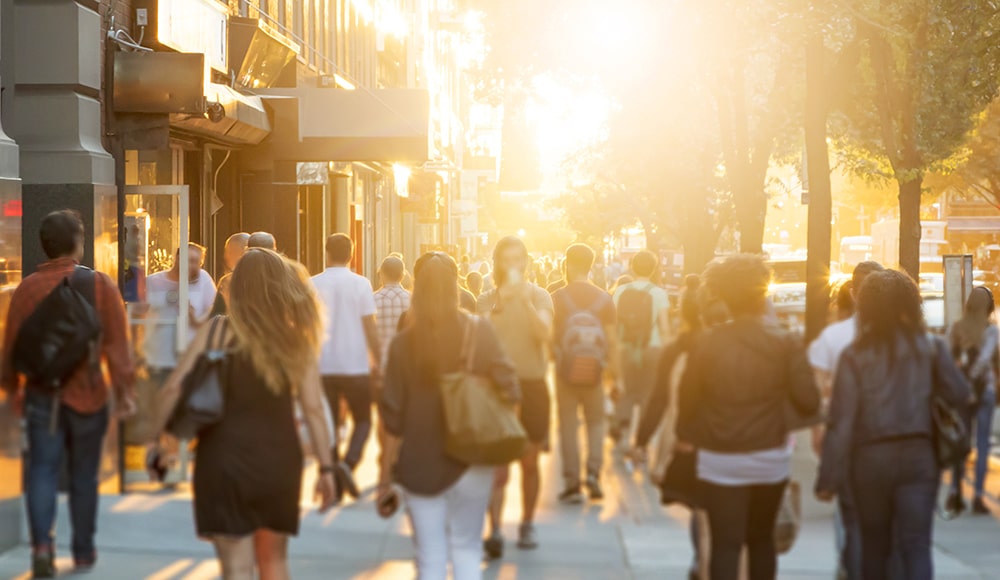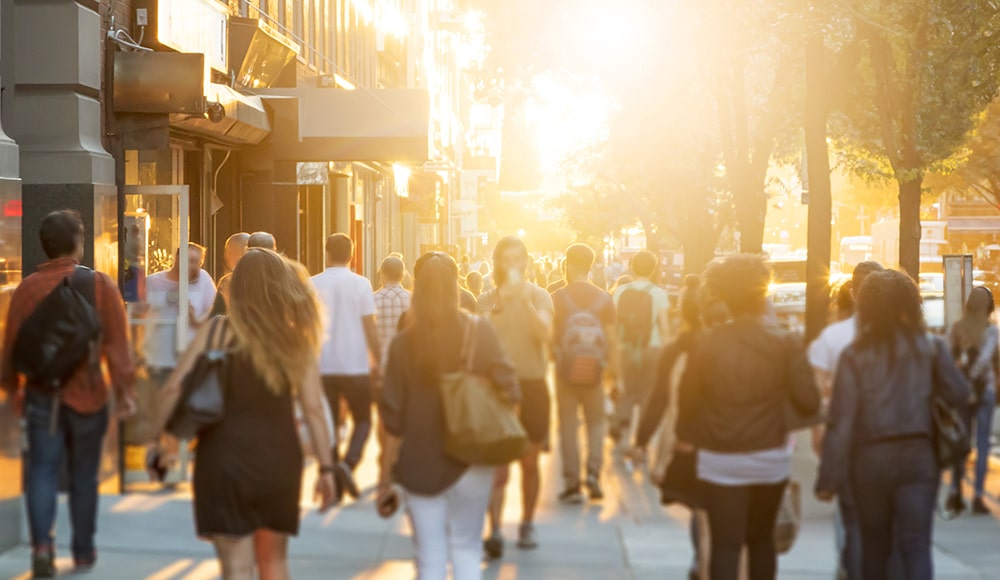 Chamber of Commerce and other city and community websites can be perfect places to obtain quality local backlinks, not to mention direct traffic from potential patients in the area. Many chambers and other community organizations charge a fee for membership and listing, but these can be good investments for your off-site dental SEO and web traffic. If you aren't sure where to find your Chamber of Commerce, or how to determine what other community sites may be smart to be part of, your SEO team can look into the matter and help assess the value of each listing and linking opportunity.
---
Social Media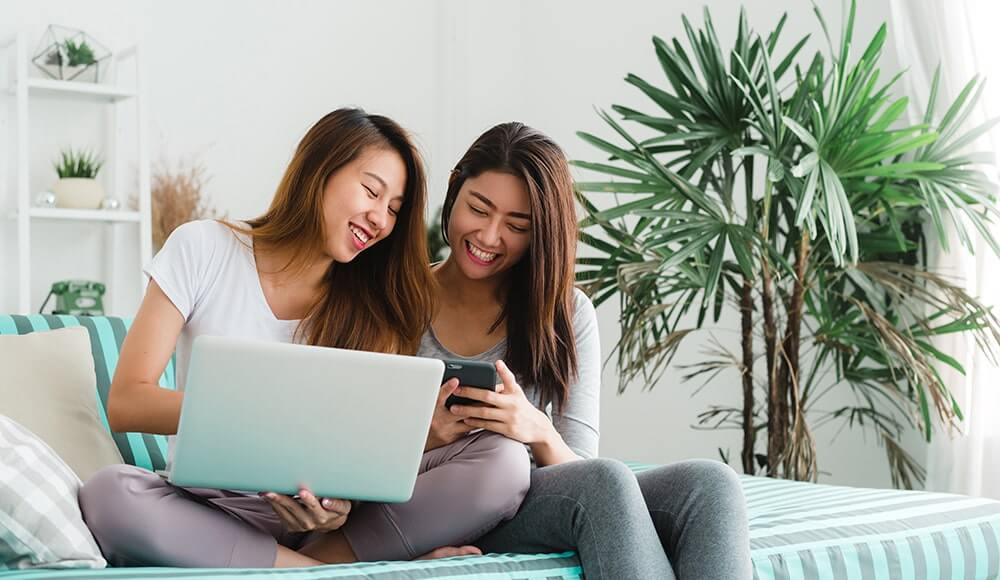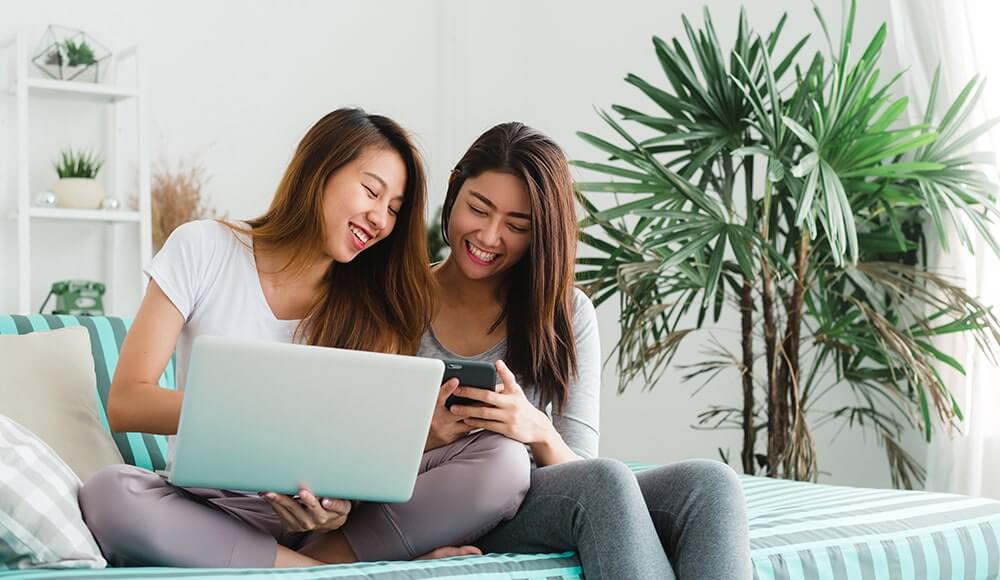 Social media can provide nearly limitless potential for contributing to your off-site dental campaign. You can focus on one platform such as Facebook, or you can post in multiple channels to stay connected to existing patients and reach potential new patients. Consistency is important when it comes to managing your social media. The more regularly you post, the more likely you are to keep your user base interested and engaged.
---
Directories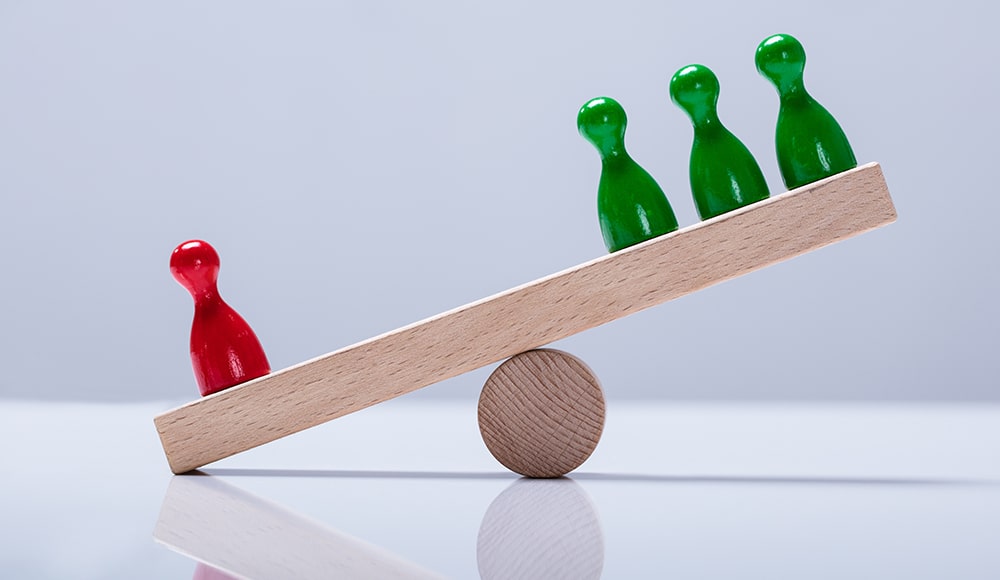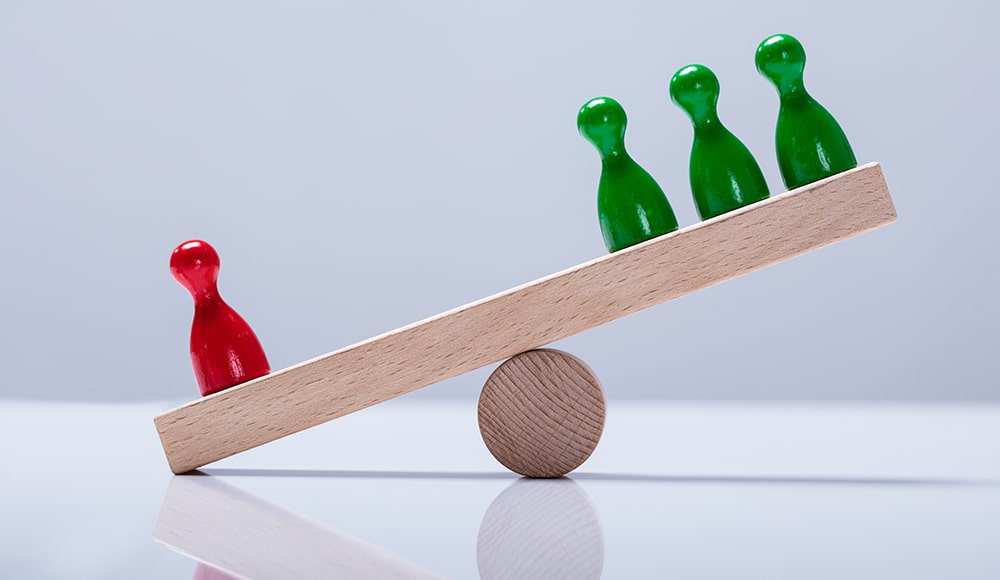 When properly used, internet directories can be a powerful off-site SEO tool; however, not all directories are helpful for your web presence. Irrelevant or spammy directories can even hinder or hurt your SEO efforts, if they fall outside of a search engine's best practice policies (i.e., "toxic links").
As always, if you feel unsure about the merits of a specific directory or backlink, contact our SEO team and they can look into whether a link is worth it.
---
Black Hat Techniques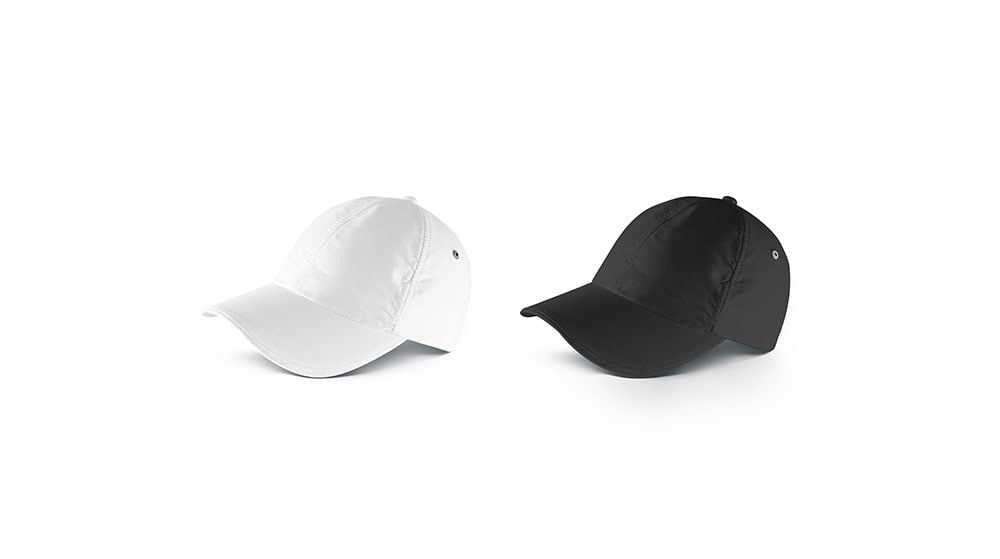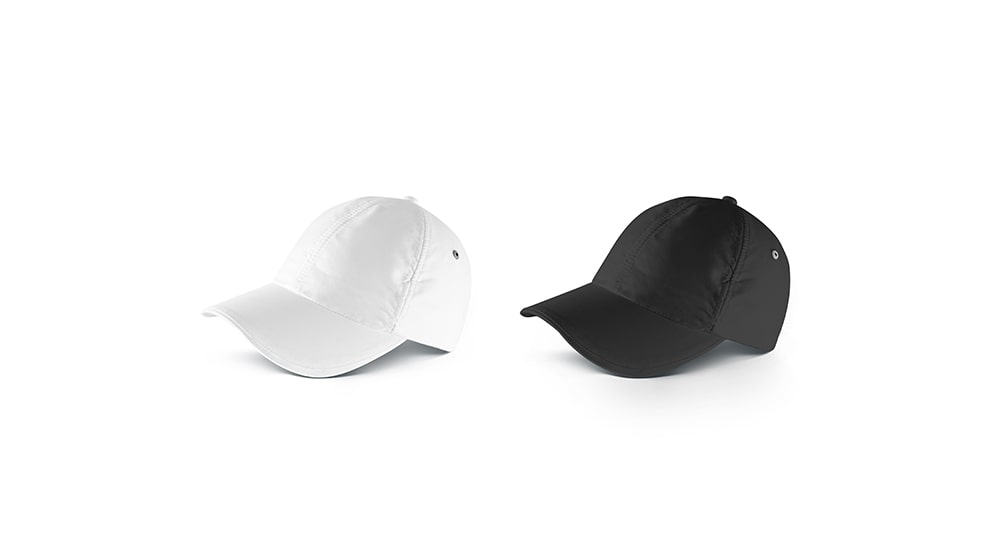 Reputable SEO companies practice "white hat" tactics and strategies for their clients' internet marketing campaigns. This means they follow the guidelines set by search engines. They want to avoid site penalties and keep the playing field as fair as possible for everyone (because what goes around often comes back around). Site penalties generally result in your website losing ranking or even, in worst case scenarios, no longer being ranked at all, making it invisible to organic searches.
Black hat tactics revolve around trying to cheat the system. Some people find ways to circumvent search engine guidelines to achieve high rankings in the short term, but they often risk all and end up paying a high price in the long run. Please do yourself a favor and avoid spammy backlinks from private blogging networks and irrelevant directories. They can sometimes trick the system temporarily, but we've seen time and again that sites get penalized eventually.
---
Community Involvement & News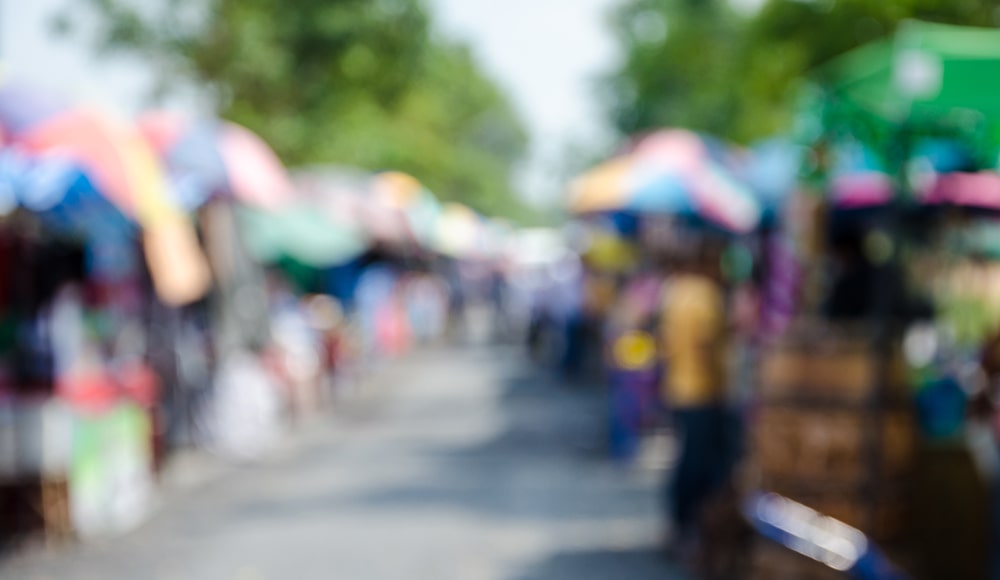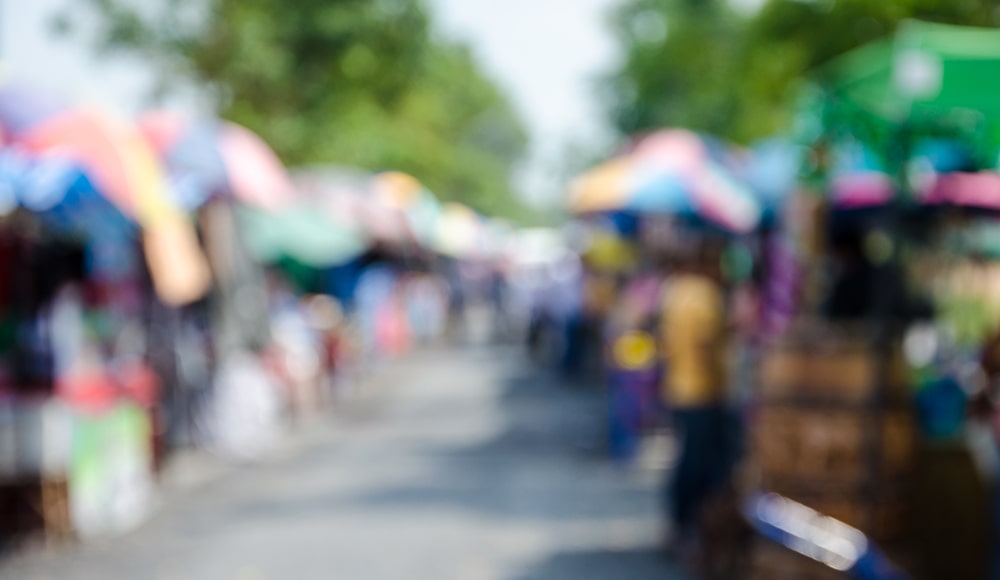 The group of ideas in this post isn't exhaustive, as the web is a wide, wide place for exploring relevant linking opportunities. The last area we wanted to touch on here is community involvement and news stories. Getting involved in your community is great for a number of reasons, only one of which is internet linking opportunities for bolstering your off-site SEO. If you sponsor a local school or team, see if they have a webpage where your practice can be listed. If you participate in a local charity effort or other community event, links between partners in those endeavors will not only benefit your off-site SEO but they'll also help raise awareness of your cause! When an effort or community service event is noteworthy enough, you might be able to interest your local news websites to feature the event with a link.
As you can see, your SEO team can spend hours and hours working on your practice's dental SEO both on-site and off-site, but there are certain aspects for which you, the dentist, will always be the best resource. While there are always backlinks that your SEO partners can identify and try to establish on their own, your input and participation in the process is invaluable and, really, key to success for most of the ideas discussed here. If you're looking for an honest, hard-working SEO team to partner with, we'd love for you to join our group of satisfied, linked up clients!
GET MORE LINKS