Even if you're not a sports fan, you'll probably notice something in the air in March. In many arenas, people call it March Madness. Others, especially those with allergies, use the term "Spring Fever." Bambi's friend Mr. Owl thinks everyone is just twitterpated, while Emily Dickinson wrote that March is the month of expectation. Whatever the reason for your great March expectations for your dental practice, we'd love the opportunity to help make them happen through smart marketing. Contact us if you're ready to launch some slam-dunk advertising initiatives, particularly SEO or PPC!
---
Turn March Madness into Marketing Luck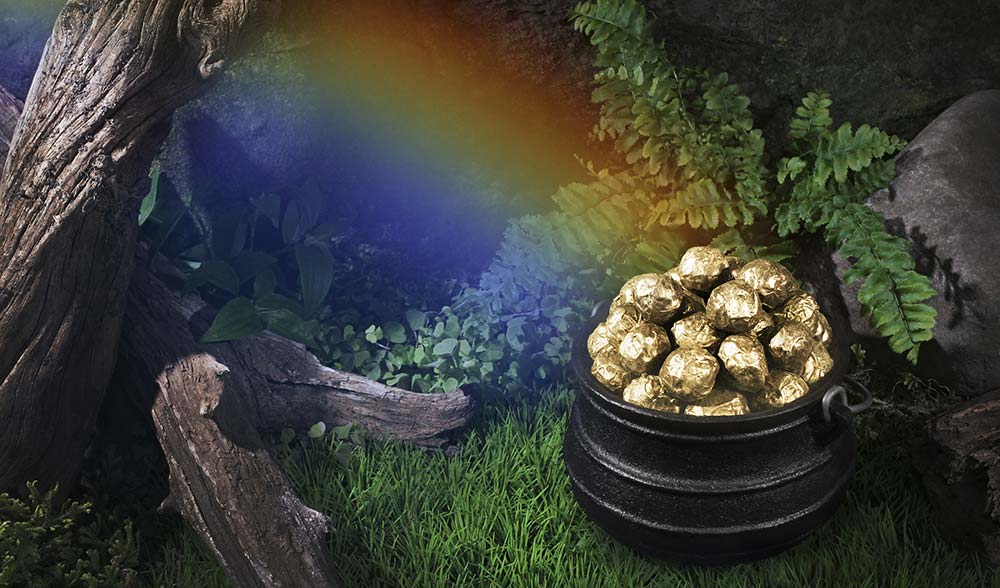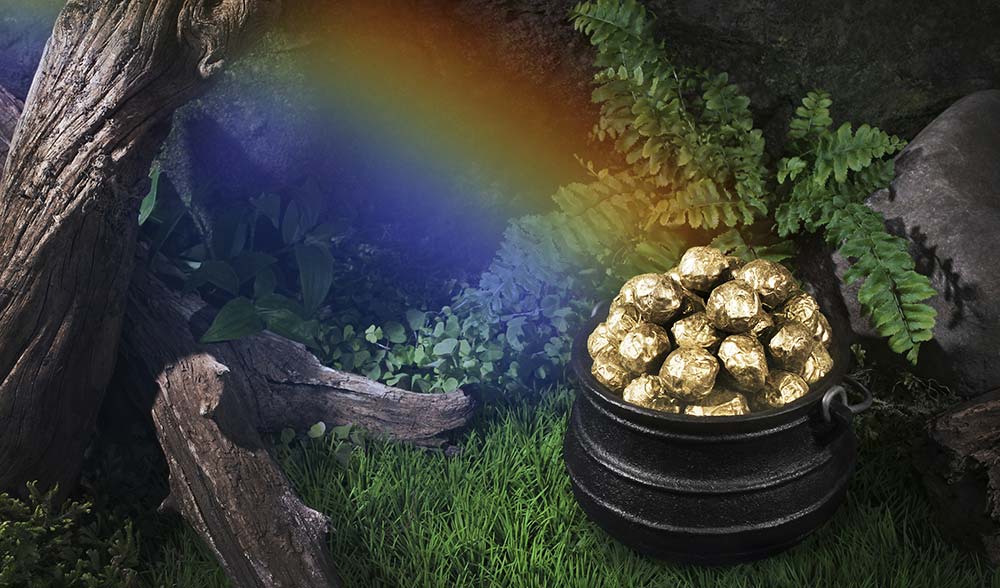 In Lewis Carroll's novel, Alice in Wonderland, Alice tells the March Hare that saying what you mean is the same as meaning what you say. Appalled by Alice's reasoning (or lack thereof), the Hare replies, "You might just as well say that 'I like what I get' is the same thing as 'I get what I like'!" He might be mad, but that rabbit's got a point. We're only three months into 2016, so don't put on a straightjacket and commit yourself just yet. If you don't like what you've been getting new patient wise, it's not too late to make a little marketing luck of your own to start getting a higher quality of patient. This can be applied to digital and print marketing, which we've been doing successfully for more than a decade.
At Practice Cafe, we understand that the kind of new patients you want coming through your doors is as important, if not more so, than the number of patients. We listen to your marketing needs and expectations, conduct research on your area and potential patient demographics, and identify opportunities to effectively communicate what sets you apart from the competition. Then we come to execution. For direct mail, when your printed marketing pieces are sent is very important, just like to whom they are sent. That's why at the end of this month's marketing rainbow, you can download our mailing schedule recommendations for when your dental direct mail pieces should and shouldn't hit homes. It's not a pot of gold, but this dental mailing guide contains some pretty valuable nuggets of information.
---
The Business of Fairies… And Free Printables!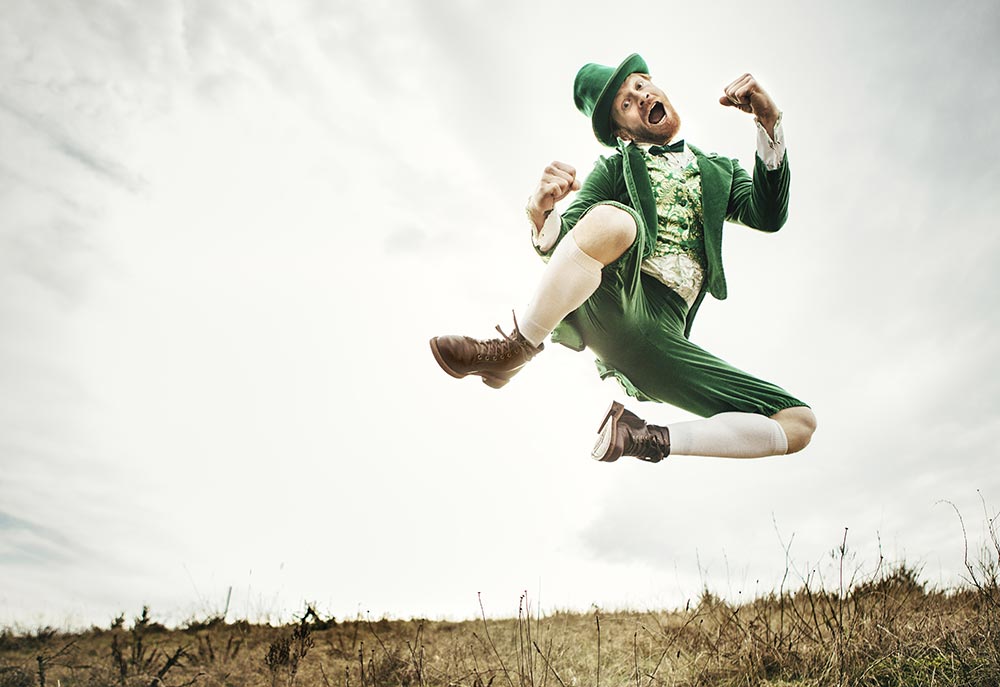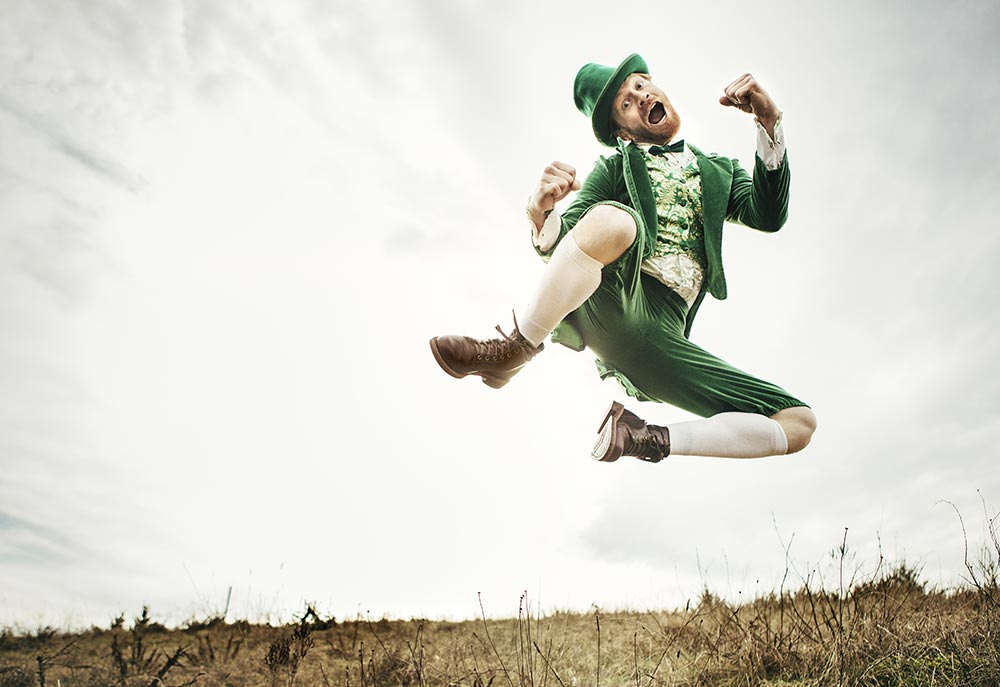 Speaking of rainbows and pots of gold, leprechauns have served as the unofficial and probably unwilling mascot of March for years. You can blame it on St. Patrick's Day, the March 17th celebration of Ireland's patron saint. And while the Irish holiday is full of shamrocks, parades, corned beef and cabbage, and green beverages, you might be surprised to learn that the friendly and charming leprechaun of modern society (and of modern cereal with multi-colored marshmallows) is a purely American invention. According to Celtic folklore, leprechauns were fairies of the more cantankerous variety, a bit on the stingy side, and with a wicked knack for making mischief. That pinching tradition is probably much more their style than all the talk of luck and fun green stuff!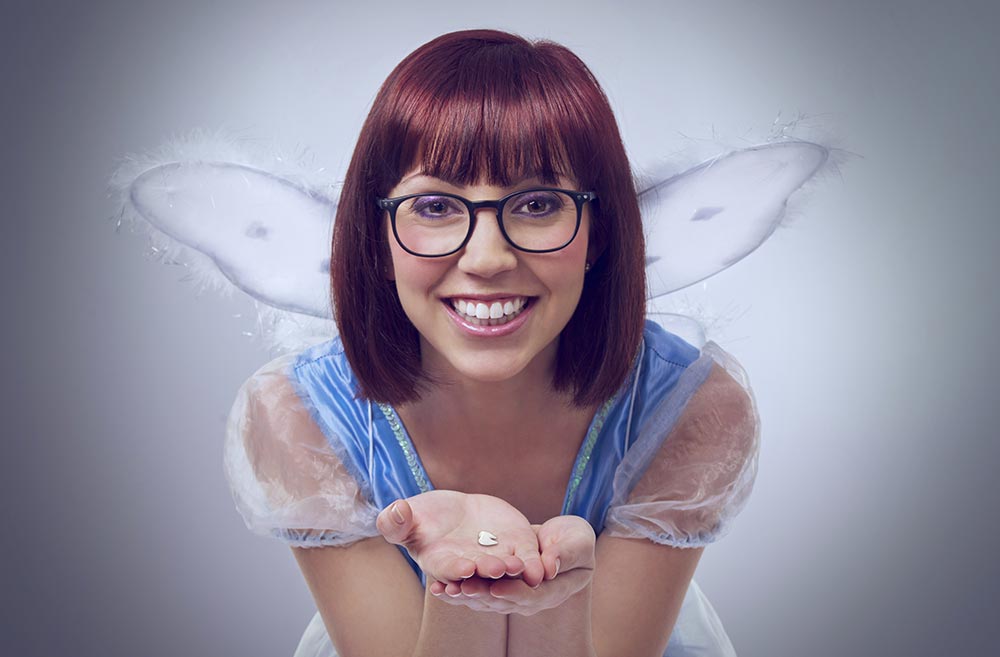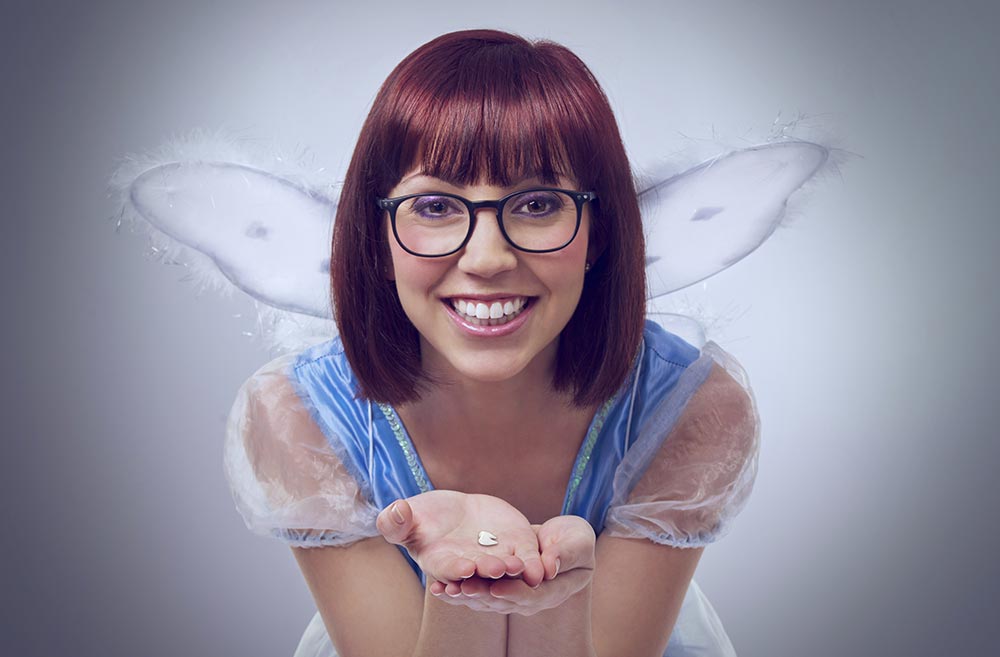 With that in mind, we nominate the Tooth Fairy to fly in with some happy thoughts. If it has been a while since you've been in touch with her, you may be interested in the free printables below for your dental patients who are losing baby teeth. We collaborated with the Tooth Fairy to come up with a fairy option and a groovy tooth option, so you can let your patients choose which style they like better!
Fairy Lost Tooth Chart
Groovy Lost Tooth Chart
Print these lost tooth charts on thicker paper to give to pediatric patients with a "tooth chest" for putting under their pillow or just for safekeeping. This option on Amazon has little tooth chests for less than 5 cents each with free shipping for Prime members with a qualifying purchase. For a fraction more than 5 cents per piece, another option is these organza drawstring pouches that also have free shipping.
Contact us for more family-friendly dental marketing ideas, from dental emergency guide magnets to notepads with school absence excuse slips and more!