When you sign up for the custom dental logo design process with Practice Cafe, you'll fill out an online form to give us information about your desired logo style, potential sources for design inspiration, and your font and color preferences. We consider these to be among the ingredients for your practice logo design. When you're clear and thorough in your input to us, we're better equipped to deliver the output you're looking for. The logo design style categories that we have you choose from are: Abstract, Badge, Iconic, Monogram, Realistic, Typographic, Pediatric, Whimsical, and Clinical. Below are brief descriptions of each logo category along with an example of each style.
---
Logo Design Styles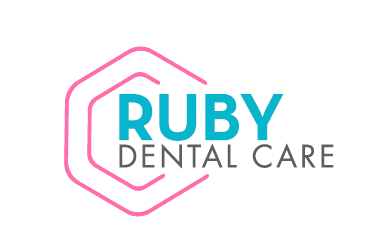 Abstract
Abstract logos use unique, abstract or conceptual graphics for the symbol or icon. Since the abstract elements aren't usually a literal representation of the practice name or the services offered, they're meant to communicate more of a feeling than concrete meaning. An abstract logo mark can have deep meaning for the practice brand and philosophy, but it's not always obvious at first glance.
---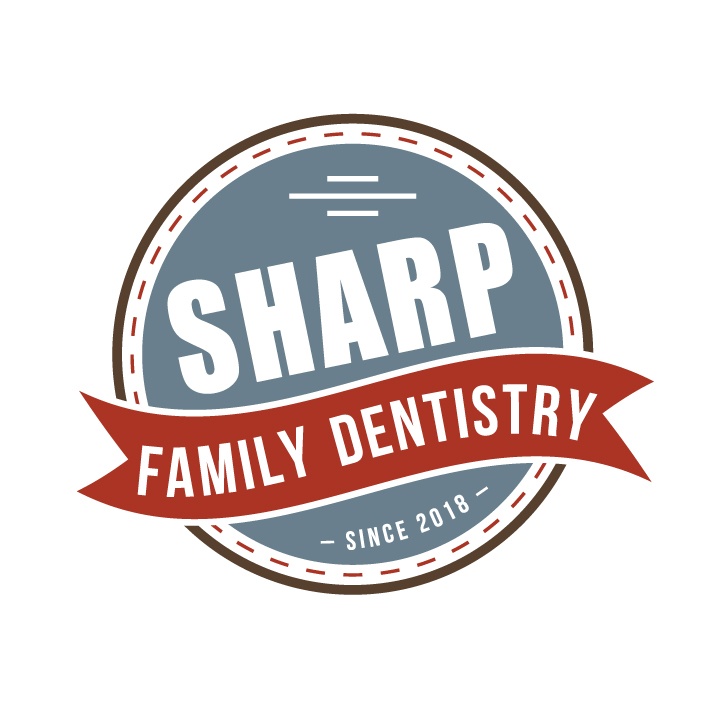 Badge
Badge logos are sometimes referred to as emblems. They contain the practice name and any other graphic elements within a larger, badge-like shape. People, groups, and organizations have been using crests and seals for ages, so this classic style can give a logo a greater sense of tradition or gravitas. As a bonus, badge logos often translate well to t-shirt designs.
---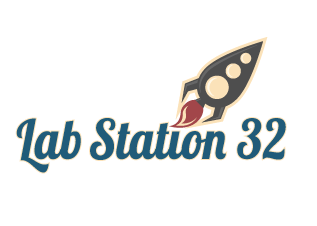 Iconic
Iconic logos use an easily recognized and memorable image, most often tied directly to the practice name or something about the location. Some practice names lend themselves well to being portrayed literally. Other practices have a distinct focus, theme, or even a "mascot" that they want featured as the logo icon.
---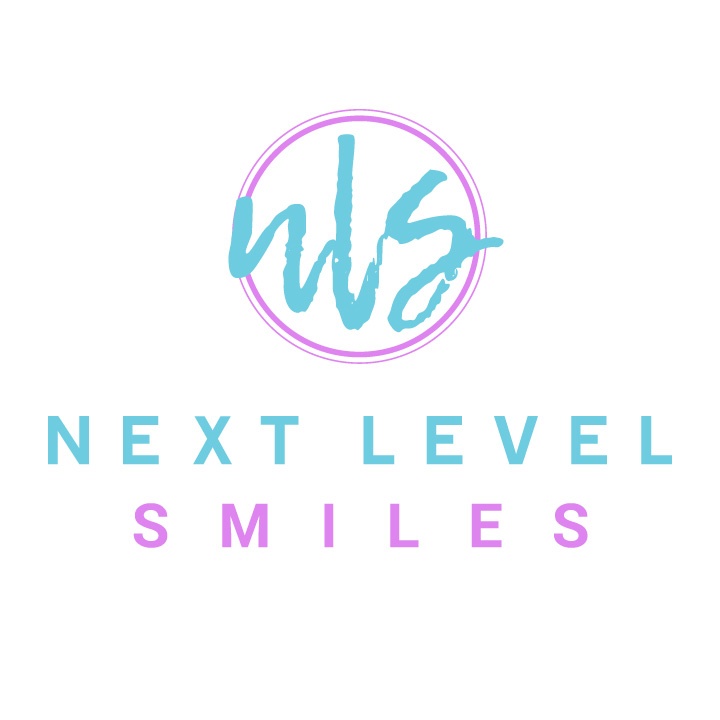 Monogram
Monogram logos incorporate one or more of the initials of the practice name into a distinct design. Monograms can be legible or more abstract, depending on your style preferences. If you choose a more abstract monogram style, make sure the main practice name type is easy to read. Also, double check that the letters of your monogram are either a pleasing or neutral acronym (and not one that means something else or that's inadvertently offensive).
---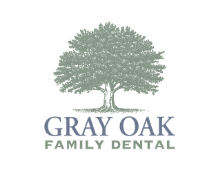 Realistic
Realistic logos use graphics that are illustrated more true-to-life, often with more detail than other logo styles. Some logos in this category are referred to as pictorial. This is another style of logo to consider if your practice name or location can be portrayed literally and with appealing details. Remember to consider the scalability of your logo and how the details will appear (or not) when the logo is smaller on your website, business card, or other marketing designs.
---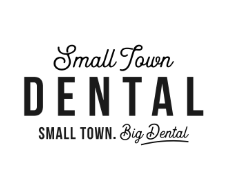 Typographic
Typographic logos are also called logotypes or wordmarks. They use an eye-catching font or type treatment for the practice name, and the whole logo is words. If the entire logo is type, the words need to be legible. There are many options for stylistic fonts that are still easy to read. The chosen font, style (ex: italics), font-weight (ex: light or bold), letter casing (uppercase, lowercase, or a combination), and the color(s) used all combine to send a visual message about the practice and brand. Of course the practice name itself also contributes to the message being conveyed.
---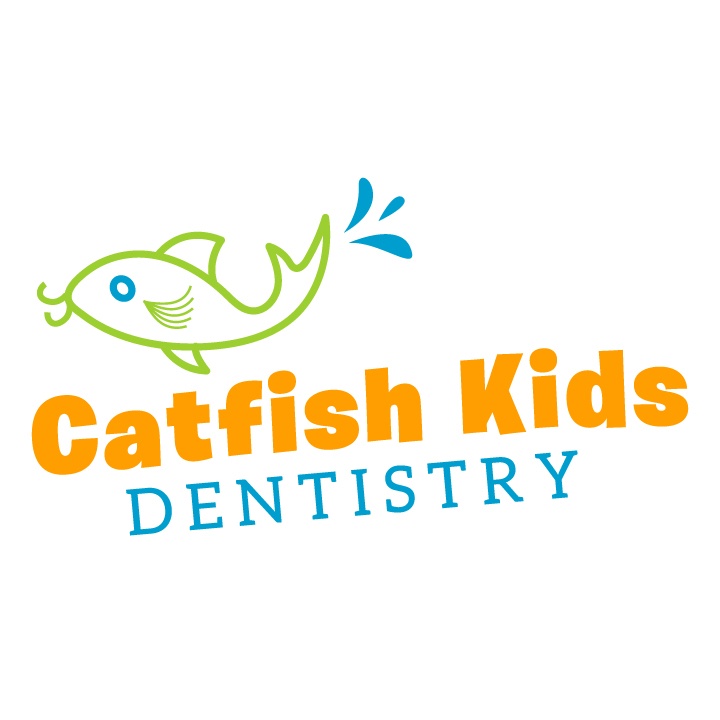 Pediatric
Pediatric logos often incorporate colorful, cheerful designs. This style is, naturally, most appropriate for pediatric dentists, but exceptionally child- and family-friendly practices can also develop a memorable, effective brand using this style. Pediatric logos can be almost any of the other logo styles listed here, but we like to include this additional distinction for emphasis when we're marketing for a pediatric dentist.
---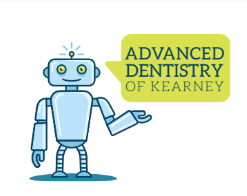 Whimsical
Whimsical logos use charming, playful imagery. They often incorporate multiple vibrant colors, using contrast to create visual interest. Whimsical logos tend to communicate more of a relaxed, casual, or fun feel. They are creative, unique, and even surprising, which helps make the design memorable.
---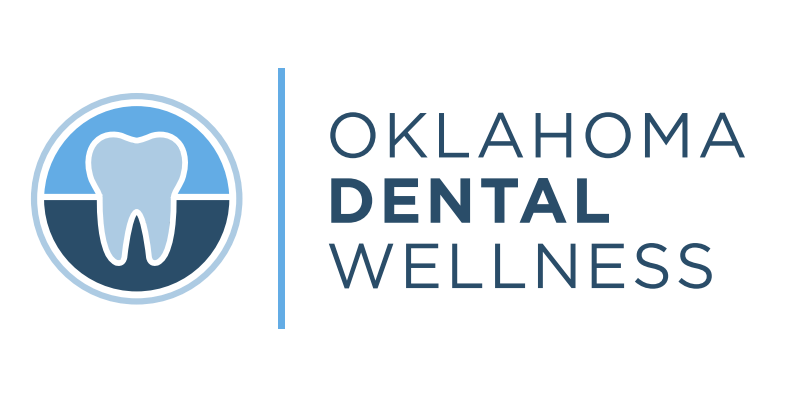 Clinical
Clinical logos incorporate common dental imagery, including teeth, smiles, toothbrushes, or the ever-present dental mirror. For years, this was the mainstay style in dental marketing. Many dentists still want an overtly dental logo and when that's the case, there are a variety of ways to do that with class and style. Almost any of the logo style categories above can be applied to a dental-specific logo design.
---
Help! I can't narrow it down…
You might've noticed that one logo design may fit into multiple of these design style categories. For our purposes, we have clients choose any and all logo style categories that feel appropriate for the vision they have of their dental practice's logo and branding. Some clients come to the logo design process with a specific concept in mind that they want to see executed, while others have broad taste and are open to see a wide variety of options to choose from. Still others feel overwhelmed by the process and aren't sure where to even start. These logo design categories are meant to be just that—a place to start the logo design process together!
---
Design Inspiration
Especially for clients who want to see a variety of dental logo design options, identifying potential areas for inspiration is important. Inspiration for a practice logo can come from many different places, including the actual practice name, the area where the office is located, an aspect of the office's exterior or interior design, and even the dentist's personal hobbies.
Like with logo style categories, we'll ask you to check all sources of design inspiration that you're open to seeing represented in your initial round of logo concepts. We'll also ask for you to include notes that clarify or expand upon your design inspiration selections. Again, the better your direction to us, the better we'll be able to deliver a batch of logos that will wow you!
---
Fonts & Colors
When it comes to fonts and colors, the possibilities and combinations seem almost endless. For fonts, our designers are happy to choose fonts that they think will maximize your logo's overall design appearance, but we like to know up front when you have strong preferences about font styles or you want to see specific fonts. For colors, we'll ask you to fill out a color form along with the logo form. The logo form also asks about your general color and color-contrast preferences. We believe that color is secondary to overall logo design but it can be an aspect that people get hung up on, so we show all initial logo concepts in both color and black and white. The black-and-white/grayscale version is meant to help you determine whether you like the logo design but would probably like it better with different colors than the ones shown.
---
Getting to Know You
The logo design process is collaborative, which can be challenging for two parties who have only just met. To help our team get to know you and your practice a little better before we begin working on your logo designs, our logo form asks you to describe your office (or future office) and tell us about your signage situation. We also ask for examples of other logos or websites that appeal to you (dental or non-dental). We give you an opportunity at the end of our logo form to tell us anything else about your practice and your ideas for branding it that weren't included in our form. We aim to get enough information and understanding of your expectations to meet and hopefully exceed them!
---
Make My Logo Awesome
Practice Cafe's clients and their patients alike have been enjoying our custom dental practice logo designs since 2005! We hope we'll get to work with you on your dental office's logo and branding soon!
CONTACT US TO GET STARTED