An attractive, user-friendly dental website must have two main components to work well for your practice online: a conversion-focused design and unique content (meaning original, or not duplicated). Have you ever heard the phrase, "Content is king"? In addition to needing website content that's unique to your practice for SEO purposes, it should also be thoughtfully crafted to clearly convey the information that patients are looking for.
---
Bridge the Gap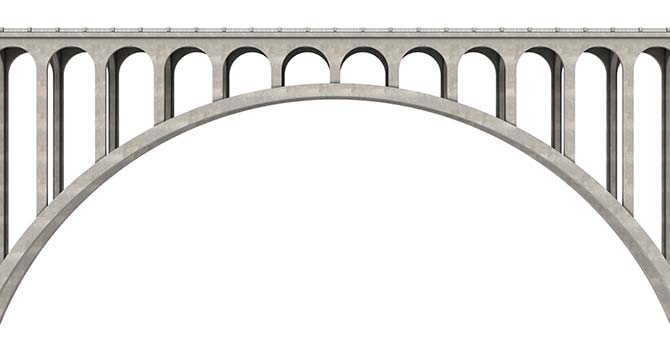 Think of the content on your dental website like a bridge between your practice and future patients. A well-built, functional bridge carries people to their destination in a straightforward, comfortable manner. If you allow your dental practice to be positioned on the other side of a shaky, bumpy bridge, over time you'll likely find that patients opt for smoother solutions that they find on your competitors' dental websites. Patients want to easily and quickly find the information that they're looking for—they want convenience and clarity. This applies to any content written about your practice brand online, including primary website content, blog posts, social media promotion, and directory listings. We'll focus on website content here.
Effective content will capture prospects' attention with concise presentation and compelling storytelling (both written and visual). Through multiple, straightforward calls-to-action, it will also lead patients to contact your office by calling or submitting a contact form email. If you have a scheduling widget incorporated into your dental website, your content should direct people to that app to make an appointment in real time.
Whether you're working with a dental marketing company like Practice Cafe for the creation of your dental web design or you're trying the DIY route, keep the following in mind for your dental website content: digital marketing effectiveness, visual appeal, and a focus on conversions.
A Content Foundation for Digital Marketing Effectiveness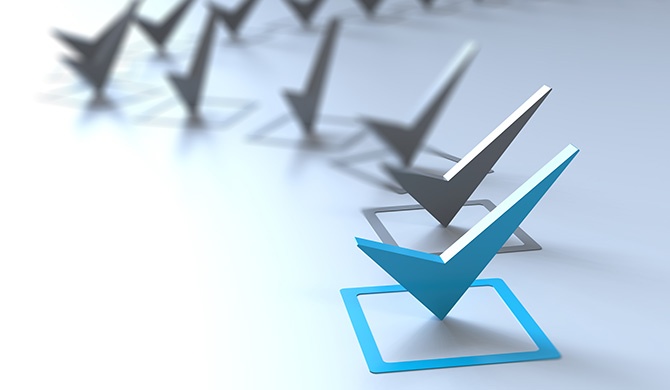 Having a well-written dental website will help your practice make more professional first impressions, but well-worded content that's easy to read is only the first building block of the content bridge that we referred to earlier. To appease and please patients and search engines alike, you need to communicate the right things, in the right way, using the right combinations of words, and in sufficient quantities.
The Right Things
Let's start with communicating the right things—the content that you present needs to match what your target patients care about, whether they're coming to your site from an organic search result (from dental SEO) or a PPC ad. Your content must be relevant to its consumers to be effective. For example, if you see mostly families, you'll want your website content to focus on your dental practice's family-friendly attributes, such as welcoming patients of all ages, having convenient hours and family block appointments, offering a variety of treatments to meet the range of family members' needs, and being insurance friendly. On the other hand, if your practice is mostly fee-for-service and you prefer to treat only adults, then the messaging and imagery of your dental website and other marketing should reflect those focuses.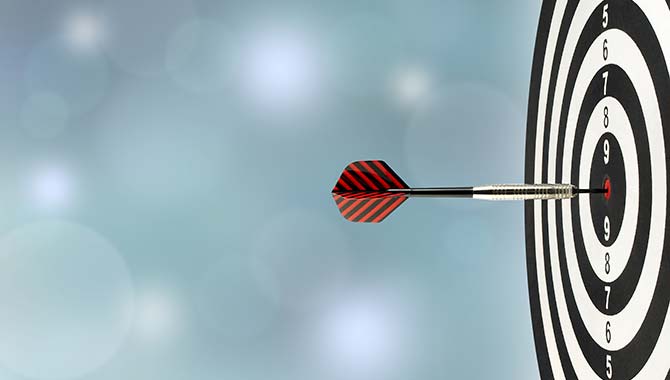 When your value proposition and marketable attributes align with the desires of your realistic prospective patients, and when your dental web design clearly portrays that alignment, then bullseye! People will be more likely to stay on your website when they get there and to cross that metaphorical bridge to contact your office.
The Right Way
Next, let's talk about communicating things in the right way. The voice and tone of your website content needs to be consistent with your practice's brand and story. Provide your dental marketing company with sufficient information for them to understand your brand and value proposition as well as your ideal patient base, and then to write content that's specific to your practice. This kind of custom content—combined with professional photography of your team and office—will help your dental website be more engaging to patients.
The Right Words
An experienced dental marketing company will be well-versed in the types of keywords and content that are driving searches for dentists, both locally in your area and across your industry. These are the "right words" to include in your web content! Local research, including keyword research and competitor analysis, will help your dental marketing team understand the search trends of people in your town or city, as well as how your competition ranks online. This information should be a focal point for the dental SEO strategy that your marketing team formulates for you and reports on regularly. Practice Cafe dental SEO program includes keyword tracking and regular reporting of keyword rankings.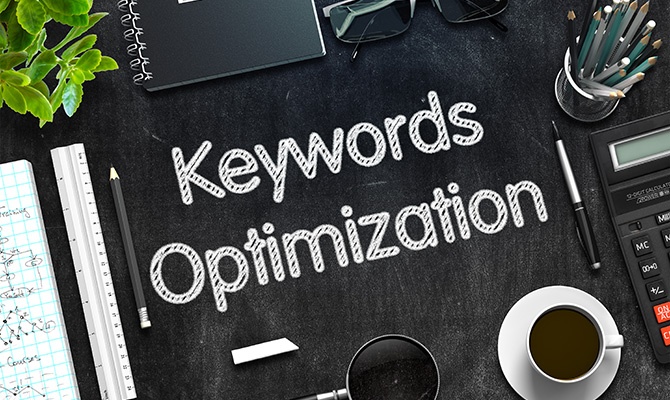 As you make your way through local keyword research, you'll likely discover short and long-tail keywords. Short-tail keywords are search phrases with less than three words, and long-tail keyword searches have more than three words. In most areas, common short-tail keywords such as "dentist + zip code" will have much more competition to rank well for because the search volume for them is much higher. Long-tail keywords are longer, more specific searches that occur less frequently, but many of them can indicate high-intent, valuable search traffic. For example, "implant dentist near me who accepts delta dental" is a longer keyword search phrase that indicates the patient is ready to schedule an implant consultation and has insurance to cover part of the cost. If you can find a happy medium between relevant short and long-tail keywords on your dental website, you'll be on your way to drawing in more site traffic, both organic and paid.
Content Quality and Quantity
Google and other search engines care most about whole-page topics, so any combination of relevant keyword terms on a page will help move the needle in terms of ranking your dental website higher in the search results. Once you and your dental marketing company have determined which keywords you should target, your on-page website content should be planned and written (or updated) with those terms and phrases in mind.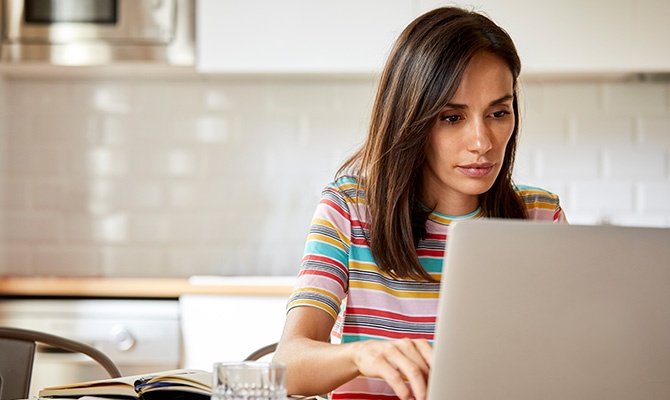 Aim for an appropriate level of keyword saturation that captures searches but doesn't alienate human readers by keyword stuffing.
In addition to quality content that's keyword-focused, you also need a sufficient quantity. Google's SEO "starter guide" and best practices include a minimum word count of 350 words per page (and remember you need unique content). Confirm with your dental marketing company upfront that this kind of content is included in your dental SEO program. It will draw in more organic searches, and it will convert more paid search leads from PPC into appointments.
Visual Appeal—Don't Forget the Big Picture!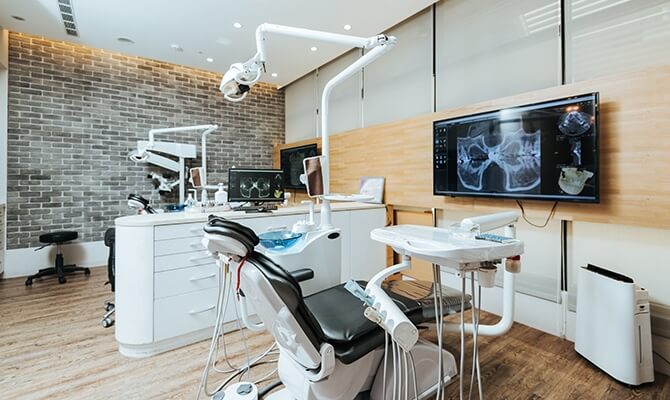 Visual imagery is an important, yet sometimes overlooked aspect of a successful dental marketing content strategy. Not only can well-chosen images help get your point across visually, but they can also serve to break up text on the page, increasing readability and improving user experience. Plus, when they're properly added and attributed, images can help your website rank better in Google image search results. Images on your dental website should follow these best practices:
Use high-quality images, including professional practice photos and appropriate stock photography
Specify the alt text (See note below.)
Keep the image file size small for the web to help optimize page speed
Host images on your website
A note about alt text: As with other "back-end" website tags, alt text tags are valuable indicators to search engines. Their primary purpose is to assist those with visual impairments to know what content is on a webpage. Alt text is meant to describe the photo, and a few specific words will serve you better than a long, detailed sentence.
Optimizing for Conversions
Primary goals of your practice website and any of your dental marketing are 1) to offer solutions to patients and prospects, and 2) encourage people to schedule appointments. The layout and content of your dental website should be in line with those goals, providing answers to questions and inviting people to continue the conversation by contacting your office. Follow the tips included here and elsewhere on our dental marketing blog to make your website be part of the solution for more future patients.