We're nearing the end of another year, and we hope this one has been better for everyone than last year! We imagine that expiring insurance benefits and outstanding treatment plans are likely top of mind for many dentists this time of year, and we want to help you remind patients about them as well. Below are a handful of ideas to easily get in front of your patients in November and December, and encourage them to come in before year's end. Some of these strategies will reach new patients, too. Whether digital marketing is your cup of tea or you prefer to stick to more traditional methods, there's something here for every practice to implement.
---
Recall System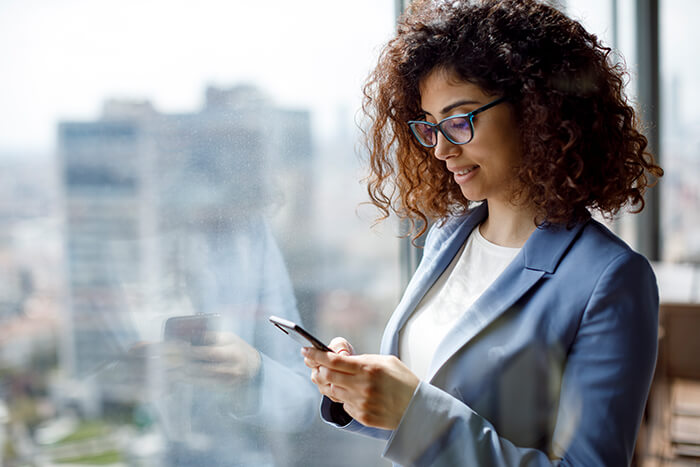 Your "lowest-hanging fruit" is always your current patient base, followed by their referrals and those who have insurance that you participate in. You likely have patients—possibly even many of them—who haven't booked their second hygiene visit for the year. Try converting those appointment opportunities that are out there waiting for you! A printed and mailed recall card is a traditional, branded piece that you can send to remind patients of due or overdue appointments. Perhaps your practice has converted to a digital recall system. If so, send text messages and/or emails with a friendly reminder to schedule a dental visit. If your front desk staff has any downtime, you could have them personally call patients in this category to try to fill gaps in your schedule and reactivate outstanding treatment plans. These are smart systems to have in place year-round, but the end-of-year insurance "deadline" adds relevance and urgency to them.
Depending on your practice's financial position, you might also consider a special offer (like a percentage discount) to incentivize patients with certain types or value thresholds of treatment plans. You could couple this initiative with another option for patients to buy a "gift card" for specific cosmetic procedures that they may want to give for the holidays, particularly discounted teeth whitening. We know several teenagers and college students who would love to get teeth whitening for Christmas or Hanukkah!
Outdoor Banners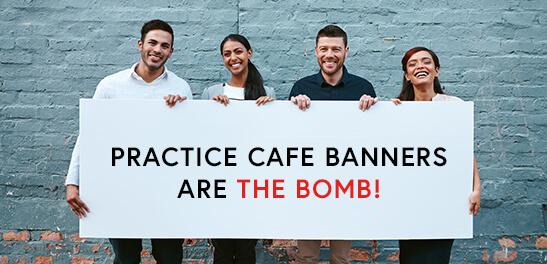 Another printed marketing piece that's perfect for special occasions or temporary promotions is a banner. For practices with good visibility, a banner can attract quite a bit of interest, whether it's foot traffic or people driving by. For the purpose of encouraging patients to use their dental benefits before year's end, an eye-catching banner with a clever slogan like "Use it before you lose it!" can do the trick. A subtle holiday theme can add relevance and simply be festive.
BONUS TIP: You can store a banner and use it year after year, so it's a small investment that will keep on giving!
PPC with a Google Trusted Partner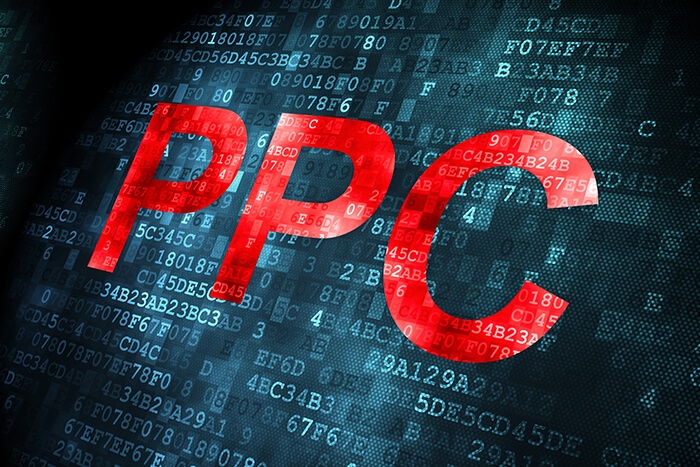 During the holiday season when dental direct mail becomes less effective, PPC or "pay-per-click" can help you capture more new patient leads online. These are people actively searching for a dentist in your area, and you could catch their attention with paid ads. During the fourth quarter, make sure your ads include some copy that calls attention to using insurance benefits before they turn over. If your practice is emergency-friendly, that's another PPC campaign that can perform well during the holiday season when many offices close for days or even a couple weeks, and when patients who are traveling sometimes need an out-of-town dentist to address an unanticipated toothache or broken restoration.
We build each of our client's PPC accounts from scratch, so your practice will get its own customized program, designed for success according to your area, your services and marketable attributes, and your budget. This includes taking into account your office's hours and holiday closures, your call answering availability, and your online scheduling capabilities. Among other best practices, our dental PPC also includes dynamic call tracking, regular audits of tracked call samples, and 24/7 access to a digital marketing client dashboard where you can check on your PPC in between our regular reports to you.
Social Ads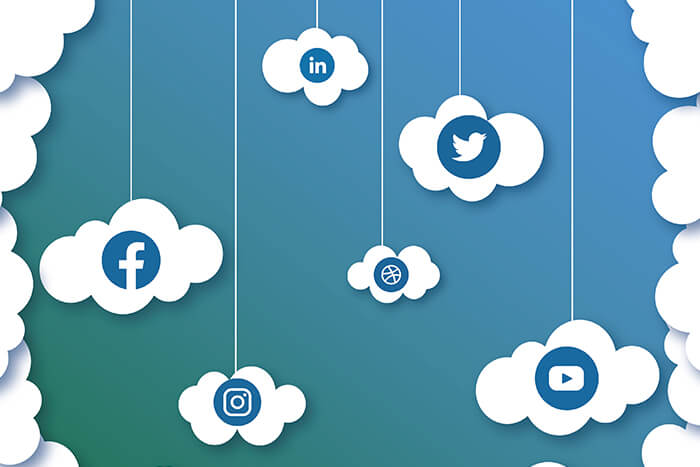 Social media marketing—including regular social posts as well as boosted posts and paid ads—is another option for engaging current patients and reaching potential new ones. We can specifically target people who have already liked and/or followed your dental practice's Facebook page, which usually means they're more inclined to interact with your brand. We can even target within designated geographic radii around or nearby your office, so if you have certain neighborhoods or zip codes that you want to draw from, we can accommodate that in your custom paid social efforts.
For regular, in-feed posts on your social media channels including Facebook and Instagram, post a reminder the week after Thanksgiving that now is the time to use remaining dental benefits! Post variations of your reminder the following one or two weeks, as well. If you're running any holiday specials, include those in your social media lineup too.
Google My Business
Have you ever noticed the sidebar on the right side of the Google SERPs (search engine results pages) with business information? That's a Google My Business (GMB) listing, also referred to as a business profile on Google. It typically contains name, physical and web addresses, phone number, hours, pictures, and other relevant info about the business (you can access reviews there). Some people don't know that you can actually create posts and promote offers on GMB. Creating a post focused on utilizing remaining insurance benefits before they're lost can help ensure that when people see your Google listing, scheduling an appointment sooner than later will also be on their mind. If you haven't paid much attention to your GMB listing (or haven't even claimed it yet), don't worry—our SEO services cover that and so much more!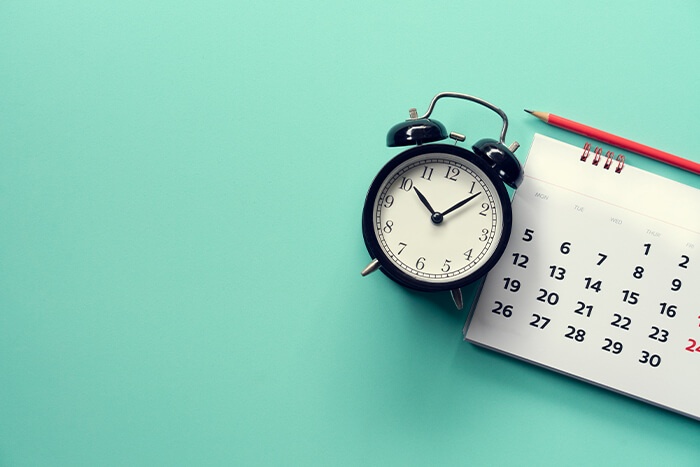 In addition to an end-of-year insurance post, update your GMB listing with any variations in your office hours for the holidays. Update your voicemail message for the days your office will be closed, too. Setting clear expectations about when your team will be available during the holiday season will help it be merrier for both you and your patients.
Website Callouts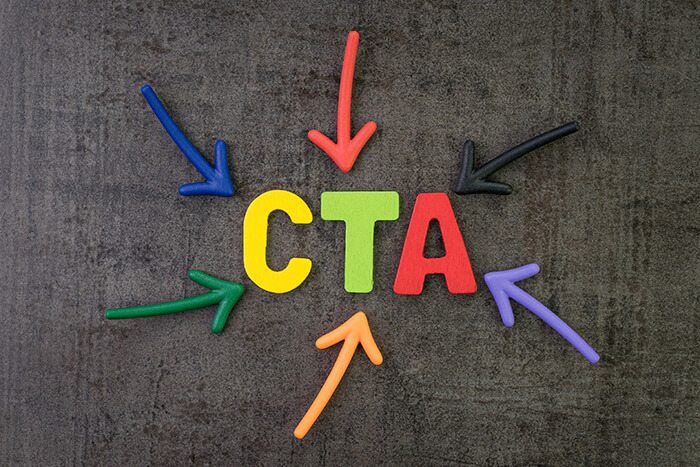 One of the most popular calls-to-action that we see on dental websites (both Practice Cafe sites and ones that we didn't create) is a banner at the top of the homepage. We don't recommend pop-outs for added messaging because Google often recognizes pop-outs as a barrier for visitors to get to the relevant information on a site that they're seeking. For that reason, a web banner (such as a colored bar going across the page with text in it) is a perfect way to add a callout on your practice website containing a new or seasonal message that will get visitors' attention and encourage action.
---
If these dental marketing ideas sound compelling to you, we'd love to help in any way that our services are a good fit for your practice! We offer a number of customizable solutions for reaching both new and existing patients now and any time of the year. Get in touch with us today to get started!