According to the CDC's National Center for Health Statistics, only about half of adults aged 18-64 with private insurance had dental coverage in 2018. Unfortunately, this means that predictable, affordable dental care isn't readily available to much of our nation's population that otherwise has more access to traditional healthcare. How to attract more dental patients, including uninsured and underinsured ones, is a decades-old dilemma — especially when you're trying to maintain healthy profit margins for your growing practice. In today's subscription-based world, an in-house dental plan could be the solution that your practice needs to be able to take care of more uninsured patients within a strategy that still makes financial sense for your business.
---
Convey More Value and Make Deeper Connections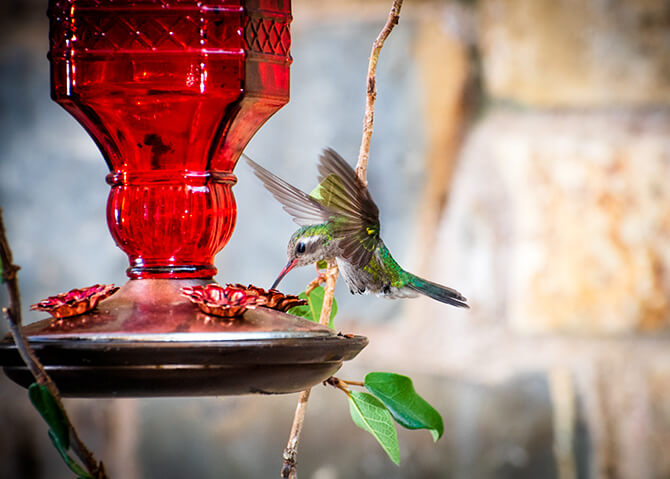 Of course you understand the value of the services that your practice and team provides to patients, but have you maximized the value proposition that you communicate to prospective patients? People must perceive your offerings to be of sufficient value to choose you over other options. In highly competitive areas, patients have many options to choose from! How can you convey more value than other dental offices in your community and build stronger, more loyal relationships with existing and potential patients? Making quality dental care more accessible to more patients—with accessible costs and accommodating payment options—can be one of multiple attributes to set your office apart from the competition. Imagine your value proposition as the nectar and new patients as hummingbirds!
LEARN ABOUT PRACTICE MARKETABILITY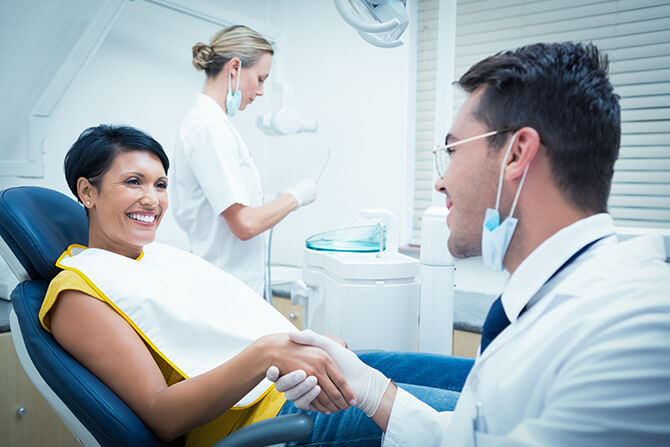 Think of one of those 50% of American adults without dental coverage. If and when a dental emergency arises, the anxious anticipation of unplanned costs for needed treatment commonly drives people to search online or call around to find the most accommodating provider. One way to be considered above other dental providers in this scenario, or a myriad of other non-emergent scenarios, is by establishing an in-house dental plan, also known as a dental savers plan or dental membership plan. Such a financial offering helps ensure that uninsured patients won't visit you just once or only for emergencies, but rather you'll have the chance to cultivate loyalty with them and all member patients, giving them a fair discount for "subscribing" to your practice on an ongoing basis. Someone who feels not only like a patient of your practice but also like a member of your in-house program will have next-level loyalty and is more likely to stick around for years to come!
So Where Should You Start?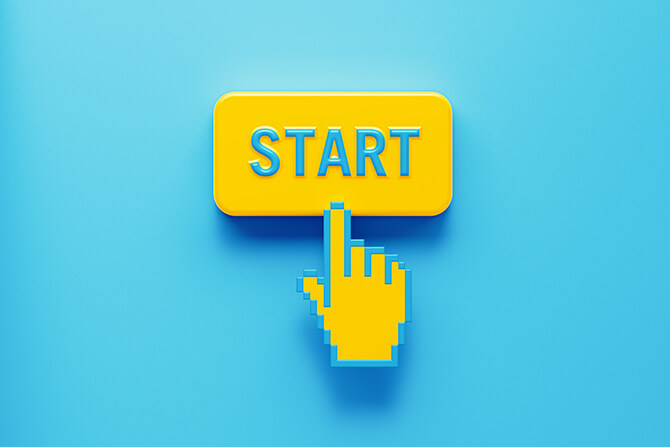 This article is by no means a comprehensive guide to starting an in-house dental membership or savers plan. We simply want to give you a brief introduction to this approach that many of our most successful dental marketing clients have taken. We've seen marketable in-house dental plans benefit so many dentists, practices, and patients! As for our side of things, a dental savers plan also makes a dental office easier to market.
First, Know Your Costs… And Your Competition's Costs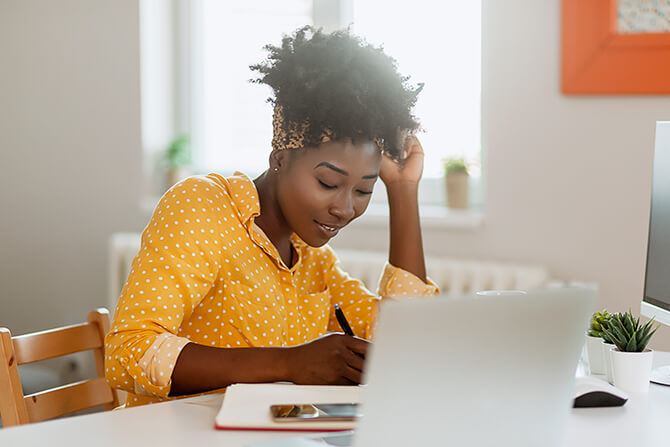 Calculating your actual profit margins for different treatments is paramount for setting up an effective in-house dental membership plan. When determining discounts for your savers plan, you'll need to stay above your profit lines so your in-house membership plan is tenable for both your patients and for you. You might start by finding answers to these questions:
What is the average production value of a new patient? If your dental practice is newer, start with the annual value. For more established practices, calculate average lifetime values if you can. If you use software like Dental Intelligence or Jarvis, these practice data analysis tools really come in handy for this step.
Which of your services have the highest profit margins? These margins offer room for discounts in your savers plan that patients will perceive as valuable. Reasonable, yet appealing discounts can make signing up for your membership plan an easier choice for patients. Giving up a little on desirable services can also make it so more patients opt to get the treatments, thereby increasing overall production and total profits. The idea is that what fraction you give up on the one is made up for by a larger quantity of overall cases.
Which treatments have the highest chance of an upsell in the office? If you offer cosmetic services such as aligner therapy and whitening options, consider adding these to your savers plan to entice new patients to sign up and make plans for finally getting around to the smile enhancement they've been wanting! You don't need to include every treatment in your in-house dental plan, but align the included offerings with the priorities and goals of your practice.
Can I make my hygiene department more efficient? Like most initiatives to attract new patients, your dental membership plan will bring in people who want dental cleanings. Make sure your hygiene systems are well-oiled with capacity for growth. Also, ask your hygienist(s) for their take here, too! Dental hygienists are a sometimes-overlooked powerhouse asset to increasing production for a practice. They often have the most regular contact with patients and, therefore, the most comfortable, trusting relationship.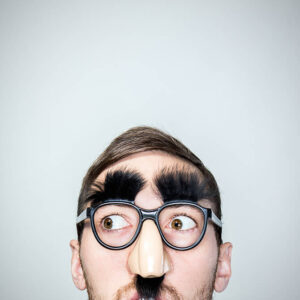 Don't be shy in checking out your competition, either. We don't mean you should necessarily disguise yourself—although if you feel inclined to have your teeth cleaned by a neighboring practice, go for it! A simple Google search or, better yet, asking your dental SEO company to run a competitor analysis can equip you with an informative overview of your area. Knowing the landscape and where you stand compared to your competition can help you decipher where you can create more value in your practice and how to communicate it. Solve a problem or fill a gap for patients in your community, and you'll start filling the appointments in your schedule!
Second, Research Options for Simplifying the Setup Process
If you want some help creating an in-house dental plan that will work for your practice, Dental HQ is one option for simplifying the setup and implementation processes. Unless you feel confident in your knowledge and ability to set everything up on your own, we say why solve a problem that someone else has already solved for you? You can set up a demo with Dental HQ to get started. There are some fees associated with their service that you'll want to account for, but we find them to be reasonable.
Third, Include Your Dental Team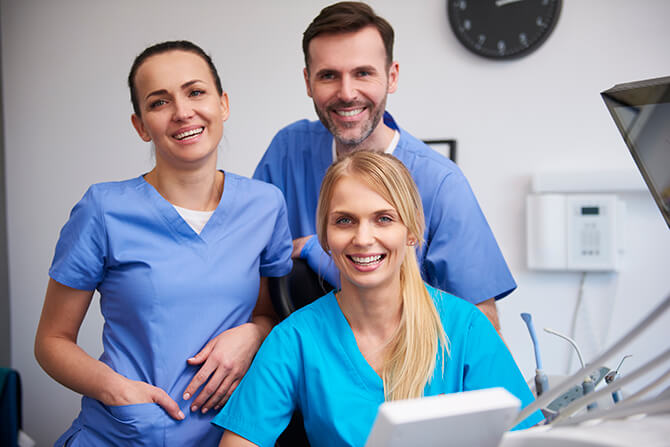 Your front desk staff, hygienists, and assistants should all be included in your plans for instituting an in-house dental membership plan. Whether you're a team of 4 or 24, your staff can provide you with needed insights about appointment flow, billing and collections, and what patients are asking about. With your team's help, you'll be able to work through a lot of the questions and kinks before taking your dental savers plan live for patients. Plus, your staff will probably have the primary responsibility of telling patients about your in-house plan. Having your team's buy-in will lead to more patient buy-in!
Get the Word Out by Including Your Dental Marketing Company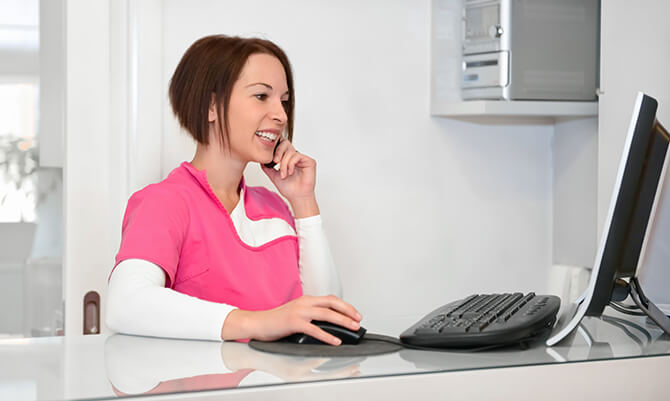 If you're utilizing a dental agency for print or digital marketing, there are likely a plethora of efforts where your dental membership plan can be included as a value-add. From recall systems to new Google Ads PPC campaigns, you never know where a dental savers plan could help increase conversions of leads to new patient appointments! For print materials, we typically recommend a trifold brochure, as they're conveniently sized yet detailed enough to hold everything you need to promote your membership plan. Plus, if you don't have an opportunity to introduce your in-house program during an appointment, a trifold fits snug as a bug in a take-home bag or a brochure stand at checkout to pique some interest for next time. Many Practice Cafe clients have also seen good results from postcards and 8-panel mailers promoting their savers plans.
Keep your dental marketing company in the loop and get their feedback on what else can be done to thoroughly promote your in-house dental plan. Benefits of dental savers plans that patients want to hear about in your marketing include:
No waiting periods
No deductibles
No third-party filing or confusing claims
Transparent and upfront pricing
Options for various patient demographics (i.e., individual, couple, with children, and a periodontal plan)
All recommended preventive care included, plus an emergency exam if needed
Discounts that can apply to cosmetic services that otherwise wouldn't be covered by insurance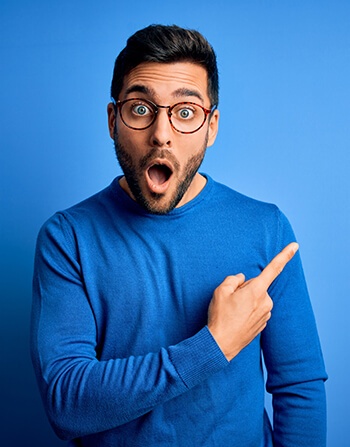 The ADA says that most patients WITH dental insurance are paying more than the market value for their insurance than for the treatment they're receiving. Read that again! Depending on your area, you may really be able to turn some heads with that kind of information, making your dental savers plan even more appealing. Don't wait to differentiate your practice from the competition!