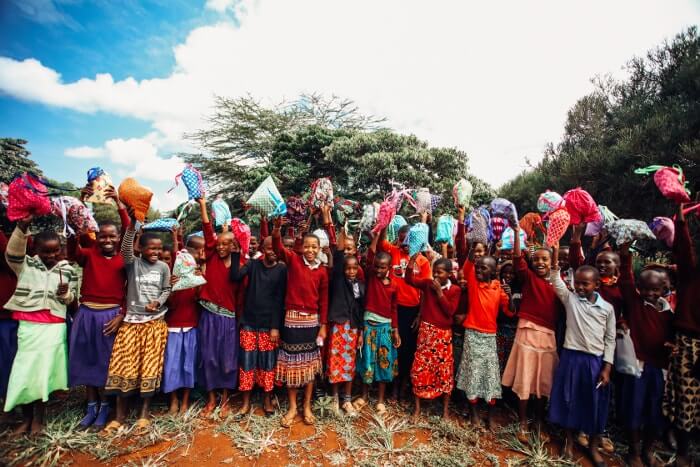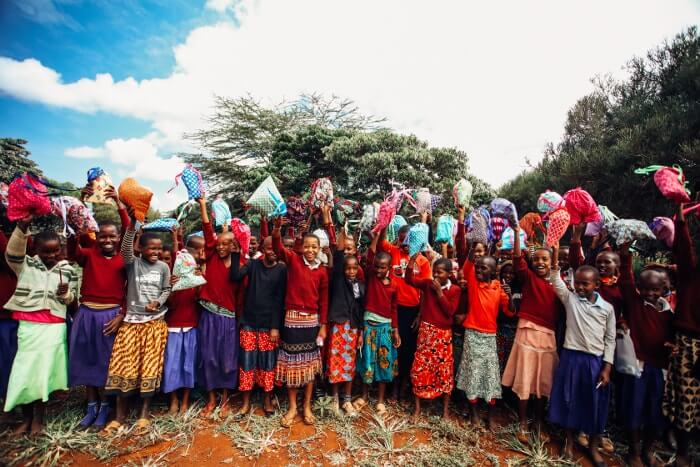 Happy Mother's Day! It's also National Women's Health Week May 13-19, 2018. Practice Cafe is celebrating these special occasions and honoring the influential women in our lives by featuring a grassroots non-profit organization that's important to us: Days for Girls International.
---
Giving Girls & Women Their Days Back
"Circumstances are temporary, but personal strength is forever."
Days for Girls is a revolutionary menstrual movement that began in 2008 and has grown to a thriving network of more than 50,000 volunteers. It has reached more than one million girls and women in 110+ countries, giving them back much-deserved days of health, dignity, and opportunity through menstrual education and care solutions. When we mobilize girls and women, they gain personal strength, their families and communities grow stronger, and our world gets better.
DONATE TO HELP
---
The Great Menstrual Problem?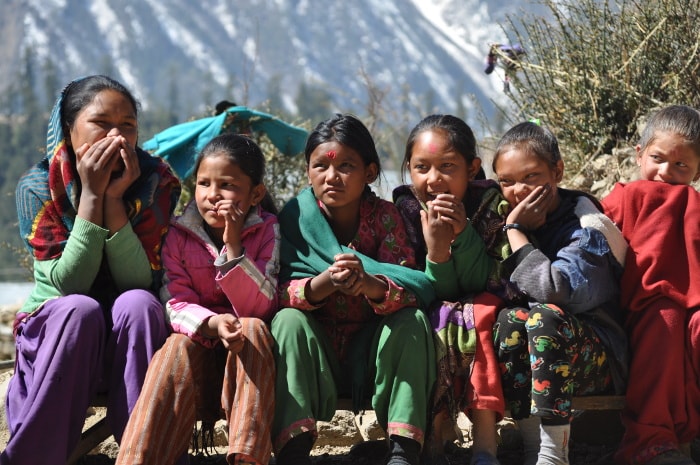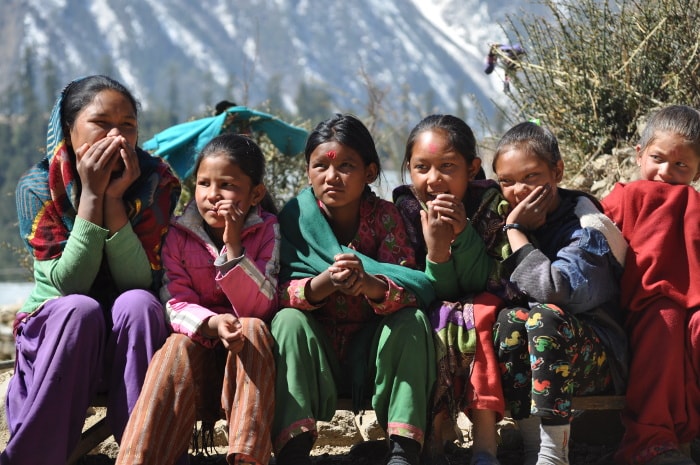 Without access to sanitary and sustainable menstrual care solutions, many girls and women around the globe have to resort to using rags, leaves, feathers, mattress stuffing, and even cow dung in an attempt to manage their menstruation. In addition, without critical women's health education, many of these girls don't even understand their menstrual cycles. And without a viable option for managing their menstruation, 1 in 10 girls in Sub-Saharan Africa, more than 110 million young girls in India, and about 30% of girls in rural Brazil will miss school this year. Some of them end up dropping out of school because of their periods. Every day matters to these and other girls—every day of education, every day of work, and every day of life.
---
The Days for Girls Solution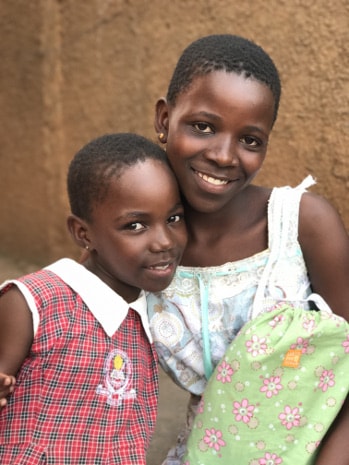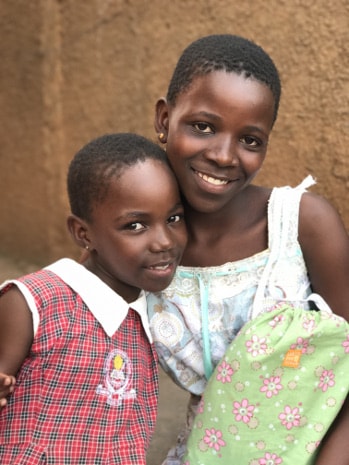 Days for Girls believes that every girl and woman has inherent worth and deserves dignity. At Practice Cafe, we wholeheartedly believe that, too. Days for Girls provides sanitary, washable, and beautiful handmade feminine hygiene kits along with reproductive health education and advocacy, because no girl should go without! In addition to delivering menstrual care solutions, Days for Girls also has an Enterprise Program that supports local ownership and offers valuable income-generation opportunities for women in poverty.
LEARN ABOUT THE KIT
---
It All Adds Up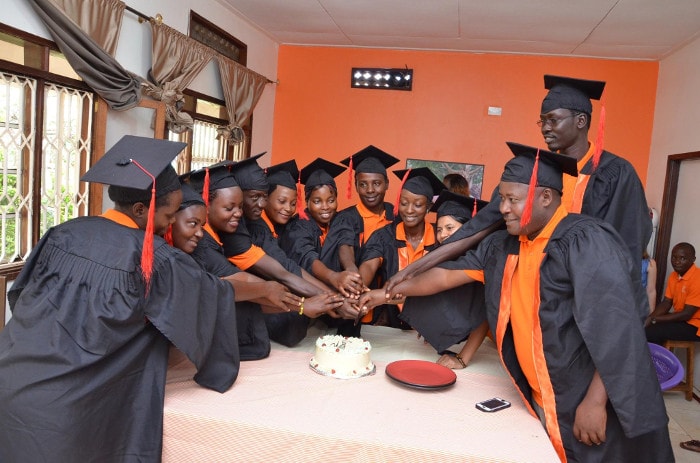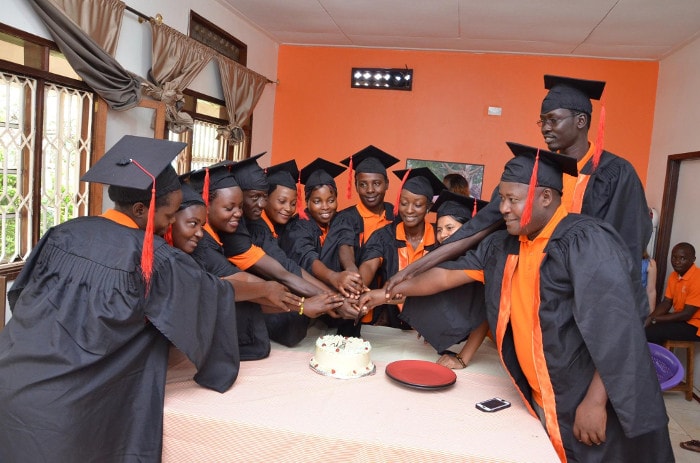 After one year of having access to Days for Girls kits, the drop-out rates of a school in Uganda went from 36% to 8%. In Kenya, school retention rates for girls went from an average of 75% up to 96%! Three years after receiving a Days for Girls kit, Rachel in Nairobi, Kenya said, "You feel free. You can go anywhere you want. You are comfortable…you can jump, run, do whatever you want to do." Not only can these girls go to school while on their periods, but they can also jump and run and live life to its fullest!
WATCH DFG IN ACTION
---
How You Can Help
With a donation of only $10, you could provide a girl with a Days for Girls feminine hygiene kit that keeps her from missing up to three months of school this year! With proper care, Days for Girls kits have been found to last up to three years, so that's nine months of school your DFG girl would benefit from! Some members of Practice Cafe are part of a local team of volunteers that you can donate to. If this cause touches your heart, there are more ways to get involved.
DONATE TO HELP