Practice Cafe's direct mail is completely turnkey, including mailer design, printing, mailing list (with new movers), mailhouse, postage, call tracking, initial phone answering training, and analysis. With our flexible, quarterly mailing programs, you have the opportunity before the beginning of each quarter to make changes to your mailer design, mailing list, or monthly drop size.
Why Turnkey Direct Mail?
When we need dental care, we don't get our exam from one doctor, our x-rays from the guy on the corner with a handheld x-ray machine, our cleaning from our cousin's dental hygienist friend, and our restorations from the dental lab we made a deal with in exchange for marketing design work. That would be silly, right? (Not sure if it would even be legal!) Patients get higher quality, more efficient and effective dental treatment when all services are contained within the same, trusted office, provided by informed practitioners invested in the patient's health and well-being.

Similarly, we believe and have seen during years of professional experience that dentists get higher quality, more efficient and effective direct mail when one great company provides superb, turnkey mailing services. Since Practice Cafe isn't merely one piecemeal mailing vendor among many, such as only a list provider, we are invested in the entire process and its outcome for our clients. We genuinely care about your direct mail and overall marketing success!
CHECK YOUR AREA'S MAILING AVAILABILITY
Benefits of Flexibility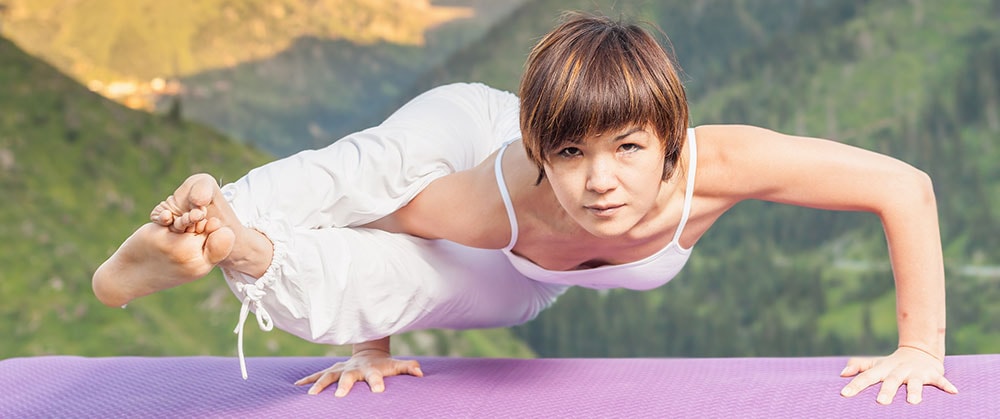 You don't have to be a yoga master to know the benefits of flexibility. When it comes to mailer design, Practice Cafe's flexible, quarterly mailing programs allow you to update your photos following an office makeover or an unexpected staff change. You can tweak new patient offers after analyzing last quarter's response to previous offers, or you might want to try rotating special offers based on the season. If you add impressive new technology or you're excited about newly expanded treatment offerings, you can get those incorporated into your next quarter's direct mail no problem! Mailer updates need not be impressive or exciting, though—you may simply need to update your office hours. Done and done.

As we work together to analyze the performance of your mailing list or to determine how well the monthly drop size is increasing your new patient call volume, you have the option to make evidence-based changes to these aspects of your direct mail program as well. Heck, if you have an gut feeling about a certain neighborhood in your area, you can try mailing there for one quarter with less pressure than if you had to commit to it for a year-long campaign. Now you can get all of these benefits together with the advantage of utilizing a Practice Cafe 8-panel mailer! This is good news.
REQUEST MORE INFO
Month-to-Month Digital Marketing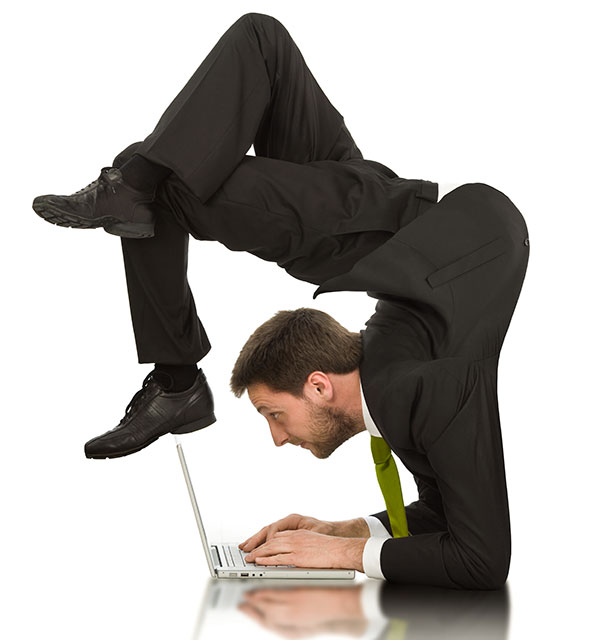 In addition to flexible direct mail services, Practice Cafe also offers flexible, month-to-month digital marketing services ranging from SEO and PPC to Facebook advertising and online reputation management. For example, if you wish to discontinue SEO with us, we ask for written notice only five days before the next billing cycle. We believe you should give any legit SEO program at least three months to begin working, but if you think you're not receiving what you're paying for (or if you just need to reallocate your marketing budget), you're not going to be stuck in a year-long contract with Practice Cafe. The quality of our customer service and the effectiveness of our work will speak for themselves without the need for a lengthy contract to keep clients.
SEE DIGITAL SERVICES