"Gratitude can transform common days into thanksgivings, turn routine jobs into joy, and change ordinary opportunities into blessings." – William Arthur Ward
5 Ideas for Showing Gratitude at Your Practice
Being thankful year-round is a good and healthy habit, but we love that the Thanksgiving holiday gives us even more reason to focus on gratitude and generosity of spirit. There are many ways to cultivate and express thankfulness in both our personal and professional lives. Here are five ideas for showing more gratitude at your dental practice this Thanksgiving season:
1. Show your patients that you're thankful for them with office decorations. More FREE printables!
We've put together 13 Thanksgiving poster designs (letter size 8.5" x 11") just for you. Click on the images above to download these FREE printables! You can print them out on your office or home printer, or you can get them printed someplace like Kinko's if your toner is on the low side. Display one of these posters at your front desk or somewhere else visible in your lobby such as a side table, and consider putting additional printouts of your selected design in each of your treatment rooms. If you're looking for something more than old-fashioned Scotch tape to hang your poster, you could affix your printout to colored poster board or foam core so that the backing provides a nice border around the image. You could also frame these; document and diploma frames come in letter size, and they can be purchased on Amazon for as little as $4 to $5. (Remember you sometimes get what you pay for.) Another option is a plastic sign holder, which you can also find on Amazon, starting between $12 to $15 for a 3-pack. In addition, you can post your "thank you" design on your social media accounts. No matter what you decide, how you display the poster isn't nearly as important as the genuine sentiment behind it. During this holiday season, encourage your team to make an extra effort to express verbal thanks to patients, as well.
2. Give your patients an extra treat at their visit.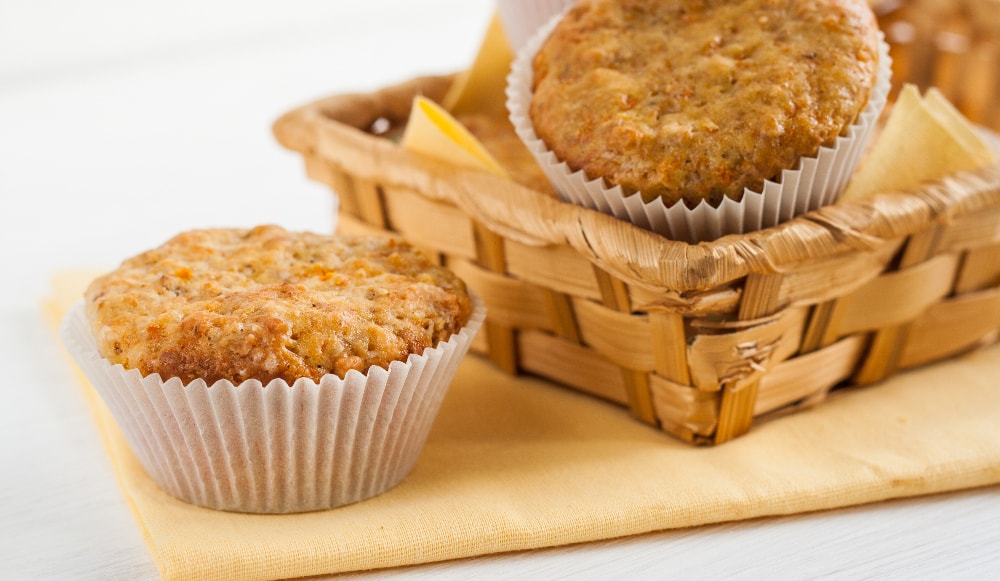 At Practice Cafe, we have a sweet and cherished tradition of sending See's Candies® during the holidays to convey a big "Thank you!" to each person who has supported our business during the year. At the end of the day, a business is nothing without its customers! You may already have programs in place for showing patients your appreciation during the holidays, but if you don't, consider adding a little something extra to their visit as a gesture of gratitude. This could be putting out yummy treats like chocolate chip cookies or pumpkin muffins in your lobby, and cider at your beverage bar. It could also be giving patients something they can bring home, such as nice lip balm. You can buy Burt's Bees® lip balm in packs of 4 for around $2 per lip balm (approximately $8 per pack). We also like Maybelline Baby Lips peppermint lip balm, which typically costs about $3 each, but sometimes as much as $5 (might be cheapest at Target or your local drugstore). Eos lip balm often runs about the same per unit and comes in a 6-pack of different flavors. These are only a few options, and you might find better pricing locally than what we've listed here for reference. We bet that your team could probably come up with a list of other great options in a brief brainstorm during one of your morning huddles.
3. Remember your referral network.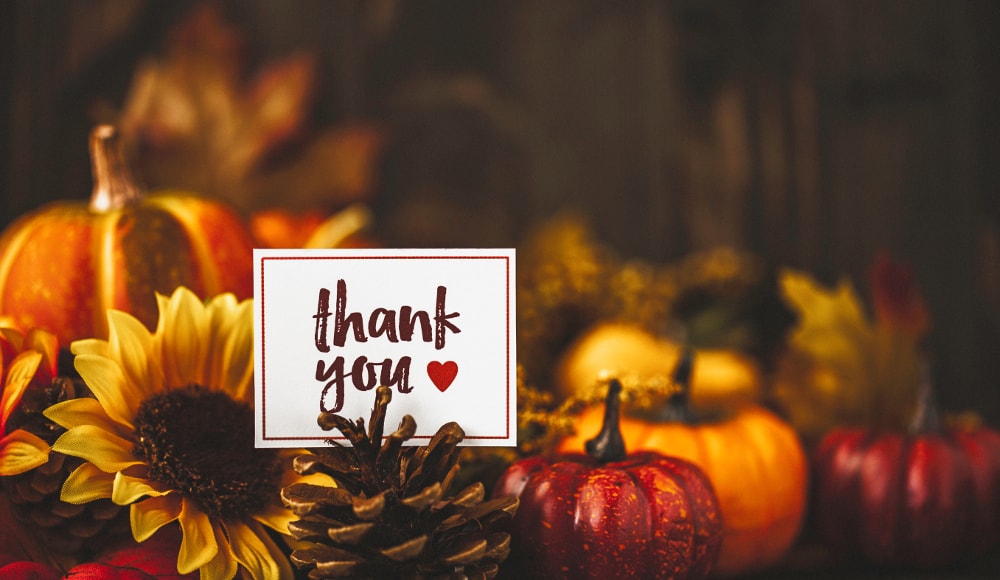 If you have a group of colleagues who refer patients to your practice, or if you've networked with partner businesses that send people your way, now is a perfect time to say "Thank you!" A thoughtful handwritten card or personalized email does the trick. If you have the budget, sending a gift basket or some other kind of goodies can leave everyone feeling warm and fuzzy inside. Taking time out to hand deliver these packages is sure to surprise and impress those you're thanking, but having thank you gifts delivered by someone else is still a-okay in our book. If you don't have capacity to do something exactly the way you wish, we recommend outsourcing what you can rather than scrapping the entire endeavor. Sometimes it really is the thought that counts the most!
4. Think of those who contribute to your practice behind the scenes.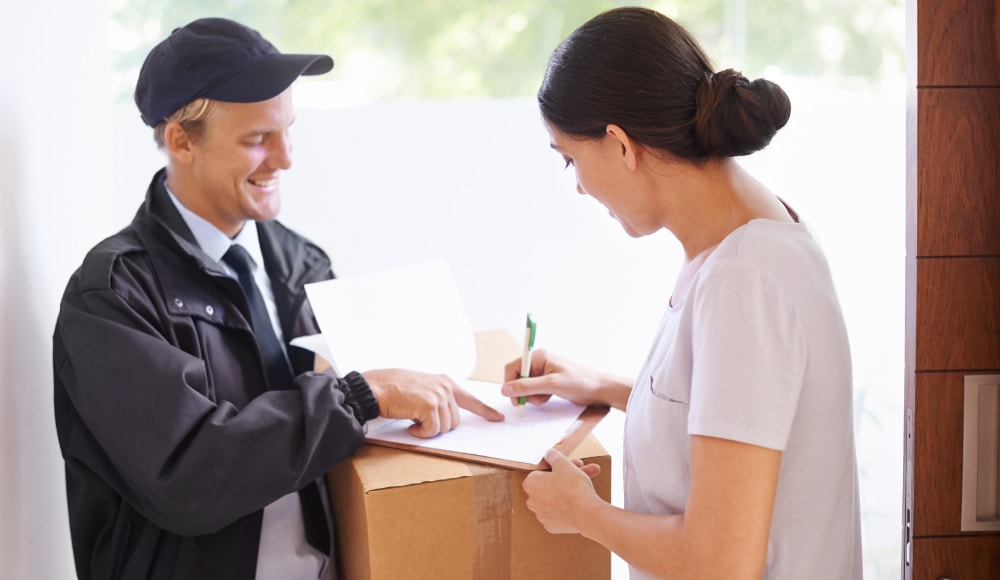 Who provides your office's janitorial services? Do you have a water delivery person? What about a mail delivery person or courier who works hard to deliver what you need when you need it? Do you ever order sandwiches or get other lunch delivered from a local place? Go out of your way to say thank you to these people. Leave them a note, give them an extra generous tip, or simply say, "Thank you for making a difference in our day!" Our world can always use more kindness and gratitude, and you might be surprised how much these efforts lift your own spirits.
5. Have a team activity to celebrate each other.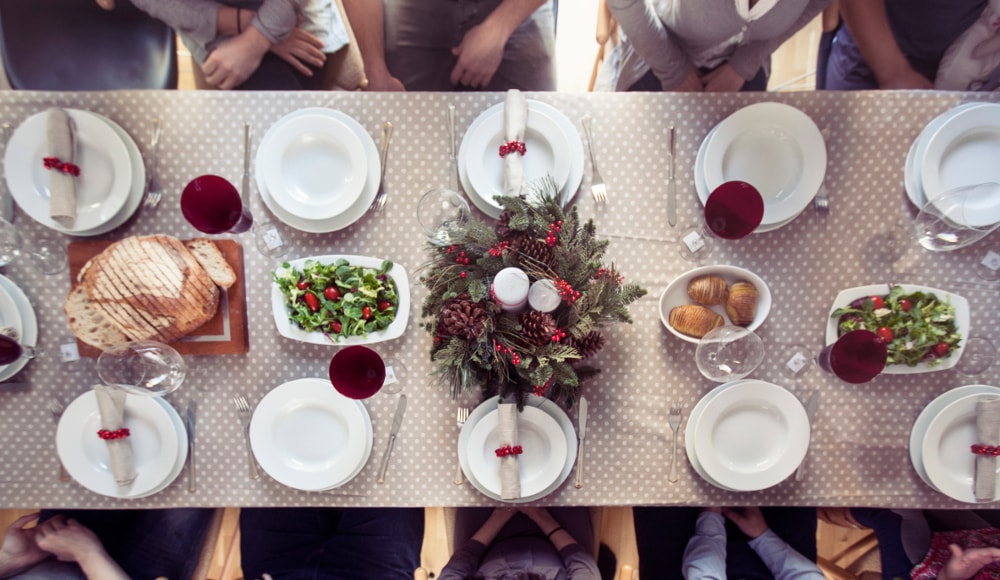 Here at the Cafe, we have a Thanksgiving potluck. The company brings in some delicious food, and team members bring their own favorite dishes to share. This special lunch is all about taking the time to slow down, appreciate our team, and enjoy one another's company. Sometimes we'll have speeches, but on other occasions we spend the time telling silly jokes and stories (mostly about our kids, our dogs, or both). If your break room won't accommodate a group meal with your whole team, go out for lunch. Perhaps a happy hour or dinner will work better for your schedule. The details don't matter as much as the deliberate intention of getting together to feel and share the Thanksgiving spirit. Establishing traditions like these can also contribute substantially to team unity.
A Recipe for Sweet Potato Casserole
Practice Cafe offers the ingredients for dental marketing success but in case you're hungry for a real dish to put on the table, we're including a recipe for a homestyle sweet potato casserole below that's sure to be a hit at your Thanksgiving gathering. For all of you who are clients, old and new, we're grateful for the opportunities to partner with you on your marketing successes! We truly appreciate your business, and we're doing our best to serve you well. Thank you, thank you, and thank you again!
Sweet Potato Casserole Ingredients:
3-4 cups cooked sweet potatoes*
6 tablespoons melted butter
3/4 cup sugar
2 eggs
1 teaspoon vanilla extract
1/4 cup evaporated milk
1/2 teaspoon cinnamon
*Dixie usually bakes 4 or 5 medium-sized taters with skins until tender when poked. Peel, slice, and mash them when they're cool enough.
Mix all the ingredients together well. Pour them into a 7 1/2″ x 11″ baking dish and sprinkle with the tasty topping below. Bake at 350˚F for 30-35 minutes. Enjoy!
Topping Ingredients:
1/4 cup brown sugar
1/4 cup flour
1/2 cup finely chopped pecans
2 tablespoons melted butter
Combine all the topping ingredients in a mini food chopper until crumbly, or mix first four ingredients together in a bowl and cut in the butter by hand until the mixture is crumbly. Sprinkle evenly over the casserole before baking. This topping does not disappoint!
Bon appétit,