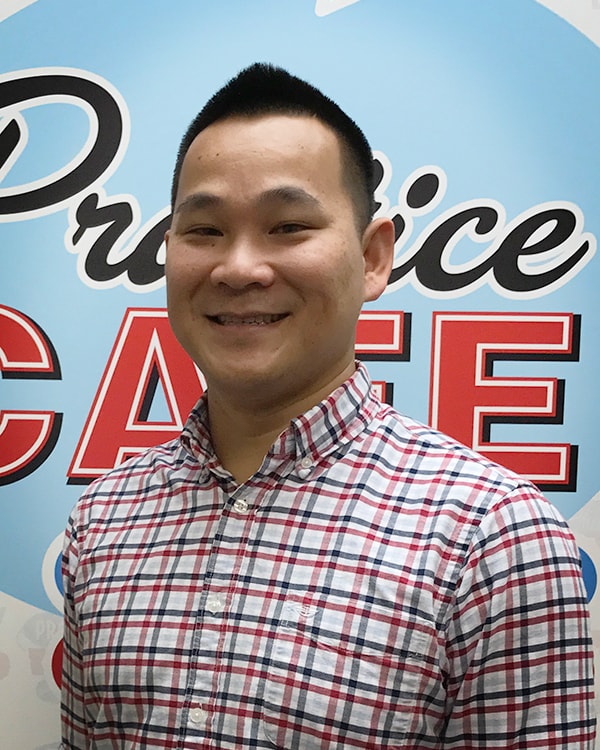 Vanxai Luangrath has spent more than 15 years in creative fields, having worked on a wide array of projects ranging from rug design to robust e-commerce websites.
Vanxai has a passion for all aspects of web design, including its challenges. When conceptualizing website layouts, no detail is too small for Vanxai. He is a user experience expert, and he has an exceptional ability to meaningfully meet content requirements as he creates stellar designs. After freelancing for Practice Cafe for more than a year, Vanxai joined our team in the Chattanooga office in 2016 as a full-time Senior Web Designer. We are thrilled to have him officially on board.
When he's not working or keeping up with the latest design trends, Vanxai loves spending time with his wife, Annette, and their kids, Ava and Dax. Their dog, Lucy, thinks she's just another human in the family! Vanxai enjoys traveling and he appreciates fine arts, especially post-impressionist paintings. His other interests include world history, and he practices Brazilian Jiu-Jitsu. Vanxai looks forward to making your website awesome!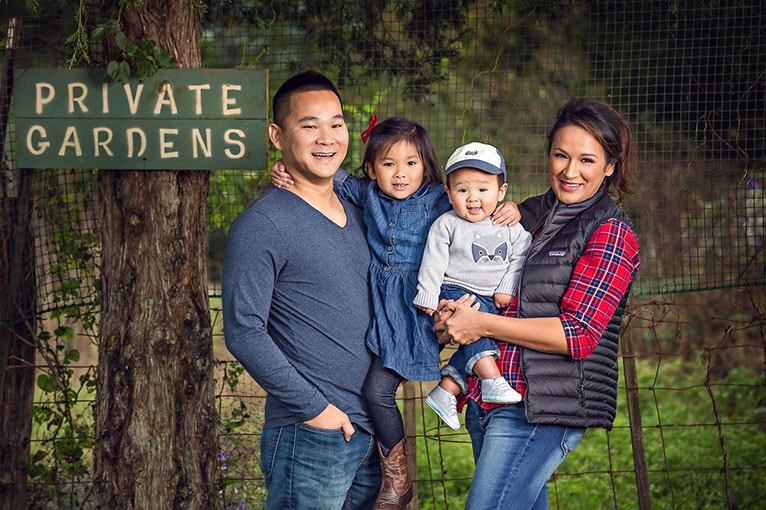 ← Back to the Team Page