Robert Mecchi called Chicago home until college, when his family moved to Houston. Robert graduated from the University of Missouri (Mizzou) with a degree in sociology. While at Mizzou, he was a Senior Staff Writer at the university's newspaper, The Maneater. As part of his contributions to the paper, Robert wrote a weekly movie column (so hit him up if you want recommendations).
Also at Mizzou, Robert worked as a Publishing Associate helping to manage the university's various copyrights and assisting professors in creating e-books. The year between high school and college, Robert worked as a butcher to save money for school. He still uses some tricks from the butcher shop, such as turning strip steaks into filet mignons and using the scraps to make a bordelaise sauce. Fancy! Between the butcher shop and his college jobs, Robert is proud to have paid for his living expenses during school. He graduated in the spring of 2017.
As a PPC Strategist at Practice Cafe, Robert applies his good work ethic to our clients' paid advertising accounts. When analyzing PPC marketing account performance and consumer behavior, Robert draws on his sociology studies that had an emphasis on political echo chambers in social media and individual confirmation bias.
Although Robert doesn't have his newspaper column anymore, he's still an avid movie watcher. He has too many favorite films to name just one, but he will say that Blade Runner 2049 was his favorite flick of 2017. If he's not working or watching Netflix, you can often find Robert reading a page-turner book or playing video games. He's currently looking for a comic shop in Austin to call "home" and a DnD group to roll dice with.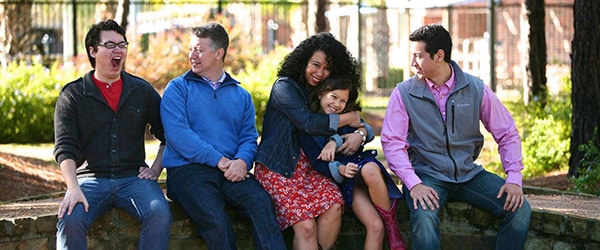 ← Back to the Team Page