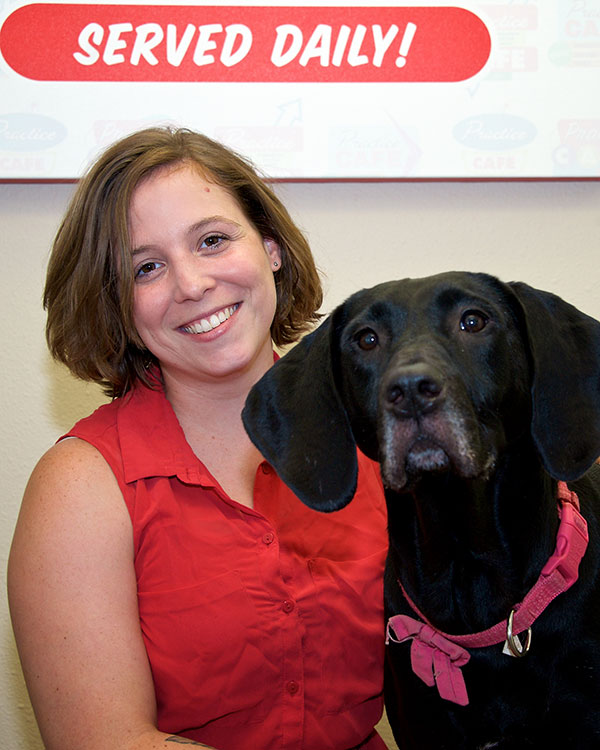 Rachel Himle went to Texas A&M University, where she got a bachelor's degree in communications and a minor in Russian.
Originally from the Houston area, Rachel moved to Austin in 2011. After doing SEO and paid search for a local e-commerce company, Rachel came to Practice Cafe in 2015 as an SEO & PPC Specialist. She has since been promoted to the role of SEO Manager in our digital marketing department, primarily overseeing the success of our clients being served by our SEO and online reputation management teams. Rachel loves to see the visual and technical aspects of digital marketing come together to create a unique message about a business and to generate practice growth for clients. Rachel is an integral part of Practice Cafe's digital team, and we think you'll find her to be a refreshingly competent and delightful person to work with!
When not reading about the latest Google update, Rachel's personal interests include painting and eating tacos. She also tries to fit in regular visits to her local yoga studio in Portland, where she lives and works from a satellite office. Rachel and her husband, Thor, like to go on adventures together, whether it's traveling, exploring the outdoors, or simply trying new food. Their latest and greatest adventure is their son, Owen, who was born in early 2017. Their family has two dogs, Ellie and Cal. Ellie likes to swim and eat in her free time, which is all the time.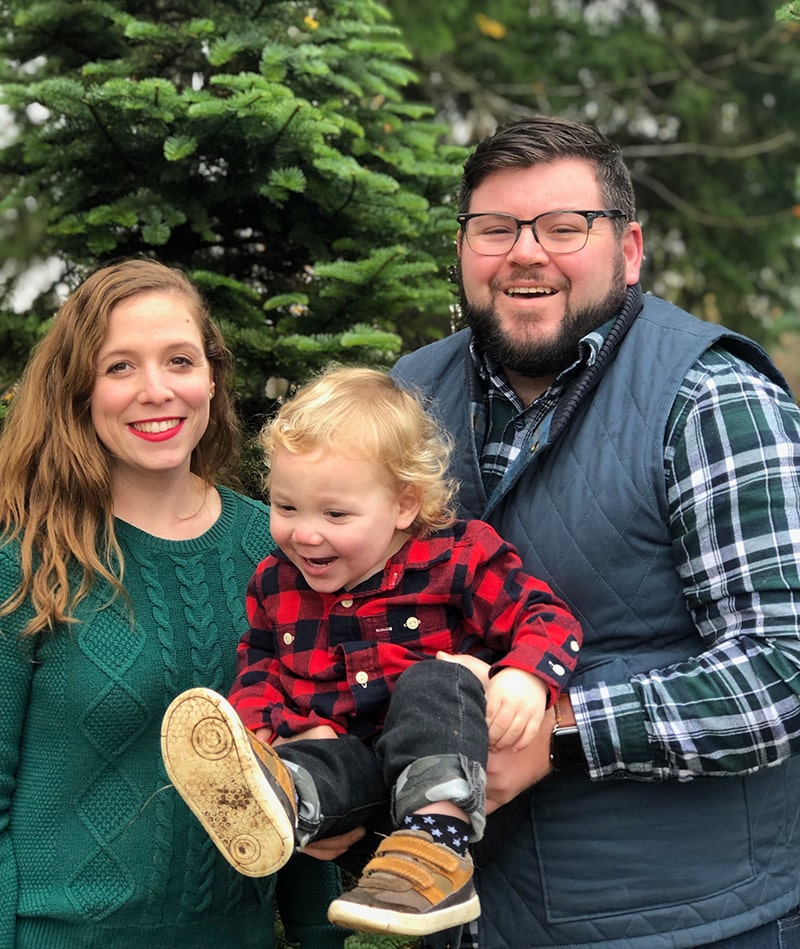 ← Back to the Team Page