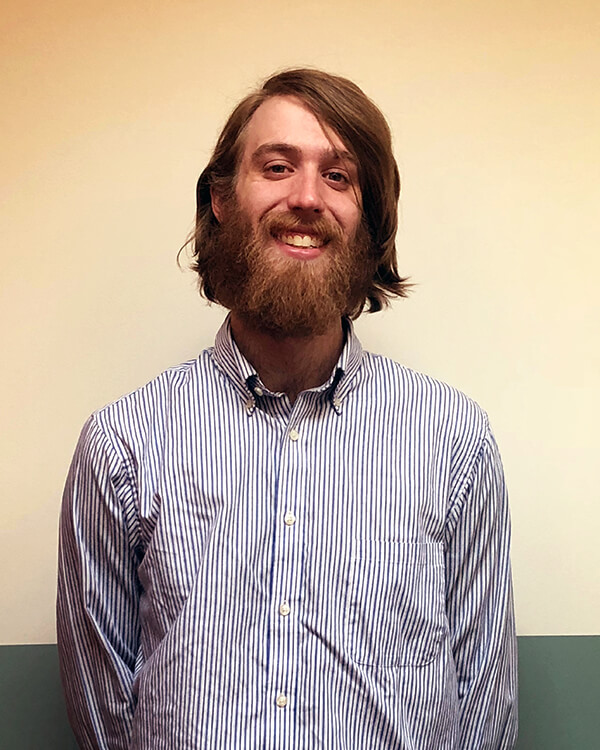 Philip Fogleman grew up in Atlanta and then Los Angeles before settling in Portland, Oregon. Prior to coming to Practice Cafe in the beginning of 2018, he worked in a wide variety of industries ranging from brand management to wildland firefighting.
As part of Practice Cafe's dedicated group of client representatives, Philip focuses on dental digital marketing, with an emphasis on search engine optimization (SEO). He works in our Washington office with Rachel Himle and from their satellite location, Philip enjoys seeing how all the different pieces of Practice Cafe's marketing campaigns come together. One of Philip's favorite things about his work is being able to collaborate with team members to solve problems for clients and to achieve greater marketing successes.
When Philip isn't working, you can find him making music and generally marching to his own beat.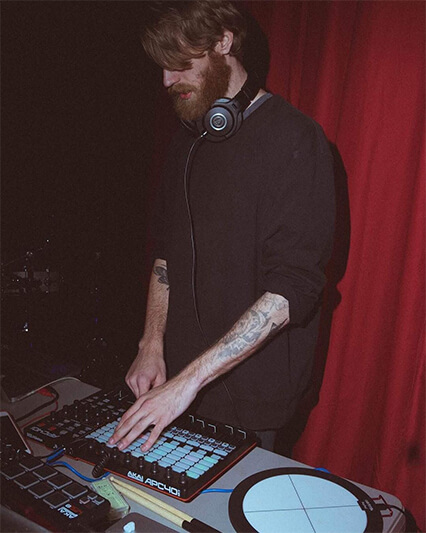 ← Back to the Team Page