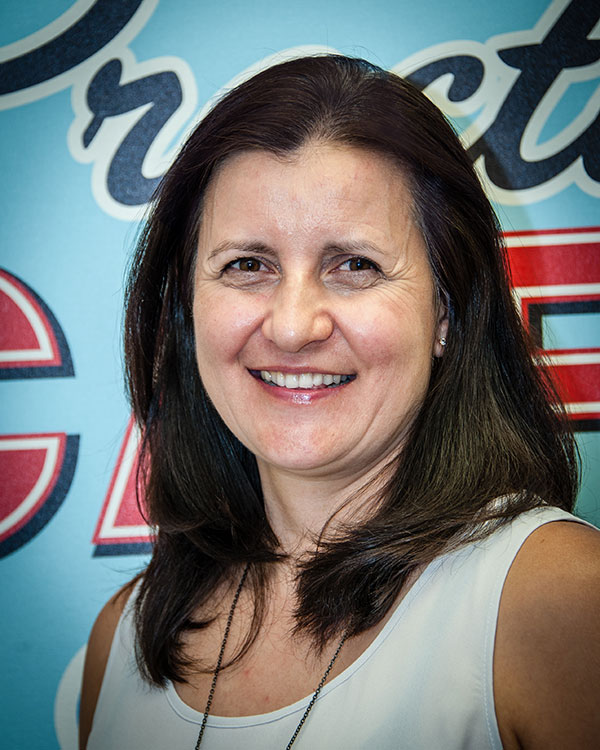 Olga Bennett was born and raised in Almaty, Kazakhstan. She attended college in Russia, graduating from Tomsk State University with a degree in applied mathematics and cybernetics, which is essentially computer science.
Upon graduating, Olga started working as a computer programmer. After spending eight years in Siberia (about which she says, "Oh my!") going to college and working, Olga returned to her hometown of Almaty, where she continued her career as a programmer. She was also a computer consultant for a leading global public relations and communications firm called Burson-Marsteller.
After taking some time to focus on raising her kids, a daughter named Avery and a son named Connor, Olga came back to her career in 2005, starting work in web design and development in Austin. Olga has an aptitude and enthusiasm for her work that is apparent right upon meeting her. At Practice Cafe, Olga's web development work is primarily to support the SEO and PPC teams, but she also works on the websites of clients who have yet to sign up for ongoing SEO and PPC. Olga is professional, friendly, and a pleasure to have around the office since early 2016.
In her spare time, Olga loves being with family and friends, spending time outdoors, and staying active. She enjoys playing basketball, watching her son's baseball games, inline skating, yoga, and dancing (she's learning to two-step). Olga also appreciates down time, if it ever comes her way. Outside of work, she exercises her creative skills by making beautiful, three-dimensional art out of dried flowers. Check it out! https://foreverflowersart.com
← Back to the Team Page