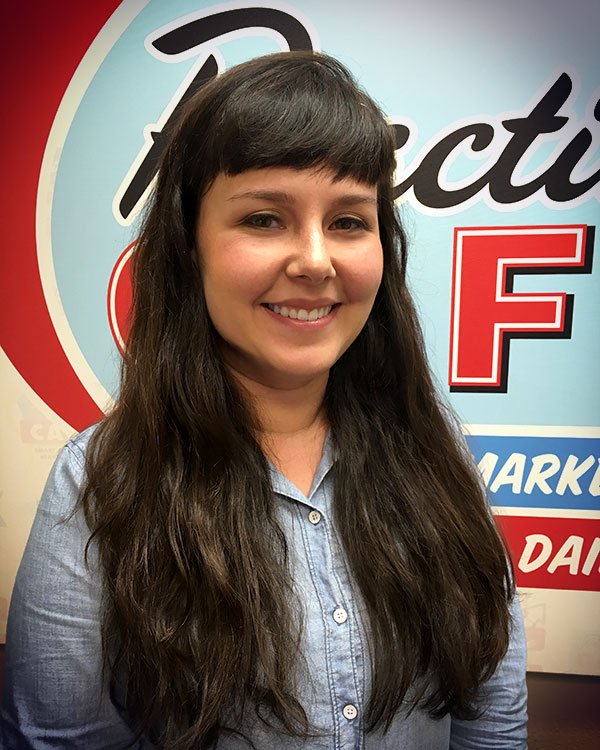 Michele Smolensky grew up in Miami, Florida, the youngest of her siblings. She went to school for fine art, and later decided to apply that to website design.
As a freelancer, Michele worked with several local startups before joining the Practice Cafe team as a Web Designer & Developer in 2015, and she has since been promoted to Senior Web Developer & Design Manager. Between work and her love of going to the movies at Alamo Drafthouse, Michele spends too much time in front of screens. To give her eyes a break from the blue light, she likes to go hiking with her dog, Red.
Michele's other hobbies include cooking and baking, and wearing cool shoes. She also enjoys going to standup and improv comedy shows. Michele's favorite movies are Clueless, Watchmen, Mad Max: Fury Road, and Spirited Away.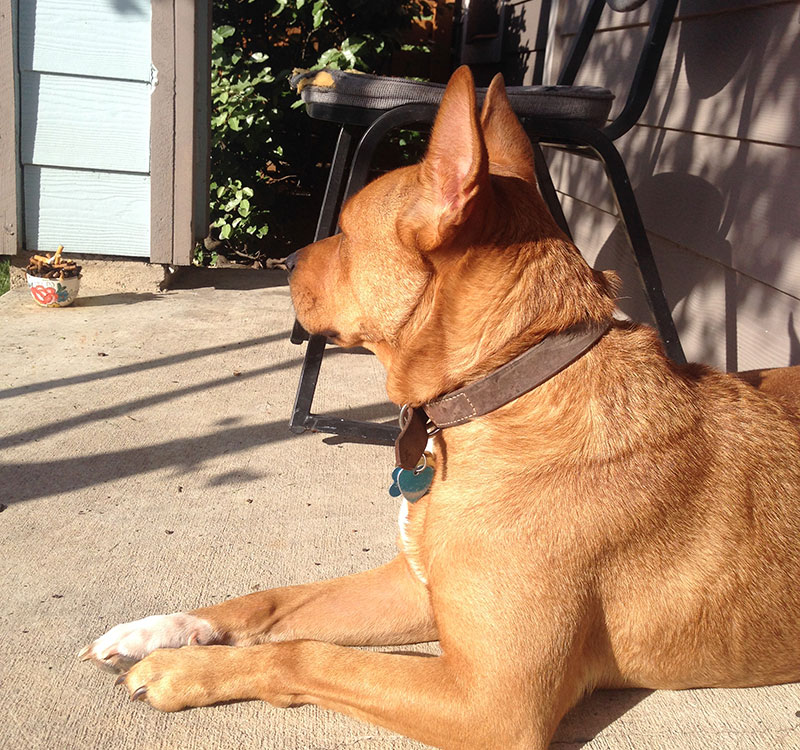 ← Back to the Team Page