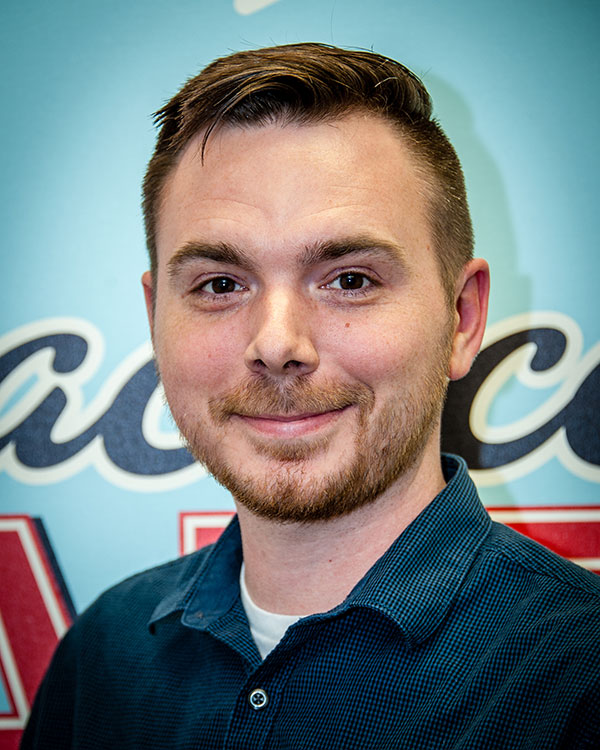 Kalan Brock was born in Davenport, Iowa and grew up in Dalton, Georgia. His mother is from Berlin so he's half German, but his accent is all Southern!
Kalan is an exceptionally hard worker. He first learned to program in 1998 when he was just 15 years old, and he landed his first full-time video game development job at Sphere Server at age 16. Kalan started his own game server company in 2011 called Purple Llama Labs, which he sold to a development partner a few years later. During the time he worked on Purple Llama Labs, Kalan was also a lead developer at Aisle Rocket Studios, where he worked for clients such as Craftsman, RJ Reynolds, and Sears.
To stay ahead of the ever-evolving trends, code languages, and other tools in web development, Kalan seems to work almost around the clock. He joined SEMA Young Executives Network and the Emerging Trends and Technology Network in 2012, and he is part of the Texas State Historical Association's committee for internal technological processes. Kalan has shared some of his knowledge and experiences as a guest lecturer at Dalton State College's marketing program. He also donates time and resources to the local Alzheimer's Association's Dancing Stars program.
As Practice Cafe's Web Team Director, Kalan is quite literally the guru for all things web development at the Cafe. Kalan is also the pioneer staff of PC's satellite office in Chattanooga, Tennessee, where we have a growing group of team members that we affectionately refer to as "The Noogs." Kalan started working with PC as a long-time freelance partner back in 2014. He came on board full-time in 2016.
Kalan and his wife, Jessica, eloped to get married on a beach in 2010. Kalan has two daughters, Makayla and Petra. Kalan and Jessica purchased their home in Chattanooga in the fall of 2014, and they have enjoyed putting down roots near family. In his spare time, Kalan watches lectures on astrophysics, theories, and development. He has some normal hobbies, too, including watching movies, reading books, and video gaming.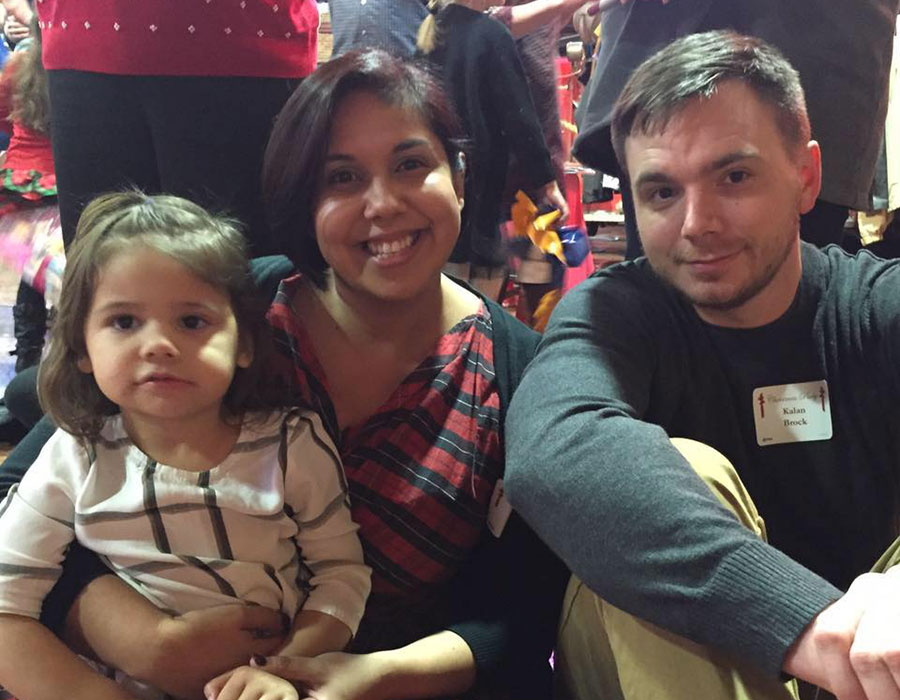 ← Back to the Team Page