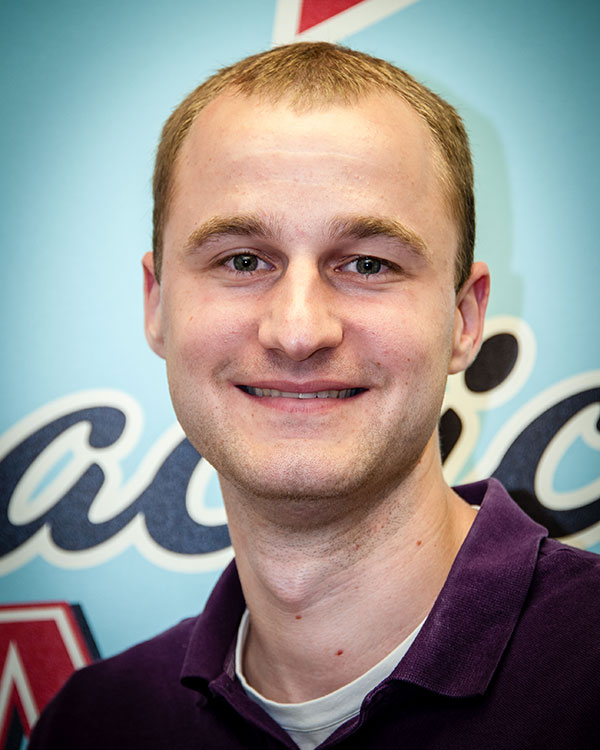 Jason Whitener was born and raised in the Dallas/Fort Worth area. He graduated from Burleson High School. Jason moved to Austin in 2010 and went to The University of Texas, graduating with a bachelor's degree in government.
At Practice Cafe, Jason is an important part of our sales and marketing strategy team. He dedicates himself wholeheartedly to whatever he's doing, so you can count on Jason to be committed to the viability and success of your proposed dental marketing campaign, whether you're a new or returning client. For returning clients specifically, Jason helps them to evaluate past marketing campaigns and to determine options for maintaining momentum, including the most viable mailing areas and parameters. Together with ongoing marketing campaign strategy, Jason takes care of all Practice Cafe clients' dental mailing list needs. He also works with Paula on dentist-to-target population analyses and other demographic reports for dentists who are looking for new practice locations.
In his free time, Jason loves any and all things UT sports. He says calling him a fanatic is putting it lightly! Jason also enjoys watching his hometown teams, the Dallas Cowboys and Texas Rangers. He loves to keep his Australian Shepherd, Mae, active by taking her to the park and on walks around the neighborhood. Jason spends most of his evenings training in martial arts, where he is pursuing a black belt in Ashihara Karate.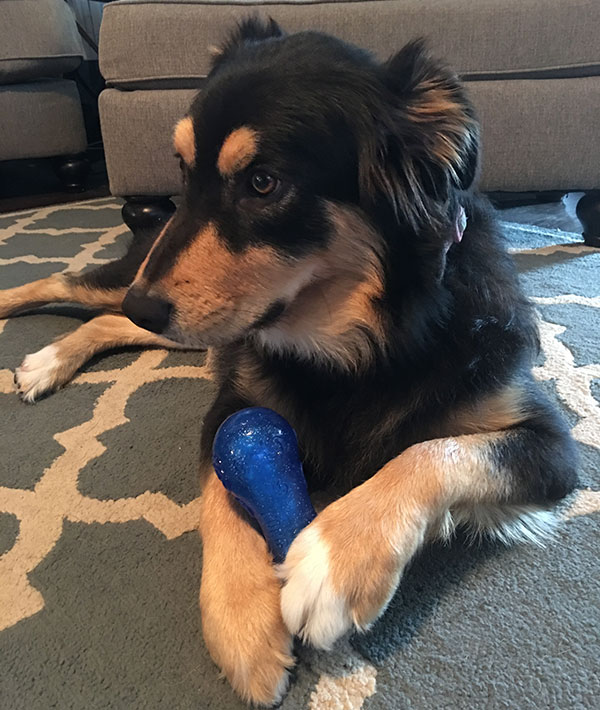 ← Back to the Team Page