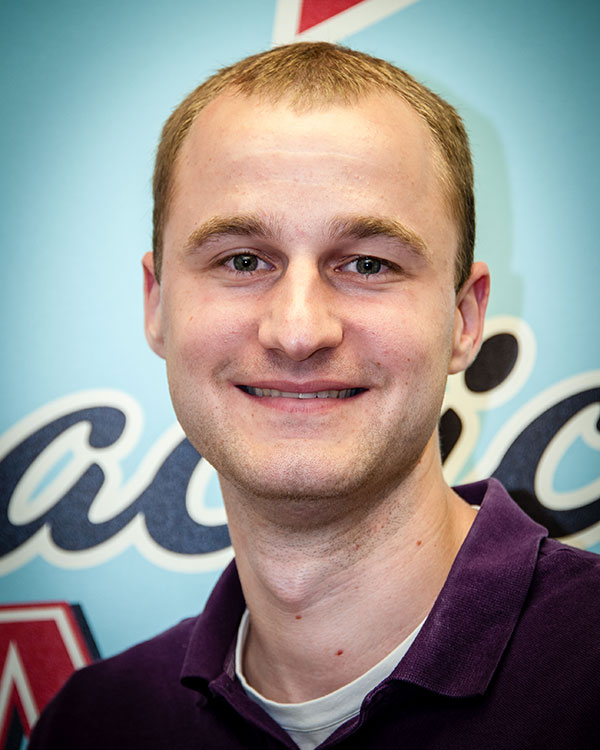 Jason Whitener was born and raised in the Dallas/Fort Worth area, where he graduated from Burleson High School. Jason moved to Austin in 2010 and went to The University of Texas, graduating with a bachelor's degree in government. He is currently pursuing an MBA.
Jason came to Practice Cafe in the beginning of 2016. As a key member of the sales and marketing strategy team, he dedicates himself wholeheartedly to whatever he's doing. He is committed to maximizing the potential and success of your proposed mix of dental marketing services, whether you're a new or returning client. For returning clients specifically, Jason helps them to evaluate past marketing campaigns and to determine options for maintaining momentum and filling gaps. Together with Paula, Jason researches each individual practice and its area to identify the best mix of digital and traditional marketing endeavors for the desired new-patient flow and available budget.
In his free time, Jason loves any and all things UT sports. He says calling him a fanatic is putting it lightly! Jason also enjoys watching his hometown teams, the Dallas Cowboys and Texas Rangers. He keeps his Australian Shepherd, Mae, active by taking her to the park and on walks around the neighborhood.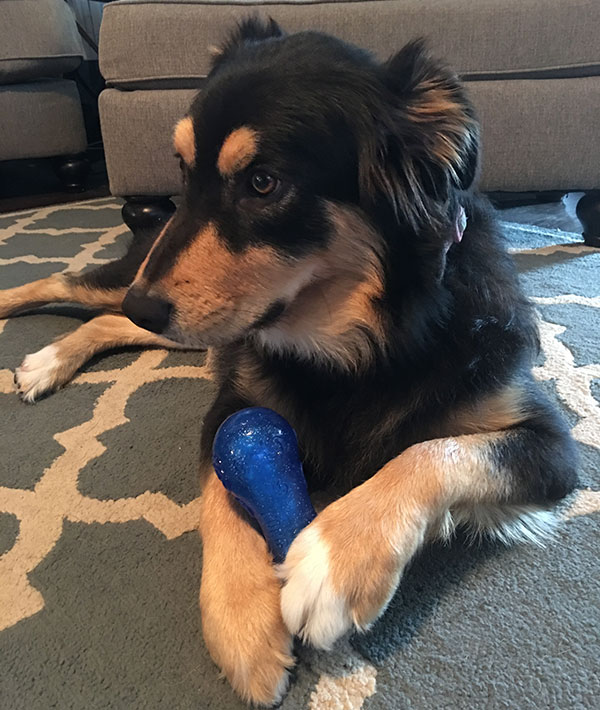 ← Back to the Team Page