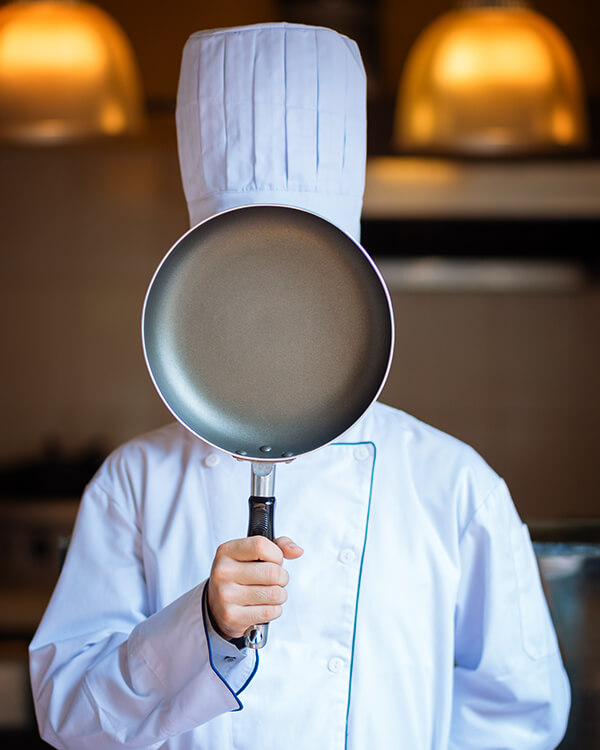 Dan Hill was born and raised in Salt Lake City, Utah. He graduated from the University of Utah with degrees in political science and speech communication before escaping to the Washington, DC area to attend graduate school at American University, earning an MA degree in international affairs.
Dan worked as an Intelligence Research Analyst for the U.S. Treasury Department's Financial Crimes Enforcement Network (FINCEN), specializing in Southwest Border money laundering currency flows. He spent a great deal of time in Austin, Texas working with the State Attorney General's Office and state and local law enforcement on state anti-money laundering legislation.
Dan, his wife Cassie, and their two baby boys Derek and Sawyer, moved back to Utah to be closer to grandparents and the open spaces of the Intermountain West. Dan and his recently retired father, Dan L. Hill, started a sculpture-based art business that spiraled into a 20-year endeavor, including a 10-year stint developing and operating the Hill Gallery & Sculpture Park. Since the summer of 2018, Dan has worked for Practice Cafe as a Blog Specialist & Editor. Dan has enjoyed learning more about dentistry and SEO, while embracing the flexibility of working from home.
Dan's passion is outdoor adventure, particularly kayaking, fishing, hiking and camping. Dan and Cassie escape to the wilds of Utah and the West at every opportunity, often accompanied by family, friends, and their three dogs.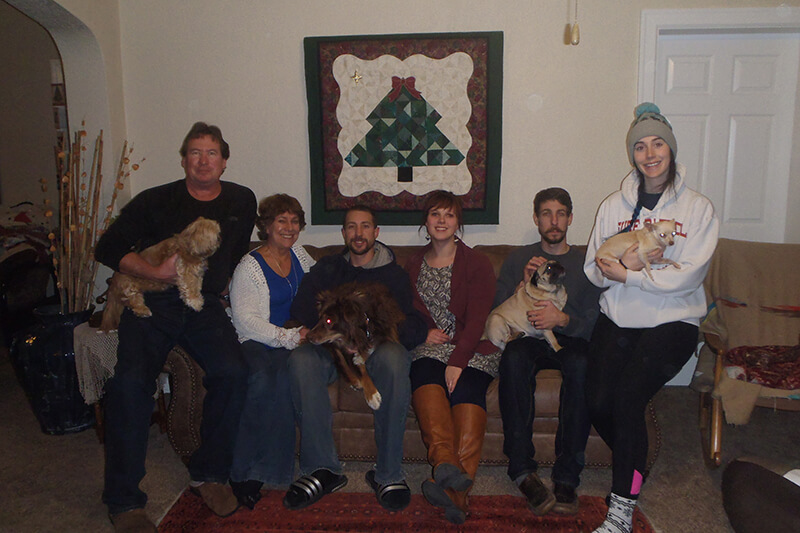 ← Back to the Team Page