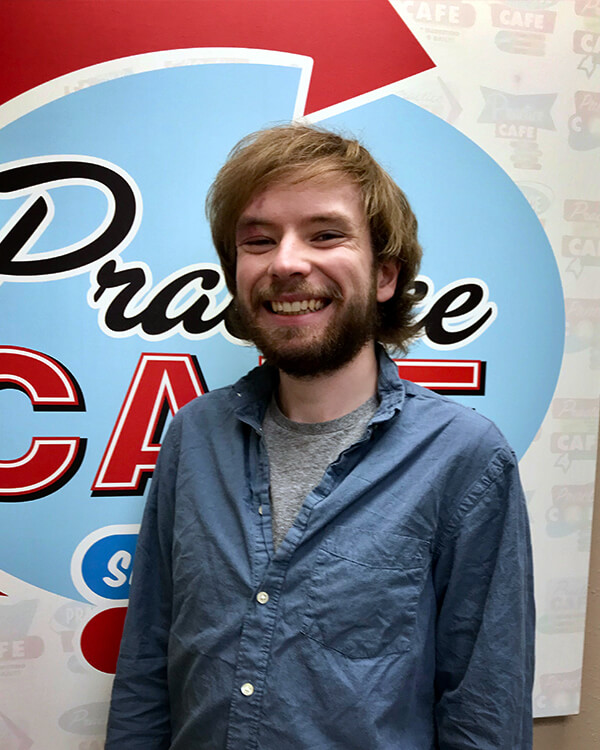 Cooper Thompson was born and raised in Plano, Texas. He attended Texas A&M, where he double-majored in international studies and telecommunication media studies. He also got minors in both Japanese and French. During college, Cooper worked as an Office Ambassador at the office of the Dean of Student Life. Fun fact: Cooper spent a semester abroad at Osaka Gakuin University in Suita, Japan.
As a Digital Marketing Specialist at Practice Cafe, Cooper conducts a lot of keyword research for our clients' dental SEO and PPC campaigns, and he looks for viable backlinking opportunities. He also performs technical audits of clients' websites, and he creates social media posts for Facebook, Instagram, and Google My Business.
When he's not at work, Cooper enjoys playing video games, catching up on his favorite TV shows, tracking the Olympic bid process (he has all past Olympic cities memorized!), learning to cook, and playing his cello.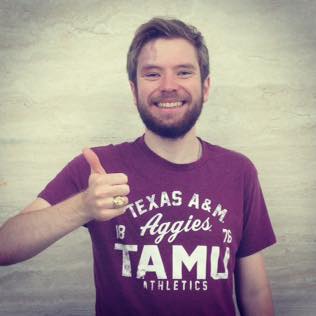 ← Back to the Team Page