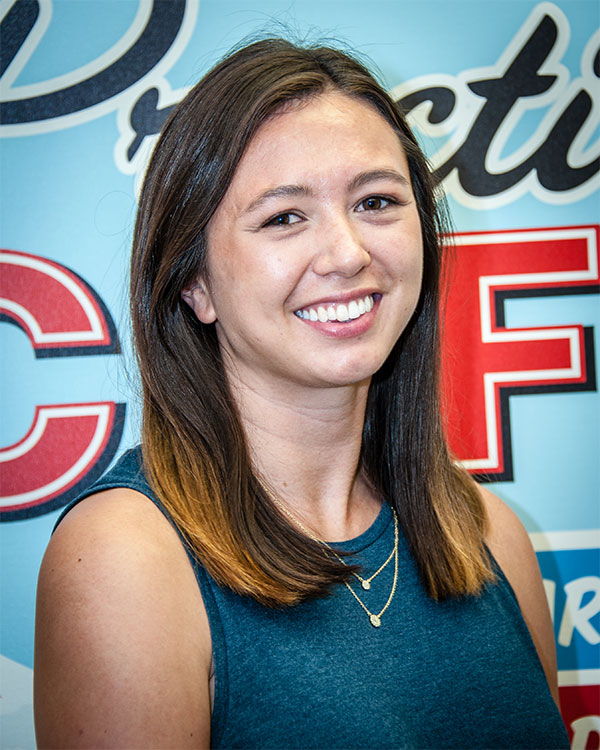 Cindy Brzostowski grew up in Houston. She went to The University of Texas at Austin, double majoring in English and anthropology with a minor in rhetoric and writing. Cindy graduated magna cum laude from UT with Liberal Arts Honors.
To develop and hone her writing and editing skills during college, Cindy worked and interned at various places, including The Austin Chronicle, The Daily Texan, and UT's undergraduate writing center. She also studied abroad for a summer at Oxford.
After graduating, Cindy moved to New York City to work as an editorial assistant at a publishing company where she was assigned specifically to cookbooks and other lifestyle books. That job kickstarted Cindy's love (read: obsession) with cookbooks, and she now has an entire bookshelf devoted to her collection. Cindy has furthered her education by completing a digital marketing certificate from NYU and a copyediting certification from Mediabistro, a website that offers resources for media professionals. As the Content Manager at Practice Cafe, Cindy puts her writing chops to good use creating exceptional content for all kinds of print and digital dental marketing projects, both for clients and for PC. Cindy is a natural collaborator and leader, and she inspires excellence and innovation in everyone she works with.
Cindy is an avid world traveler (she's been to over 30 countries!), and she's always planning her next adventure, whether with family or friends. Iceland, South Africa, and New Zealand are all on her bucket list. When she's not working or traveling, Cindy is a busy restaurant goer. She has been to literally hundreds of restaurants, many of which she has written reviews about. In addition to being a writer, Cindy is also a bookworm and has a long list of books that she's reading and wants to read next.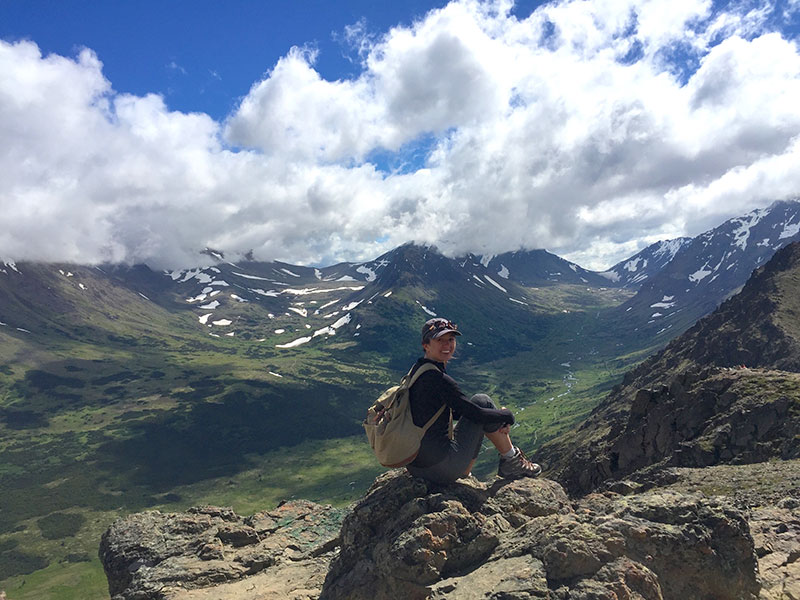 ← Back to the Team Page