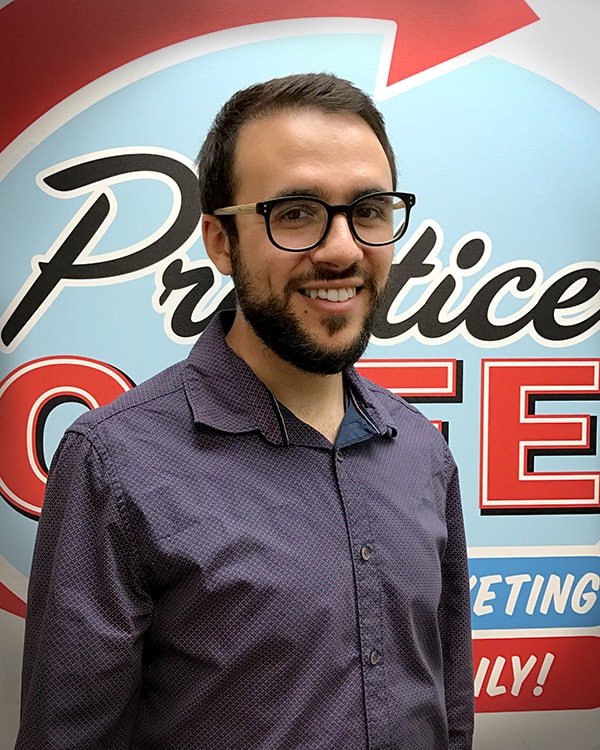 Chase Newman grew up in a small rural town called Pleasant View, Tennessee, just outside of Nashville. The population is around 5,000 and Chase says there's no Walmart, just to give you a sense of scale.
Chase graduated from Maryville College in 2012 with a bachelor's degree in art, with a concentration on visual communications and a minor in business. Maryville is nestled in the foothills of the Appalachian Mountains, with the beautiful Smokies right down the road, and Chase enjoyed his time there. Upon graduating, Chase moved to Chattanooga, TN to start his career as a graphic designer. At his first couple jobs, Chase worked in print design while his interest in web development grew. After a few opportunities to do some coding professionally, Chase decided that jumping completely into web development was the right move for him. He is in awe of the thing we call "the Internet," so he views working as a website developer as a meaningful chance to make the web even more awesome. Chase joined Practice Cafe's Chattanooga team as a Web Developer in 2016 and has since been promoted to Senior Web Developer.
More than anything, Chase loves traveling and music. He studied abroad for a semester in the Netherlands and was able to explore much of Western Europe, during which time he caught a permanent travel bug. Whether at home or while traveling, Chase also loves being outdoors, particularly hiking and kayaking. Most recently Chase has become mildly obsessed with cooking and eating delicious food, and breakfast is his forte. He's ready to help cook up a great website for your dental practice!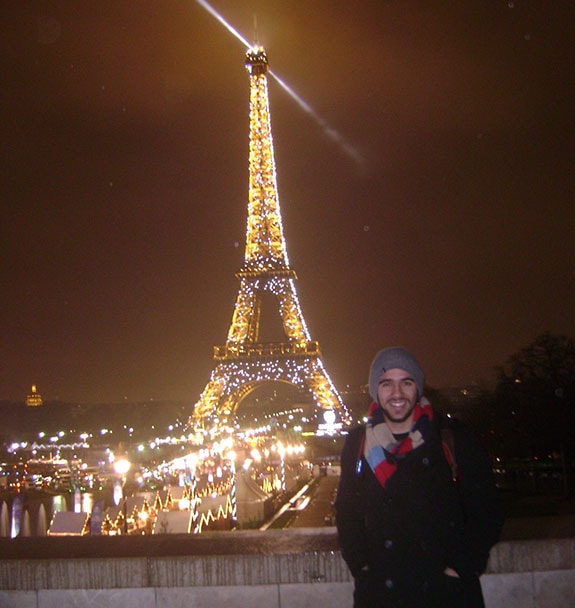 ← Back to the Team Page