If a picture is worth 1,000 words, consider the immense visual value of a promotional video featuring your dental practice — you, your office, and your staff. Patient testimonials are powerful, too!
Practice Cafe and its video production partner work hard to offer you a good-quality product, timely turnaround, and affordability, which is a combination that can be hard to come by these days! We also offer patient education videos for your website, so ask us about those. For cat videos and the like, YouTube is still your best bet.
Star in Your Dental Practice Video
The Scoop On the Shoot
Our dental video service is $2,950 for a final video up to two minutes long. This flat fee covers pre-production, a one-day video shoot, post-production, and travel expenses within the US (including a one-night hotel stay for our videographer). A Practice Cafe client rep will work with you on pre-production coordination and script consultation. Based on your schedule and lineup of video participants, you'll receive a tentative shoot timeline and a list of interview questions to expect. You'll also receive checklists beforehand for readying your office and for preparing your team. A video camera can make the most composed and articulate people feel nervous or flustered, so we want to empower you with preparation.
During your one-day video shoot (up to 4 hours), our videographer will interview you and any patients giving reviews (3 interviews included), capture footage of you and your staff with patients, and film your office interior and exterior. Our video professional is experienced at helping clients feel and appear composed, at ease, and appealing to potential patients. Our goal is not to produce overly scripted videos that make you think, "That's not me!" Rather, we seek to guide the production process to naturally showcase what makes you and your practice special.
Within 14 days of your shoot date, your video will be ready for review. Our Practice Cafe team will make a round of cuts and edits, and then you'll get a round of revisions. Final videos are delivered in HD and if you have a Practice Cafe website, we'll upload your new video to it for free! 3 – 2 – 1 – Action!
Please note: Some destinations, including Alaska and Hawaii, require atypical airfare and longer than an overnight stay. In such cases, additional travel fees will apply.
Google 360 Tour & Practice Photos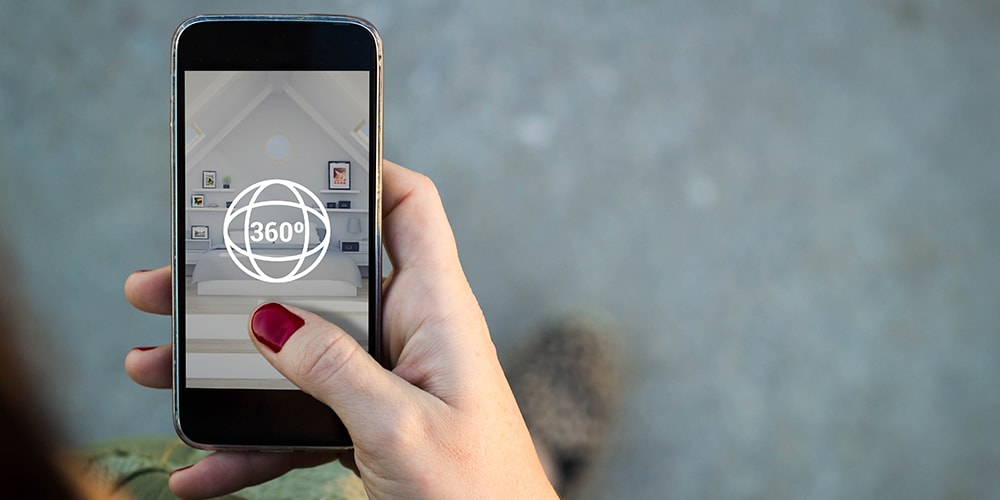 Another important and affordable way to let prospective patients experience your dental office before they've even visited you is a Google 360 Tour. These virtual tours give patients the feeling of being in the driver's seat as they can literally look around your office at their leisure with 360 views and the ability to navigate from area to area. A Google Tour will help you establish familiarity, build trust, and inspire confidence with new patients, and it will enable you to further expand your local business listing on Google.
With Practice Cafe's Google 360 Tour, you'll also get a marketing photo package of the office photos used to create your practice's virtual tour. In addition to office pictures, you can opt to get photos taken of your staff as a group as well as individual team members. Our dental virtual tour photography team only needs about a week's notice to book your practice's shoot. Don't delay, order a tour today to upgrade your dental practice website experience!
ORDER UP